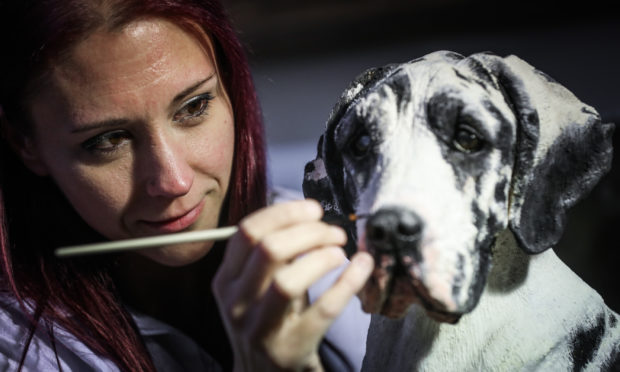 An award-winning Tayside animal artist will showcase her incredible life-like canine sculptures at one the world's biggest dog shows.
Louise Jarvis will journey to Crufts in March after spending years honing her craft from her Alyth cottage, where a dining room has been transformed into a studio and she has her own kiln.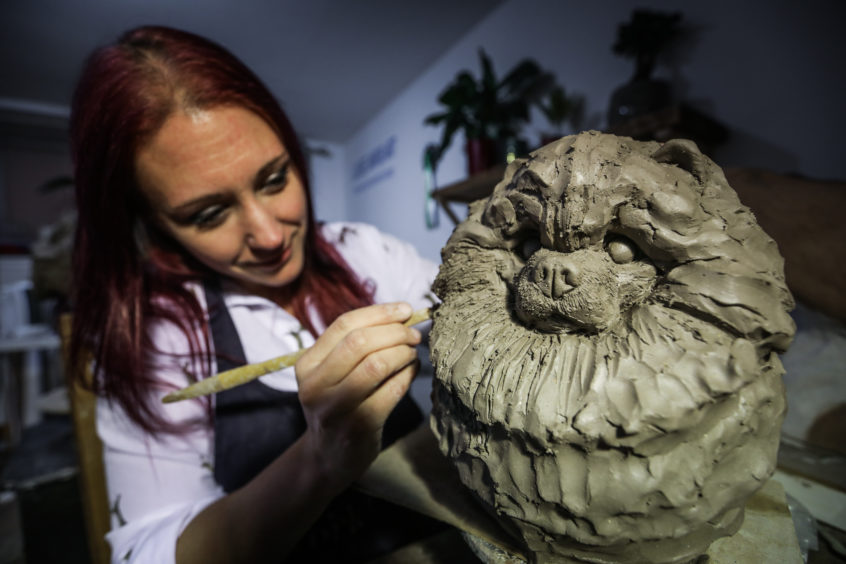 The 37-year-old is believed to be the only artist in Scotland who creates bespoke, life-like sculptures of pet dogs to commission from their owners.
The former Duncan of Jordanstone College of Art and Design (DJCAD) student made the transition from portraiture to sculpture several years ago. Her 3D pieces are created using clay ceramic and bronze.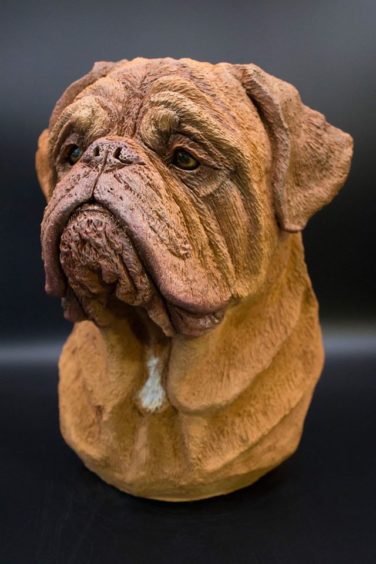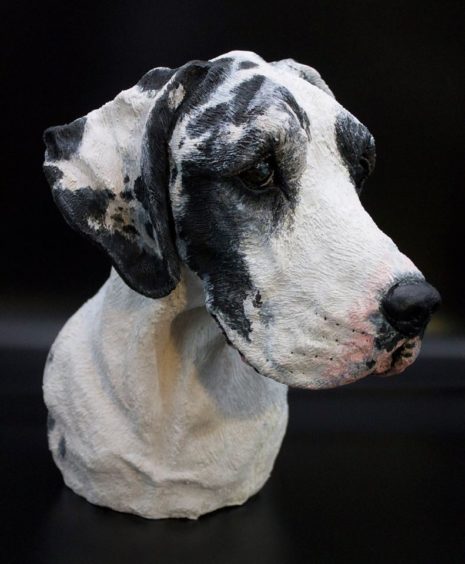 Ms Jarvis works from photographs and videos of her subjects, often travelling out to meet the pooches if they are located locally. She has created work for clients as far afield as the US and Canada.
The sculptor, who used to be involved in dog showing, said securing a showcase for her work in the form of a stall at Crufts has been a "dream".
"Scarlet" Ch Garsak Adaptation – complete Life size Fawn Great Dane for Crufts 17.5" tall!!! love this girl ❤️❤️❤️❤️❤️Gary Hooker – Garsak Great Danes

Posted by Louise Jarvis Art on Wednesday, 22 January 2020
She said: "It is a massive thing for me. I was down there in 2012 and I have always wanted to have a stand there.
"It is massive. When I was showing dogs the ultimate goal is to have your dog qualified for Crufts. It is like Mecca in the showing world. So for my art it was always the dream to have it at Crufts."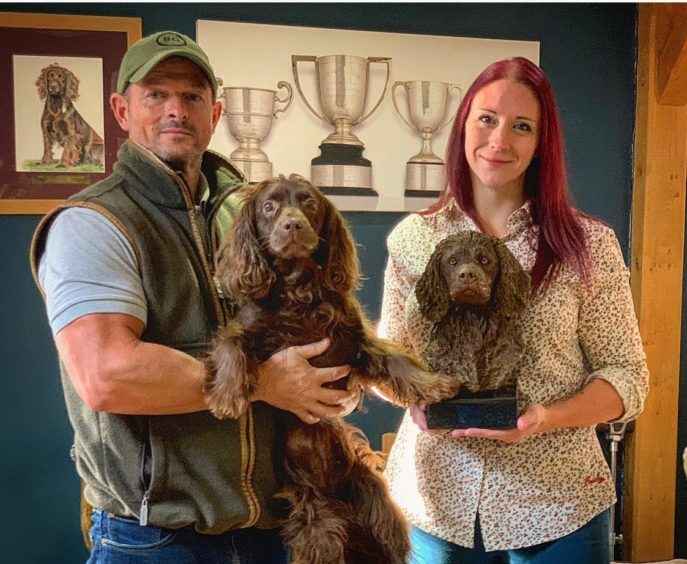 The centre-piece of Ms Jarvis' Crufts stall will be a British Bulldog called Hetti, a depiction of a real-life pooch called Carasmel Henryetta, which was chosen in order to raise awareness of brachycephalic breeds.
The life-size sculpture of Hetti, which has thus far taken more than 100 hours to create, will be joined by busts of nine other canines.
Ms Jarvis' award-winning art features in private collections in 21 countries.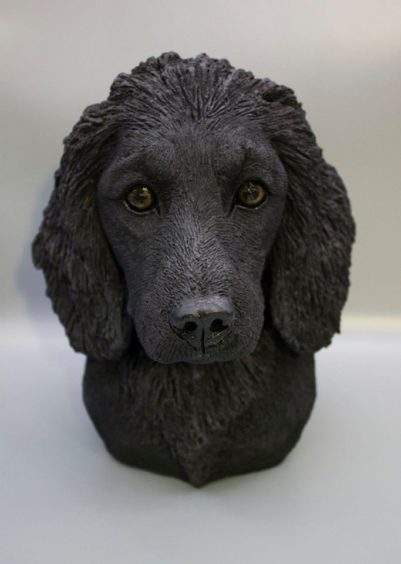 She said: "The majority of my work is now sculptures. There is not really anyone out there that does what I do. There is nobody that really specialises in dogs.
"I do one-off pieces as well but I tend to stick to just doing commissions mostly. I get more satisfaction from commissions.
"A lot of work goes overseas to America and Canada, so I work from photographs and videos.
"I get them to photograph the dog from every angle and send me a video so I can get an idea of their character. Usually it is very rare I get to meet the subjects in person."
She can spend weeks fine-tuning her sculptures, with some works taking her more than 100 hours to complete.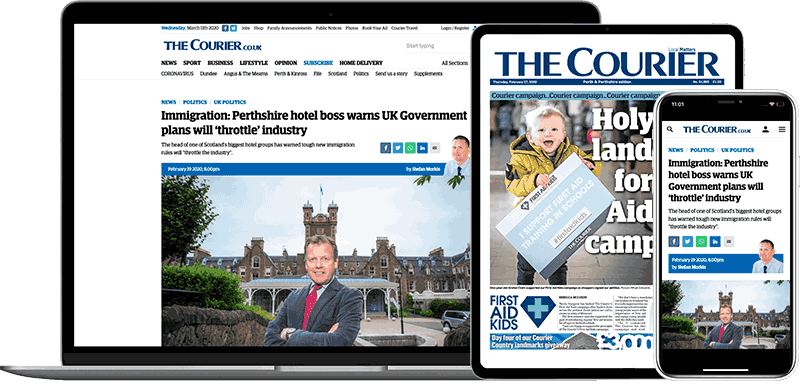 Help support quality local journalism … become a digital subscriber to The Courier
For as little as £5.99 a month you can access all of our content, including Premium articles.
Subscribe