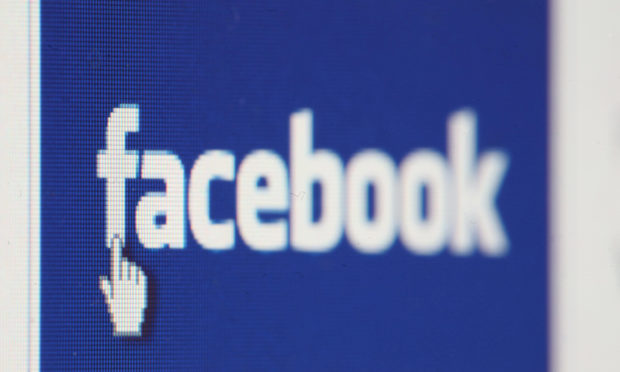 A man who admitted grooming a 14-year-old boy on Facebook has been allowed to walk free from court despite posing a serious risk to children.
Ryan Strathie, 22, avoided a jail sentence despite social workers telling Perth Sheriff Court he is at "high risk" of committing further sexual crimes.
The convicted paedophile was placed on the sex offenders register for three years and almost collapsed with relief outside the court building.
Strathie, from Perth, sent sexually explicit messages to the 14-year-old boy he befriended on Facebook and was eventually reported to police by his own mother.
He described a series of sexual acts he wanted to carry out on the boy and was thrown out of his sister's home after confessing to his contact with the child.
Strathie's messages were discovered when he used a friend's phone to log in to his Facebook account and forgot to log back out.
He admitted sending sexually explicit messages to the 14-year-old at an address in Perth between July 6 and August 8 last year.
Sheriff Gillian Wade told him: "It is essential that I impose a sentence which not only penalises the offending behaviour, but takes into account the high risk you pose to children in particular, and the high risk of you sexually offending in future."
She ordered him to carry out 120 hours unpaid work, placed him under supervision for three years and told him to complete the Moving Forward Making Changes programme.
Solicitor Pauline Cullerton said: "He accepts full responsibility for his offending. He was very upset at how he has behaved."