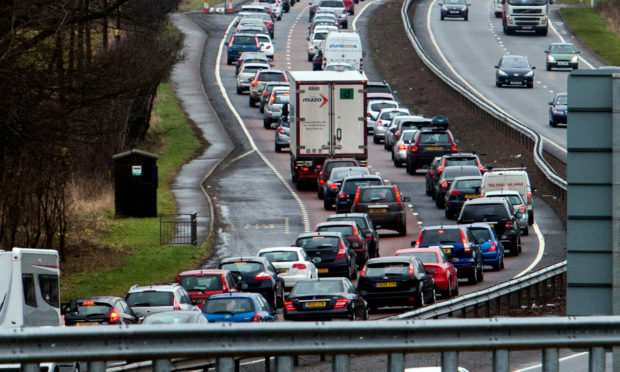 Plans to build a new park and park and ride facility in the Carse of Gowrie could be back on track after first winning council approval more than four years ago.
The proposal for a 240-space car park and bus stop at Kinfauns was allowed in 2016 but no work has ever been carried out on the site.
The project was thrown into doubt when the Edrington Group whisky firm objected to the proposal in 2018 after it was included in the Local Development Plan.
However the facility appears to have gained momentum again and will appear before Perth and Kinross Council's planning and development meeting next Wednesday.
The council is seeking to change a condition on the original planning approval stating all deliveries to the construction site would be restricted from Monday to Friday between 7am and 7pm.
The proposed amendment would see deliveries also allowed on Saturdays from 8am to 1pm.
The park and ride gained the support of the local community when it was first mooted in 2015, with the hopes the facility would help alleviate traffic congestion for commuters travelling into Perth.
Local Labour councillor Alasdair Bailey welcomed the movement on the park and ride but believes funding issues may mean the project is still a number of years from completion.
Mr Bailey also hopes the park and ride will eventually lead to a solution to the problems faced by West Kinfauns commuters who are now being force to cross the busy A90 following the scrapping of Stagecoach's 39 Arbroath to Perth service.
He said: "I welcome the fact that the council is refining the permission for the Park & Ride but I'm also aware that as thing stand, there isn't specific funding assigned to this project so I expect it will be another few years before it comes to fruition.
"I know this is urgent for residents in the area who recently lost a number of bus services. This new facility will give buses somewhere to turn and enable them to get their bus back.
"Because of that, I'm looking at ways of securing the necessary capital funding for the build but as covered elsewhere, the council capital budget is now scheduled for June rather than February as is usually the case."
West Carse Community Council reiterated they are still in favour of the facility, especially if provided new bus services for the town.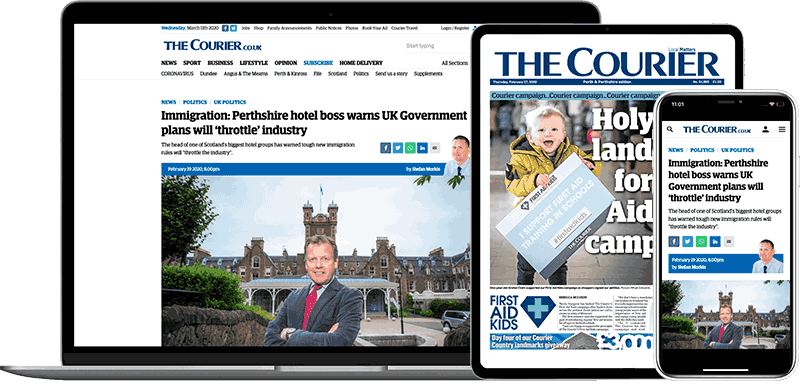 Help support quality local journalism … become a digital subscriber to The Courier
For as little as £5.99 a month you can access all of our content, including Premium articles.
Subscribe