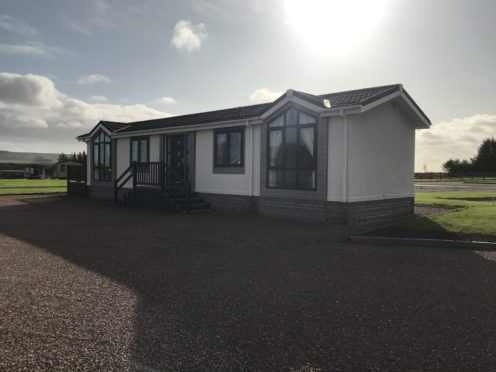 A former Mearns piggery which was contaminated with asbestos and other dangerous waste materials has been transformed into a five-star holiday village.
Now known as Royal Arch Riverside Park, the site in Luthermuir, near Fettercairn, is now ready to welcome owners and guests on a landscaped site.
A far cry from the derelict Dowrieburn piggery which sat on the site less than two years ago, the holiday park is the vision of Bill McDonald, who has invested more than £3.5 million in the project.
With 49 chalets, the holiday village will pump nearly £1.5 million a year into the local economy according to a specialist report.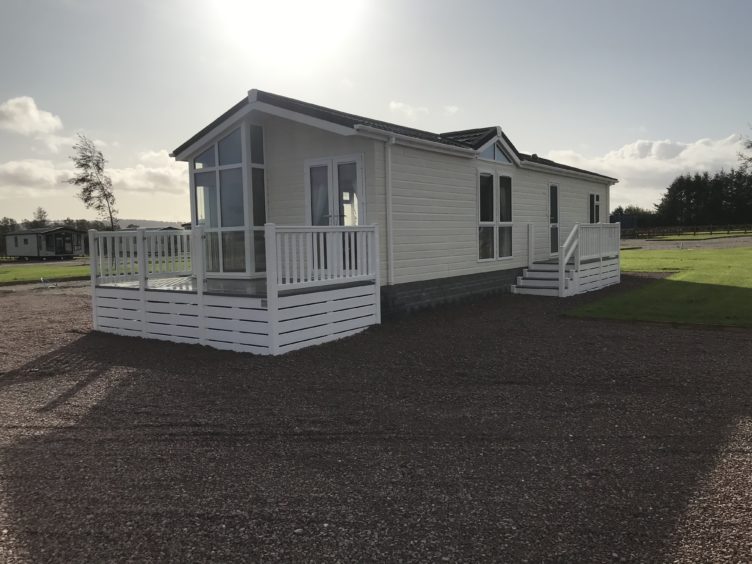 "From the outset we have been clear that we will provide the environment and facilities for a five-star holiday." Mr McDonald said.
"We are in a beautiful part of the country, on the doorstep of Royal Deeside, the beautiful beaches of the east coast and within easy reach of some of the country's best golf courses.
"We are now entering the most exciting phase of the project and have already sold a number of lodges.
"I am delighted that we are now up and running."
The new holiday park has a fishing loch which is being stocked with brown trout as well as cycle and walking paths and a nature trail to promote an environmentally friendly approach to tourism.
Mr McDonald said: "These are exciting times for the self-catering sector of Scottish tourism.
"Our research clearly indicates a huge demand at the luxury end of the market where we have positioned ourselves.
"And with people's concerns regarding Brexit and European travel, that demand is likely to grow."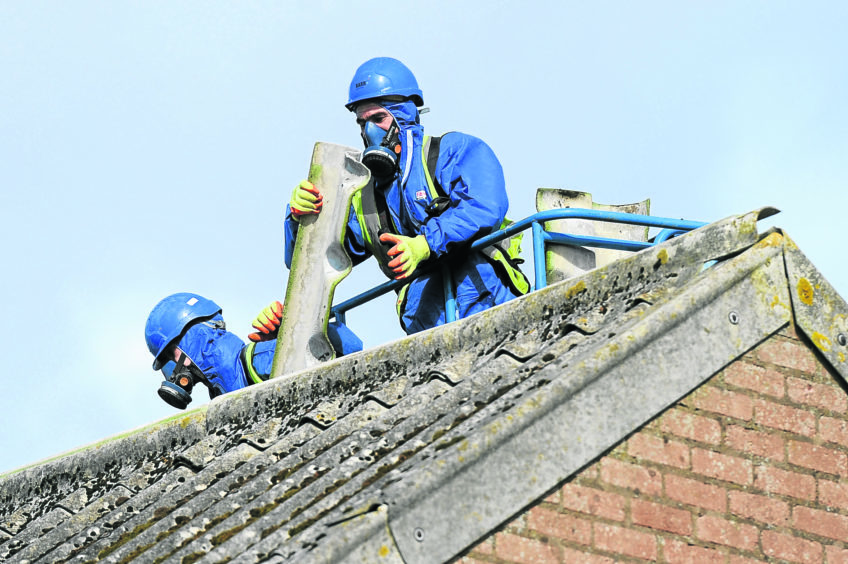 The latest tourism statistics, released by VisitScotland a few weeks ago, show a sharp rise in people spending their holidays at home.
In the first nine months of 2019 the number of Scots who chose to spend their money in Scotland rather than abroad rose by 28% over the same period in 2018 which brought just over £414million into the economy.
Fife-based consultants, Tourism and Leisure Solutions, have forecast the development could create and support the equivalent of 26 full-time jobs each year with spin off benefits for other local attractions in Kincardine and Aberdeenshire.
Carnoustie-based architects and developer Brunton Design put forward the plans for the 27-acre site which were approved by Aberdeenshire Council in 2018.