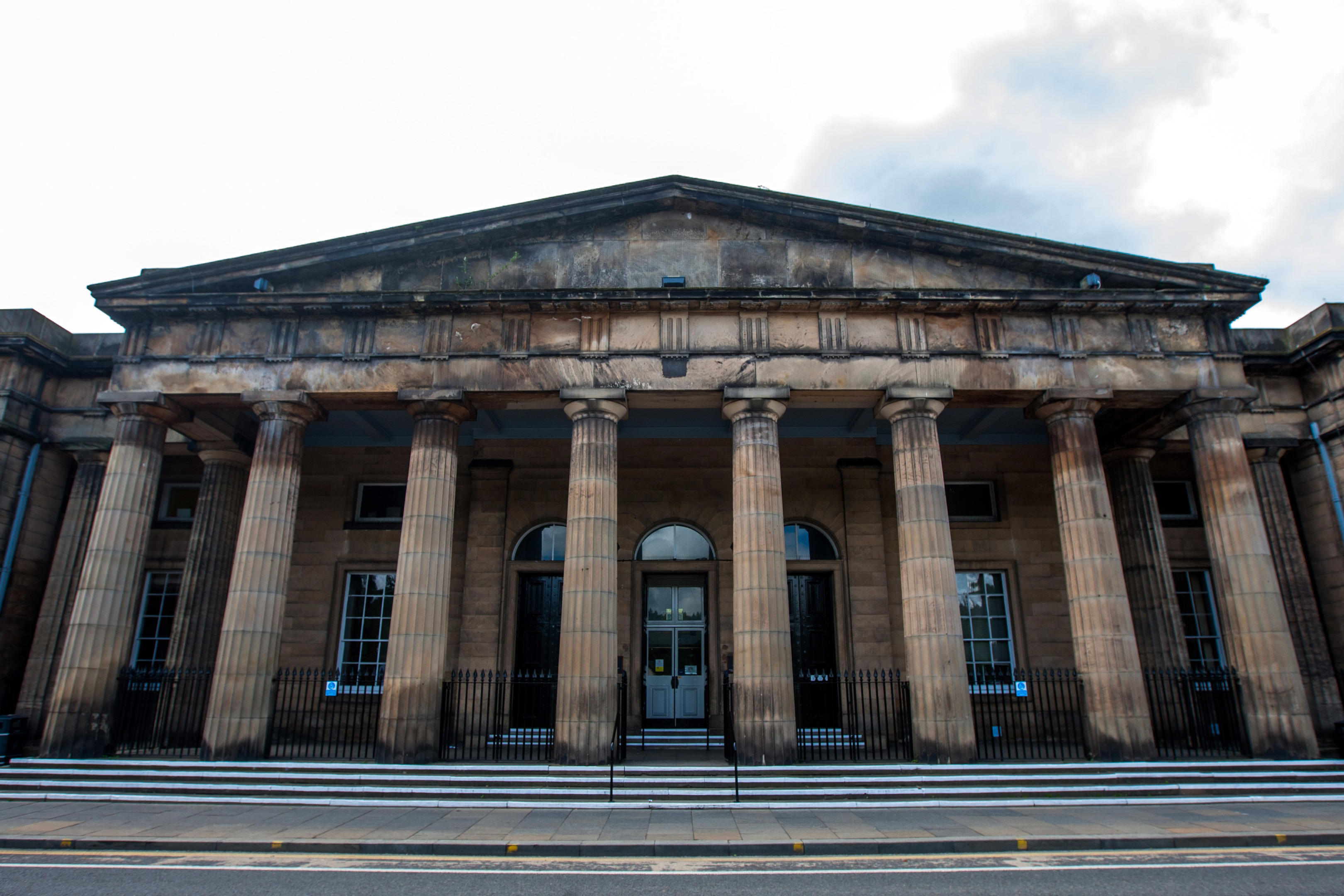 A convicted sex offender has been found guilty of stalking two Perth women whom he had fixated on.
Deivydas Metrikis plagued the two strangers for months, leaving them fearful and ensuring even their places of work did not feel safe.
The 26-year-old, who has been diagnosed with schizophrenia, was convicted following three days of evidence and four of deliberation by a jury.
Moments after its members delivered majority guilty verdicts to the two charges faced by Metrikis, depute fiscal Nicola Gillespie tendered his previous convictions to the court.
She revealed he was subject to the terms of the sex offenders register and had two previous convictions for sexual offences.
Metrikis' first victim told how Metrikis dogged her steps while she worked out on the city's North Inch day after day, followed her through the streets of Perth and lurked outside her place of work.
Night after night he could be spotted across the road by the woman and her work colleagues, standing across the street to stare at her through her employer's window.
As matters escalated, friends began to walk her to her mother's car, and she took to calling her mother as she walked anywhere so that she would know right away if anything should happen to her.
Finally, he tracked her down on social media and sent her friendship requests and unwanted messages – accompanied by a picture of his face and, for the first time, his name.
As his stalking played out, Metrikis also fixed his attention on a second woman and began to make regular visits to her place of work.
He hung around for hours, making uncomfortable conversation and forcing her colleagues to intervene as she became increasingly concerned by his actions.
In both cases, the police were eventually called as his victims came to the end of their respective tethers.
Metrikis, described as a prisoner at Perth, was found guilty of a charge that on various occasions between July 1 2016 and January 9 2017, at various locations in the city, he engaged in a course of conduct that caused a woman fear and alarm.
He was also convicted of engaging in a course of conduct that caused a second woman fear and alarm, between December 26 and 28 last year, by repeatedly attending at her place of work despite being told he was not welcome, engaging her in conversation and handing her a written communication.
Each charge was assessed by the court as stalking.
Sheriff Lindsay Foulis deferred sentence upon Metrikis for the preparation of social work, psychological and psychiatric reports.
He will be sentenced at the same court on June 19 and has been remanded in custody in the meantime.
The Crown has indicated it may seek non-harassment orders to protect the two victims, while Sheriff Foulis indicated that the court may consider the Lithuanian national's status in the UK.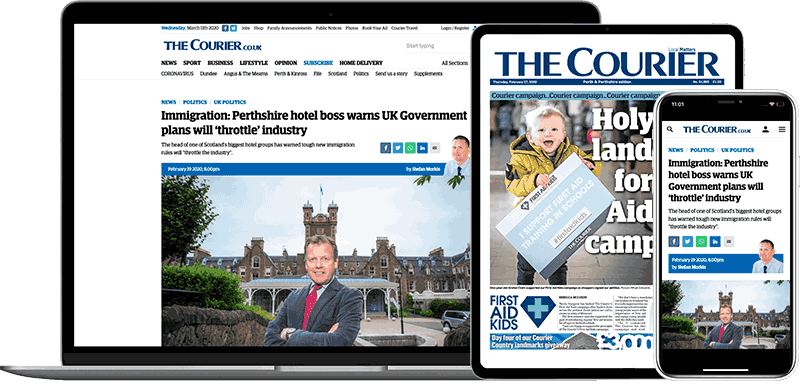 Help support quality local journalism … become a digital subscriber to The Courier
For as little as £5.99 a month you can access all of our content, including Premium articles.
Subscribe