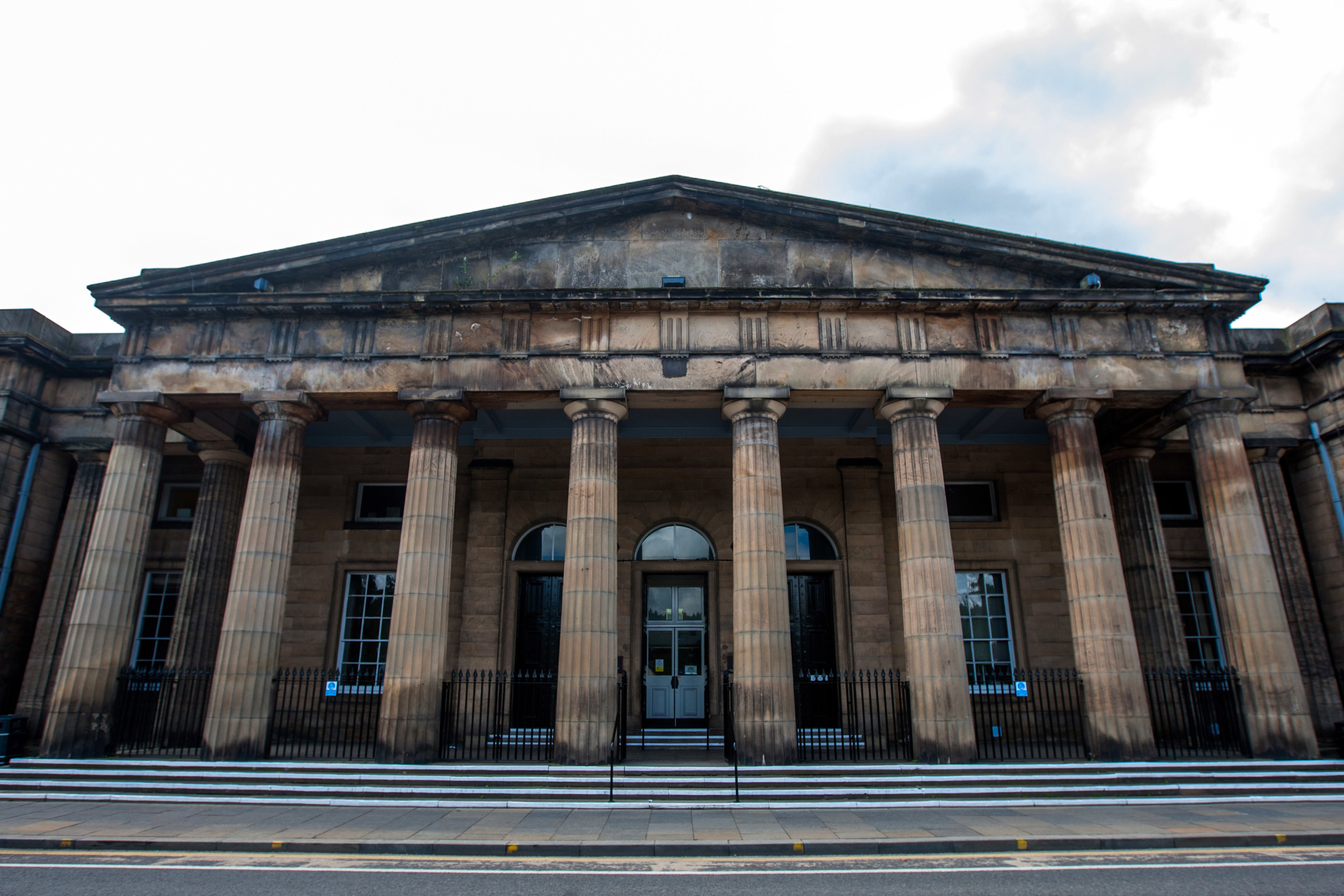 A Perth killer who burned his uncle alive after attacking him with a hammer has had his prison sentence extended.
Darren Williamson is serving a minimum of 17 years behind bars for the "brutal" slaying of James Williamson in the city in 2010.
Members of his family effectively disowned him after he was found guilty following 17 days of evidence at the High Court in Edinburgh.
He was initially jailed for 14 years, prompting outrage from those who believed he deserved a longer term, and his incarceration was subsequently increased following an appeal.
Now in the sixth year of that sentence, the term has been extended again after a contraband mobile phone was found in his cell at HMP Perth.
Despite his family's anger, Williamson, now 34, claimed he'd had the device smuggled in to allow him to maintain relationships during his long stretch behind bars.
He told the court one of those was with his father Darren senior – the murdered man's brother – and denied suggestions his actions were linked to organised crime or drugs.
Williamson denied murder throughout his trial at the High Court – though he did accept hitting his uncle with a hammer, setting fire to him and being responsible for his death.
A jury found him guilty by a majority verdict of murdering the 50-year-old in his Lewis Place home in Perth's North Muirton area in March 2010.
During evidence, Williamson claimed he had been drinking with his uncle and had subsequently passed-out – waking to find he was being sexually assaulted.
He said he walked to the kitchen and picked up a hammer, before going to the bedroom where his uncle was lying and hitting him on the head.
Williamson said that after striking his uncle once he had no control over what he was doing and had continued to hit him again and again.
Thinking James Williamson was dead, he then dragged him to the living room, placed him on a couch and set fire to it.
He destroyed the smoke alarm in his uncle's house before leaving.
His family dismissed the claims made against James Williamson, saying at the time: "He wouldn't have hurt a fly".
A post-mortem examination showed the dead man had 14 wounds on his head caused by hammer blows, while soot in his lungs revealed he had been alive when the fire was started.
Following Williamson's conviction, a judge described the murder as "a brutal assault on a vulnerable man".
Solicitor Louisa wade said: "He has been in prison for a long time and is serving a life sentence.
"As a result of this incident he suffered a loss of privileges, lost wages from his laundry job, was placed in segregation and had his television taken away for a time.
"His motivation for having the phone was not related to organised crime. He has no interest in drugs.
"It was simply an extra way to keep in touch with his family. He has a father he wanted to keep in contact with."
Williamson, described as a prisoner at Perth,  admitted being in possession of a mobile telephone while inside HMP Perth on November 22 last year.
He was sentenced to an additional fourth months behind bars.