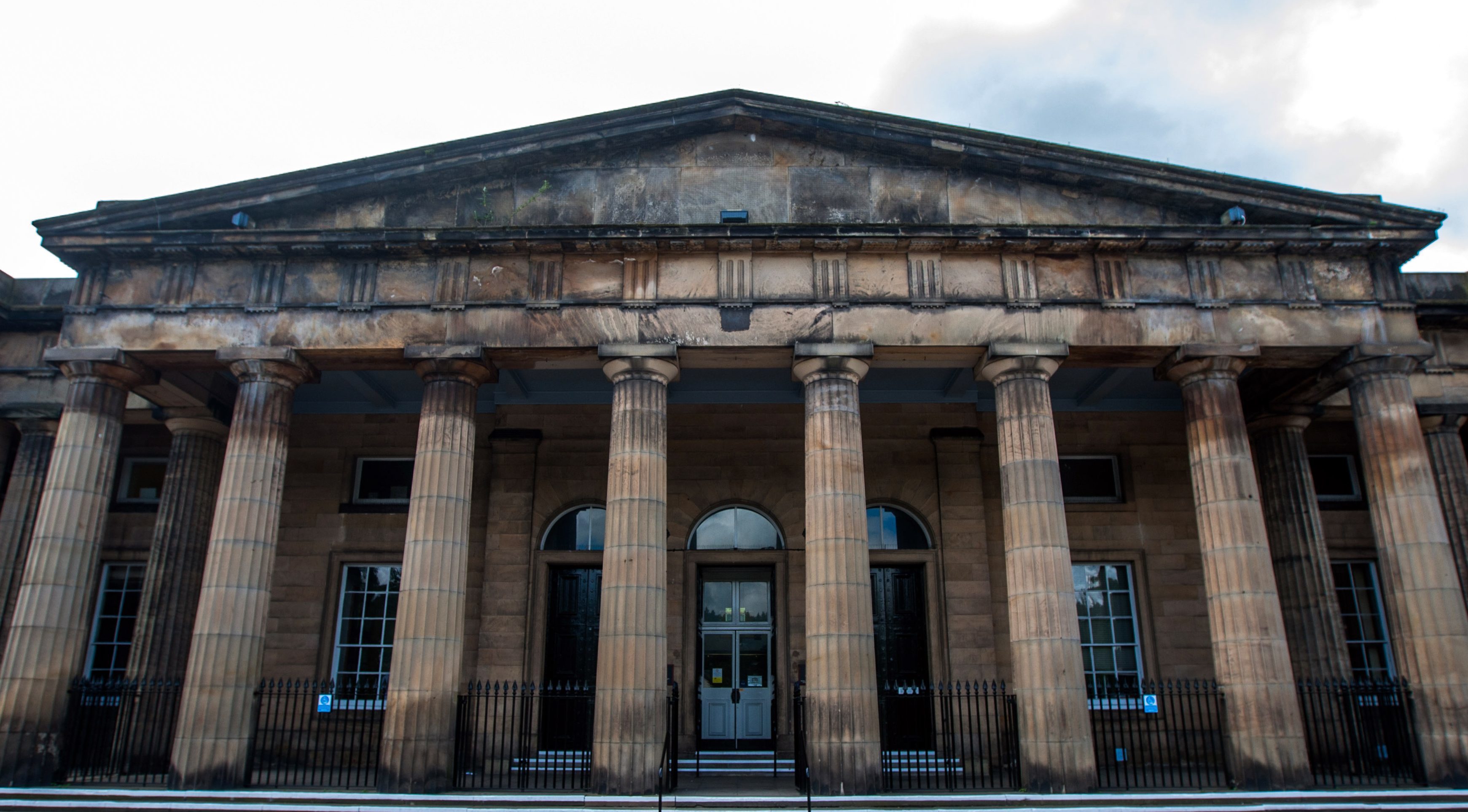 A Coupar Angus man rolled his car on the dangerous A94 while under the influence of a cocktail of powerful prescription drugs.
Robin Filshie had taken "a variety of controlled substances", including morphine, before climbing behind the wheel.
The farm worker accepted his ability to drive had been severely impaired and he had been guilty of a serious failure of judgement.
Police officers found his Ford Kuga estate car abandoned shortly after midnight on February 10 this year after receiving reports a vehicle had been involved in an accident.
Callers suggested it had suffered "extensive crash damage".
"When the officers arrived it appeared to them the vehicle had rolled in the roadway," depute fiscal Carol Whyte said.
"Airbags had deployed, the vehicle was still warm and headlights were on."
The officers subsequently traced Filshie, around an hour later, walking on an unclassified road near Kinrossie.
"He seemed to be under the influence of drink or drugs and was unsteady on his feet," the depute fiscal added.
"He gave a negative roadside breath test but was then asked to undertake a preliminary impairment test, which he performed poorly. He could not complete the walk and turn test, nor the one leg stand test."
The 39-year-old was taken to Perth Royal Infirmary where medics took a specimen of blood.
It proved positive for a variety of controlled substances, though solicitor Kevin Lancaster explained his client was taking them all legally.
"He was being prescribed medication at the time of the offence," the agent said.
"He had taken them this evening. Obviously he made a serious error in judgement when he decided to drive. It was his father's car."
Filshie, of Pleasance Road in Coupar Angus, admitted driving on the A94 Perth to Coupar Angus Road and the unclassified road to Lawton Farm while unfit to drive through drink or drugs.
Sheriff Gillian Wade told him: "This was a serious offence."
She fined Filshie £450 and banned him from the road for 18 months.