A poignant art installation has been unveiled at the home of The Black Watch in Perth.
The award-winning Balhousie Castle museum is hosting the project, There But Not There, as part of its First World War centenary programme.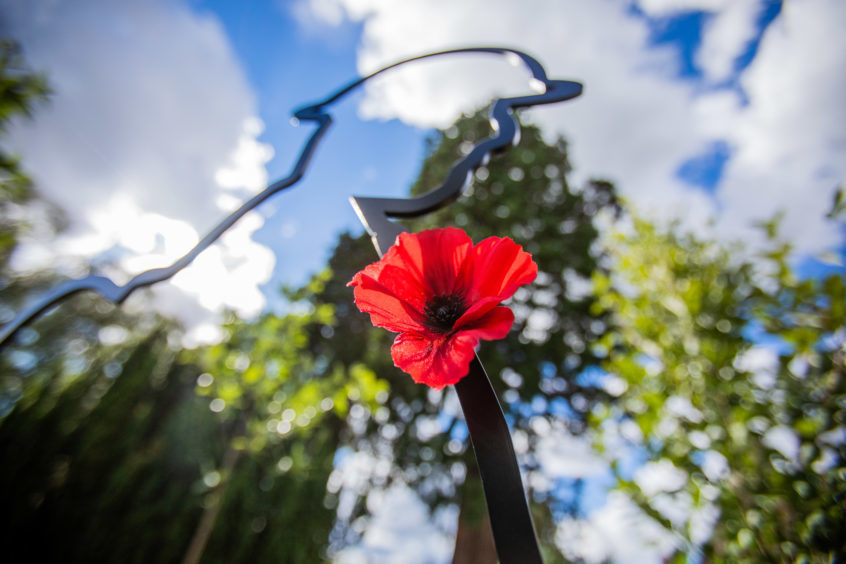 The artwork, which features a 6ft "Tommy" sculpture and 13 transparent silhouettes, aims to help education all generations about the monumental sacrifices made during the war.
The silhouettes have been placed around the venue and tell the story of a small number of Black Watch soldiers.
There is also an exhibition which displays artefacts which have been kept over the years by the families of soldiers who never returned from conflict.
There But Not There is an Armistice project organised by the charity, Remembered.
The museum's chief executive Anne Kinnes said: "This year, we commemorate 100 years since the end of the First World War.
"It is important that we take time to reflect and remember all those who gave their lives to allow us to live the lives that we have today."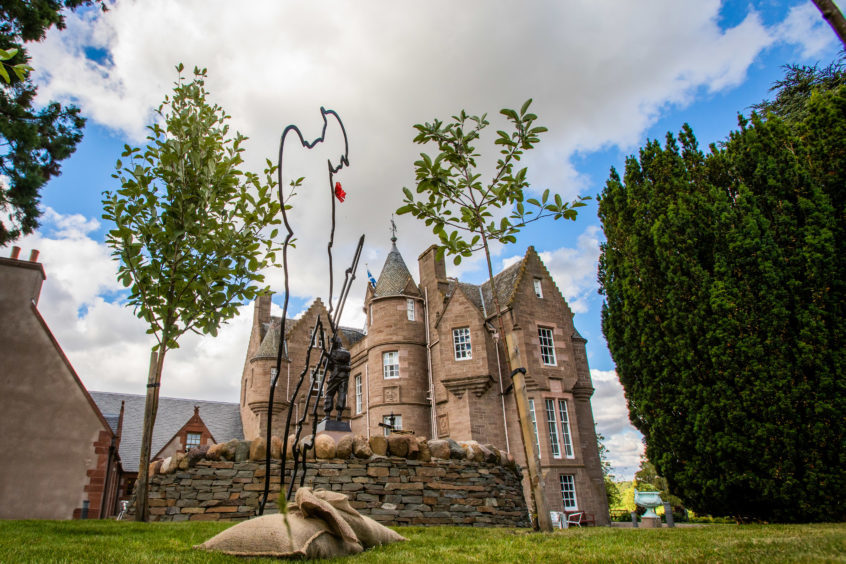 She added: "This art installation is a fitting and moving tribute to these soldiers and their comrades that not only remembers, but in some small way brings them home."
Rowley Gregg, director of operations at Remembered, said: "We are thrilled that the Black Watch Castle and Museum has supported the There But Not There proejct.
"In this final centenary year, we are encouraging communities to remember those who died in the First World War, as well as raising funds for wounded servicemen and women, so it is a wonderful the museum is able to showcase this history, while supporting veterans today."
The installation, which was been sponsored by the Friends of the Black Watch Castle group, will remain on display until November 11.
The museum shares the story of the world renowned Black Watch, Scotland's premier Highland regiment.
It is based at Balhousie Castle which dates back to the 12th Century.
In 2016, more than 110,000 people visit the castle's Weeping Window display, a touring installation made up of hundreds of ceramic poppies.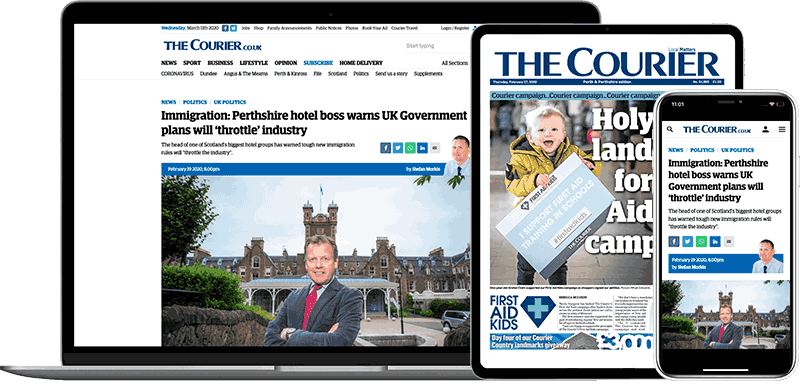 Help support quality local journalism … become a digital subscriber to The Courier
For as little as £5.99 a month you can access all of our content, including Premium articles.
Subscribe