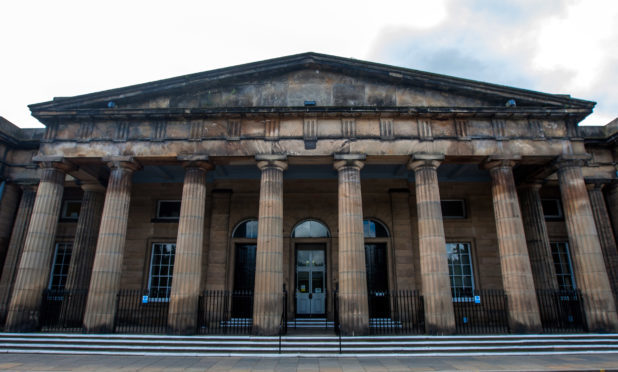 An airline pilot put his career in jeopardy when he drove his car through roadworks at 89mph.
Ewan Stewart was clocked by police when he sped through the temporary 50mph section on the M90 near Kinross.
Perth Sheriff Court was told the 29-year-old saw signs for speed restrictions but ignored them because he did not think they were active.
Stewart, of Muirhead Crescent, Kinross, was fined £1,400, but was told he could keep his driving licence.
It happened on the first day of a £475,000 Bear Scotland operation to resurface the road between Kinross and Gairneybridge.
The court heard Stewart drove his white BMW through the roadworks at about 12.40pm on May 28, when there was heavy traffic.
Solicitor Victoria Stronach told the court: "He did see the speed limit signs, but he thought because there was a lack of roadworks that it was still the usual 70mph limit.
"He requires his driving licence for work.
"He is a pilot and he is required to get to the airport within 90 minutes. Because planes leave and return at odd times of the day and night, there is no way that he could rely on public transport."
Sheriff Michael Wood told Stewart: "I'm sure you appreciate the seriousness of this matter and the possible consequences for your employment.
"Although you were travelling at nearly twice the speed limit, I am prepared not to disqualify you on this occasion, given that this is your first offence and you pleaded guilty at the earliest opportunity."
He added: "It is no excuse that you thought it was a 70mph limit. You should have known what was ahead and that there were likely to be roadworks."
More than £2.2 million has been invested into upgrading sections of the concrete M90 carriageway, between junctions five and eight, in the past two years.