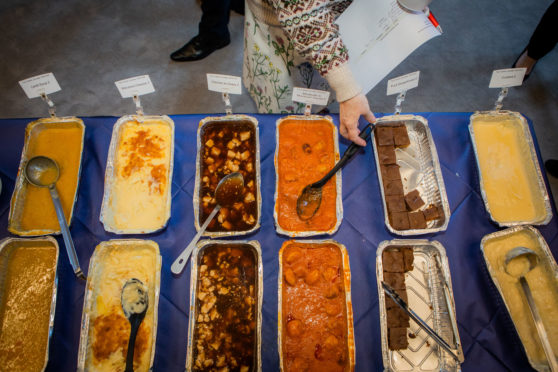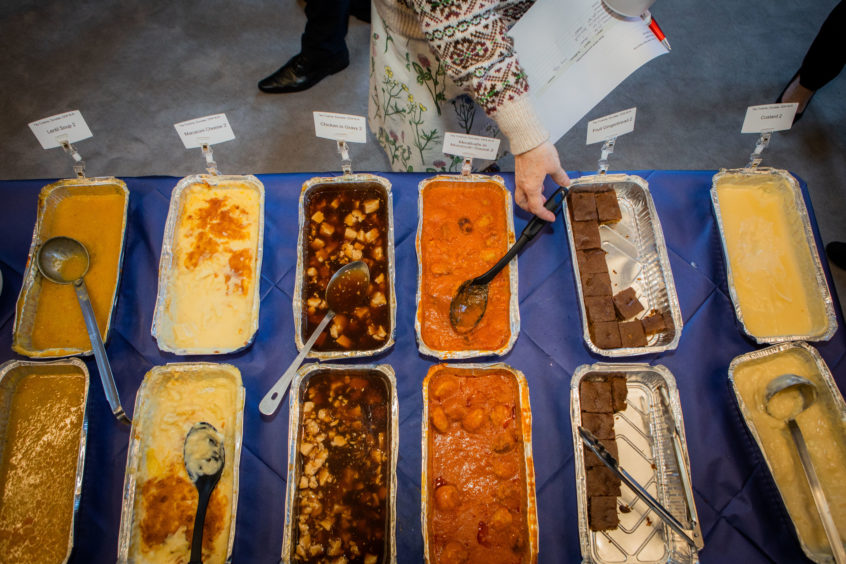 Perth and Kinross Council's decision to scrap 50 school catering jobs has been hit with a wave of criticism.
On Wednesday, the council's administration narrowly signed off plans to introduce frozen meals in the region's primary schools.
The meals will be cooked and frozen at Tayside Contracts Tay Cuisine kitchen, at Claverhouse Industrial Estate in Dundee before being dished up in Perth and Kinross schools.
Tayside Contracts claim this will introduce 36 jobs across Tayside, but there will be fifty fewer positions in Perth and Kinross.
The council has attempted to mitigate this by the offering 41 of those whose jobs are being cut training in early learning and childcare, leading to a net loss of nine jobs.
50 Perth and Kinross school catering jobs to go as new frozen meals plan is approved
However, the move has been slammed by trade unions GMB and Unison.
GMB Scotland organiser Helen Meldrum said: "This is a disgraceful imposition and makes an absolute mockery of local democracy.
"Let's be clear that the majority of staff affected here are low-paid women, many of them are employed on a part-time basis.
"To suggest there will only be an overall loss of nine jobs just isn't credible.
"We knew the challenges here and we warned the council of them but they have railroaded these proposals through in pursuit of budget savings and failed to consult properly with staff and their unions, never mind the wider public."
Maureen Dickson, UNISON regional organiser said:  "UNISON has written to Tayside Contracts and the three Councils in Tayside.
"We are angry at the lack of discussion there has been with the trade unions, and that once again, it is the predominately women taking the brunt of jobs cuts across the three Council areas in Tayside.
TASTE TEST: Frozen food will soon be dished out at schools across Tayside…but what does a food blogger make of the meals?
"We are demanding to see the full proposals, and that employers discuss all options with us, so we can take the appropriate action to protect the workforce at this time.
"These cuts are deeply worrying for our members. The cuts effect families and communities across Perth and Kinross, Angus and Dundee.
"We all need to do everything we can to save every job we can over the next few months and support the workforce at this difficult time.
"We are in discussions with our members to ask what action they want to take."
Speaking after the meeting, opposition education spokesman John Rebbeck explained his party shared these views.
He said: "The SNP Group is worried about the loss of Perth and Kinross groups to Dundee. These cuts will hit very rural areas the hardest.
"It is important for us to maintain the very valuable relationship between school pupils and catering staff.
"We also know that many catering staff are parents of children at that school, and we believe that if they have to find work elsewhere, we would need to facilitate more childcare."