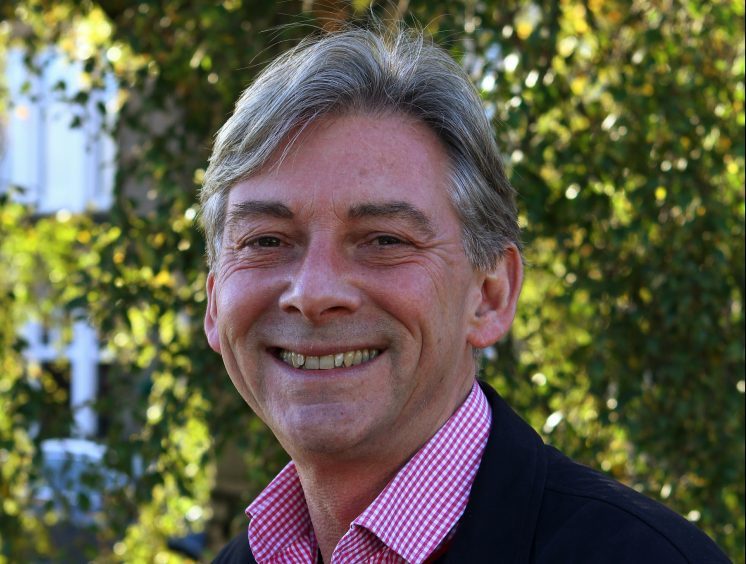 Fife pupils having to send emergency parcels to their poorer peers is evidence of a "Dickensian Scotland" under the Tories and SNP, says Richard Leonard.
Speaking at First Minister's Questions, the Scottish Labour leader said too many families are being forced to rely on foodbanks amid the Scottish Government's failure to stop Conservative austerity.
Earlier, Nicola Sturgeon said her government would look at what it could do to help Fife Rape and Sexual Assault Centre after the facility announced the closure of their waiting lists for at least three months because of high demand.
Mr Leonard met pupils on Wednesday at The Cottage family centre in Kirkcaldy, where they were packing Christmas hampers of winter clothes for those less fortunate.
He told FMQs: "The reality of Tory Britain and SNP Scotland is a Dickensian Scotland where too many families are forced to turn to food banks.
"A Dickensian Scotland where school children are dispatching emergency parcels to help their classmates over Christmas.
"Further cuts to children's services by the SNP government isn't standing up for Scotland, it is failing the children of Scotland.
"In its budget the Scottish Government must use the powers and show the political will to stop Tory austerity in its tracks and protect the funding of these vital local services."
Ms Sturgeon said child poverty is an "issue of the utmost seriousness".
"The Joseph Rowntree Foundation published a report in the last couple of weeks that showed that poverty is lower in Scotland than it is elsewhere in the UK and that child poverty has fallen faster and more sustainably in Scotland than elsewhere in the UK," she told Holyrood.
"But my view is a very simple view. So long as one child is living in poverty, that is one child too many and we have more work to do."
More from The Courier Scottish politics team