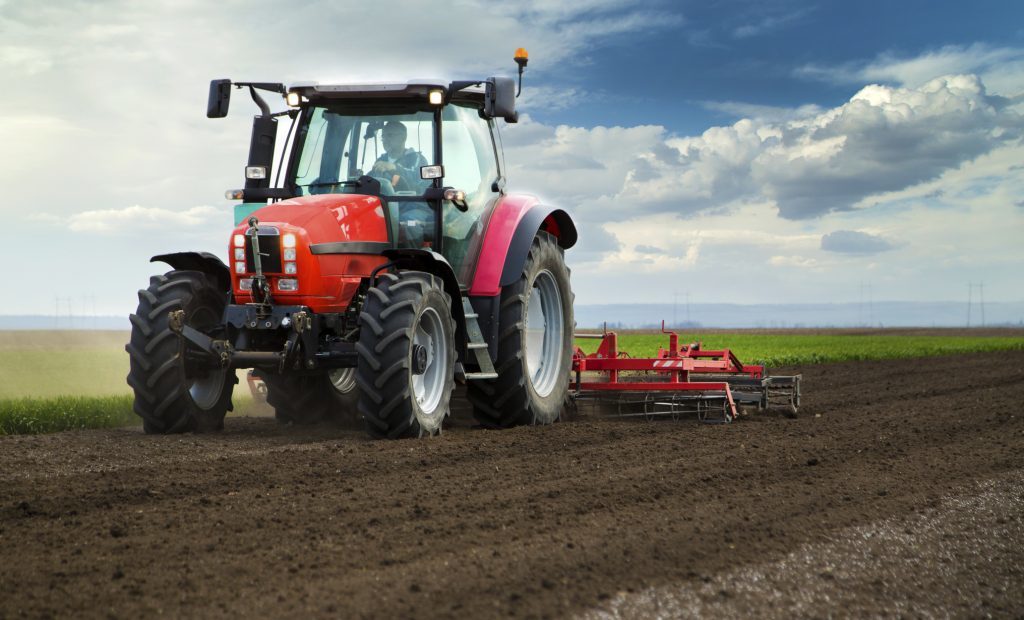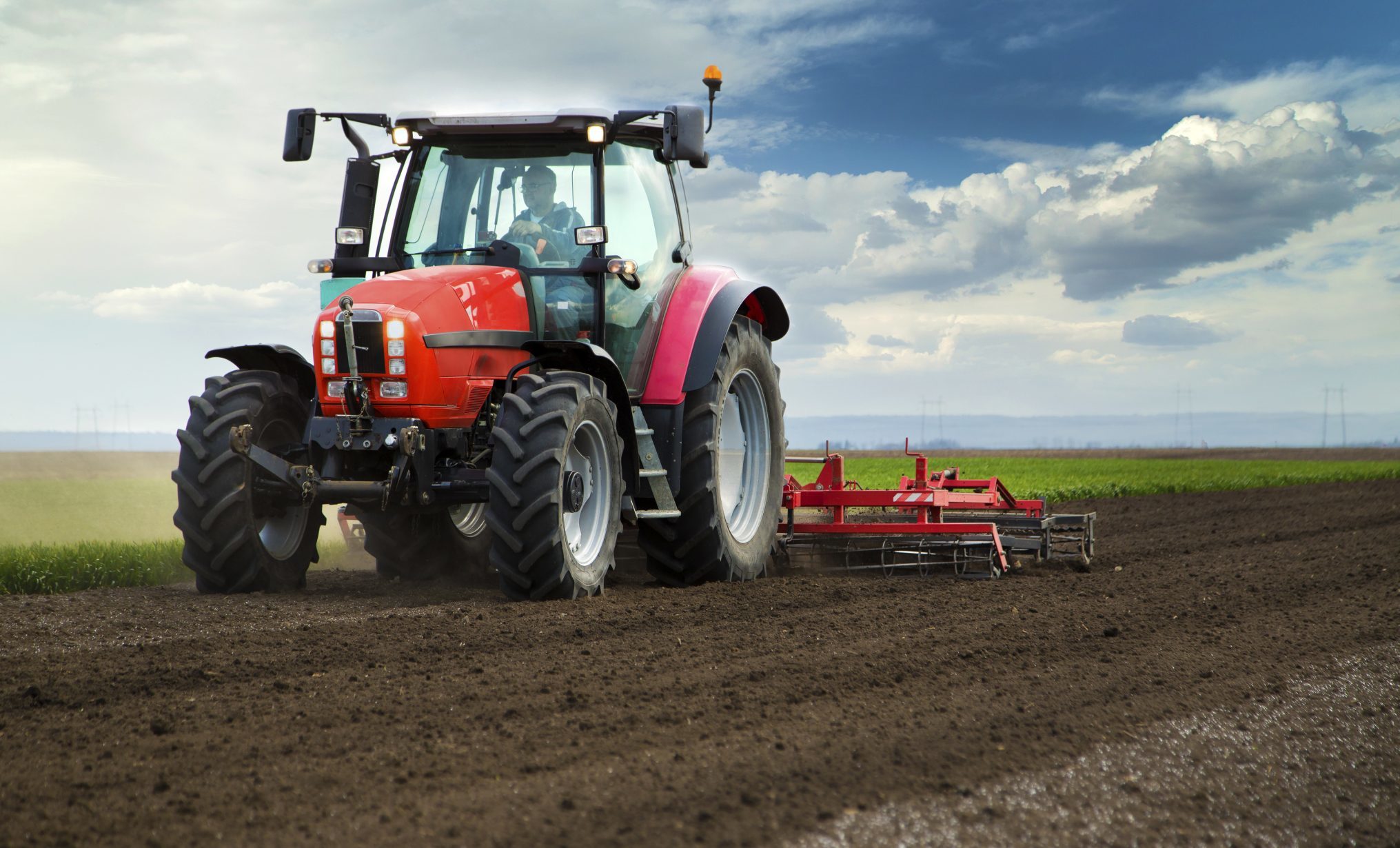 Stark new figures show the risk of young Scots becoming obese or overweight is at its highest since records began. The Courier investigates…
Taxpayer cash should be given to farmers to produce healthy foods, say Scottish academics.
Experts ranked subsidy top-ups as the second most effective way of securing a breakthrough in Scotland's obesity crisis.
Top of the list was encouraging more walking and cycling.
Others in the top 10 included restricting junk food advertising and promotions through regulation, and handing out coupons for healthy alternatives.
Increasing the cost of producing bad food through levies and making it more expensive with taxation also featured highly.
Academics from St Andrews and Dundee were among the 36 university professionals who responded to the survey, which was conducted by the Scottish Parliament Information Service.
They were asked to rank 60 potential government policies.
There was widespread support for making healthy food cheaper by giving farmers more subsidies for producing food such as fruit, vegetable, oily fish and lean meat.
Less popular was punishing farmers for producing things like sugar and saturated fats by slashing cash support.
Brexit is likely to provide an opportunity to overhaul a controversial subsidy system that has been run from Brussels.
A further clampdown on advertising could see junk food put on a par with sex and violence via the introduction of a 9pm watershed.
That could spell the end of deals whereby Hollyoaks, the Channel 4 show popular with younger people, is sponsored by pizza delivery firm Domino's.
Shop, restaurant and café promotions that encourage people to buy more unhealthy food, such as price cuts or buy-one-get-one-free offers, came seventh in the survey.
Both options have been proposed by the Scottish Government in its draft obesity strategy, which was published in October.
Discouraging car use through, for example, limiting parking spaces – a policy likely to be very unpopular – was less popular with academics, ranking 24th.
Edinburgh University's Kate Grant, who was behind the survey, said the academics, who came from obesity, public health, cancer, economic and social science backgrounds, supported a wide variety of interventions.
"Whilst they seem to believe that some interventions have greater potential than others, there is no one miracle cure for obesity," she added.
For more of our special focus on obesity, click here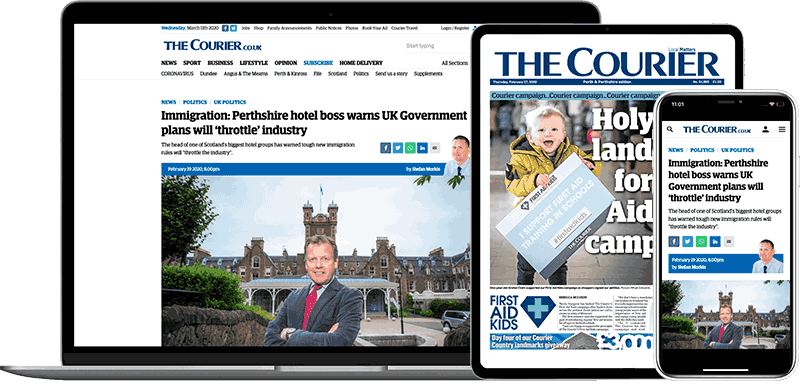 Help support quality local journalism … become a digital subscriber to The Courier
For as little as £5.99 a month you can access all of our content, including Premium articles.
Subscribe