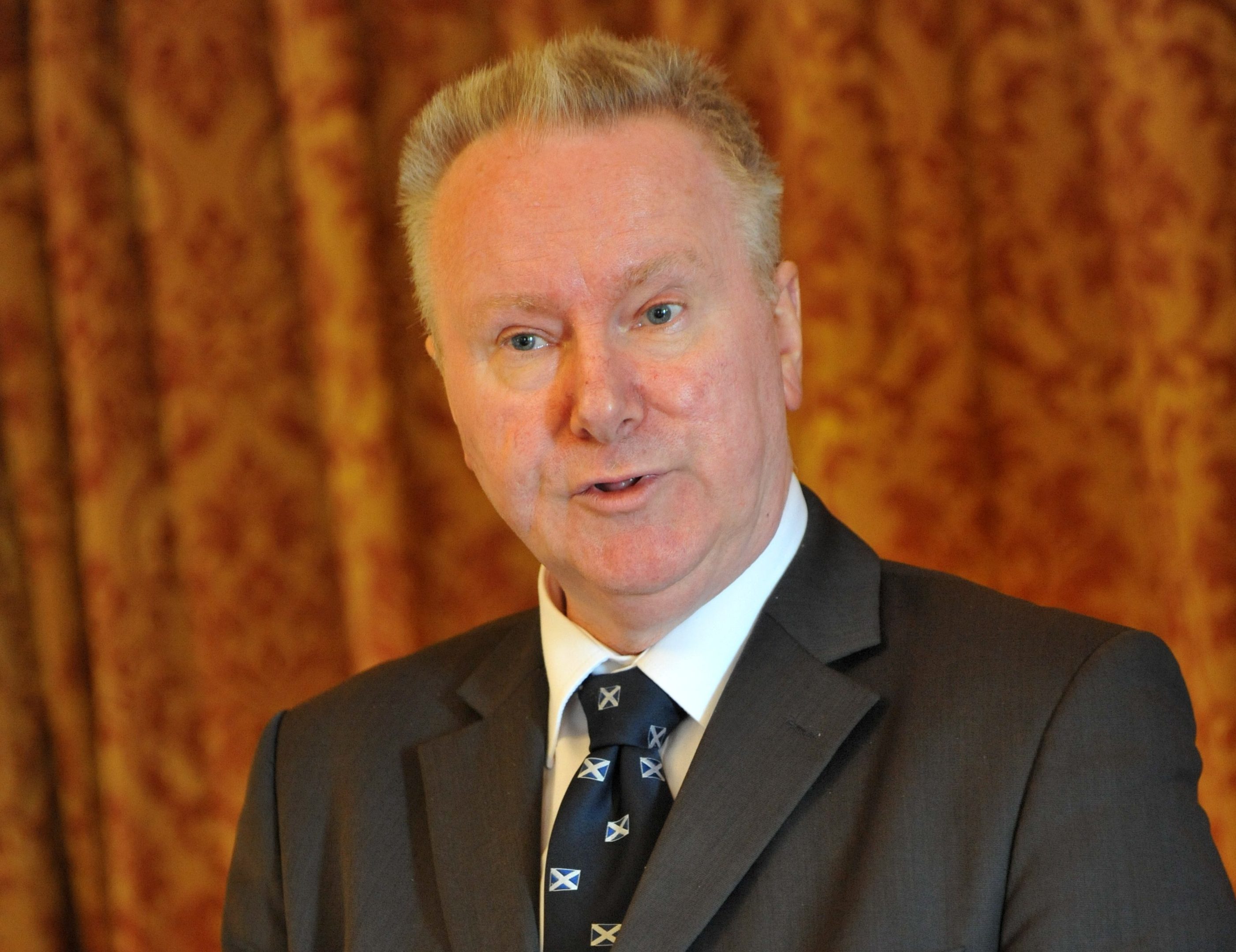 A senior SNP MSP says he has identified untapped savings in the health service that could be worth millions of pounds more to the public purse than controversial tax rises.
Former health secretary Alex Neil said nearly £200m a year could be clawed back by tackling prescription drug wastage in NHS Scotland.
In Thursday's draft Budget, Derek Mackay announced tax hikes for those earning more than £33,000, which would net £164m for the government's coffers.
Those earning less than £26,000 would be better off under the Finance Secretary's tax and spending plans.
Mr Neil, who was Shona Robison's predecessor in the cabinet, highlighted prescription costs as one of the main levers to overcoming the financial crisis at NHS Tayside, which needs to find £200m of savings over five years.
Speaking before the tax hikes were announced, Mr Neil said the NHS is "paying over the odds" for some medicines and large variations in prescribing rates between health boards show there is "clearly wastage in the system".
"If every health board in Scotland was as efficient as the most efficient at prescribing we could save well over £100m, probably nearer £200m a year," he told The Courier.
"Now that's the scale of the savings that could be made.
"Given that Tayside is way out of kilter and their prescribing is much higher than the Scottish average, then I would be focussing in on that area (to tackle over-spending)."
Liam Kerr, for the Scottish Conservatives, described the former cabinet secretary's comments as a "significant intervention".
"The case for these SNP tax rises was already very weak given the state of the economy," he added.
"When you consider savings that could be made in our NHS, and indeed across government spending more widely, the argument for putting up income tax is demolished altogether."
Earlier this year, Mr Neil called for a dedicated health levy – pegged to income tax and national insurance contributions – to bring the NHS across the UK up to the level of German healthcare.
NHS Tayside spends about £140m a year on prescribing. Of that, the board has identified £1.4m is unused and wasted.
Last month The Courier reported the case of Dundee mum Jane Mclean, who was seething after she found a huge stash of unused prescription medication left by previous occupants in the attic of her new home.
David Coulson, associate director of pharmacy for NHS Tayside, said: "We have been working hard to tackle prescribing costs across Tayside and from April to September, NHS Tayside has seen a decrease in the number of items prescribed."
He added: "We have embarked on a campaign to share messages with the public about how to manage their medicines and help reduce medicines waste."
A Scottish Government spokesman said: "The best people to make judgements on when particular prescriptions are needed are medical professionals, and when it comes to procurement of medicines we work with partners to ensure that they are provided in the most cost effective way."