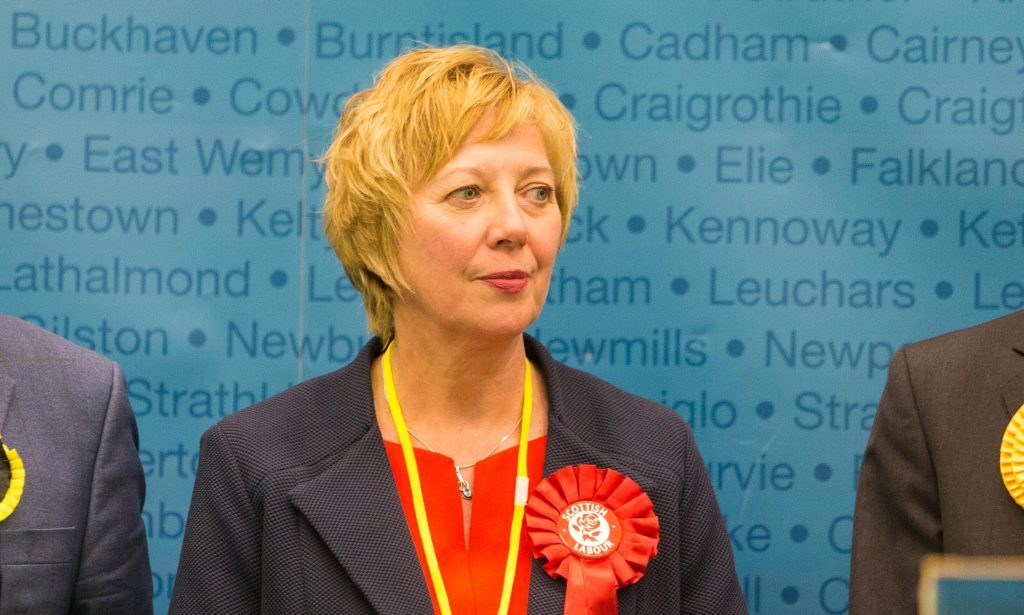 The Labour split in Westminster has exposed divisions north of the border after senior figures blamed Jeremy Corbyn for forcing MPs out.
Ian Murray, the ex-shadow Scottish Secretary, said the Labour leader had fostered a culture of bullying and intolerance in the party.
His ally Kezia Dugdale, the former Scottish Labour leader, said the seven MPs who resigned from the party were at their "wit's end" with the Corbyn leadership.
A less sympathetic stance was taken by her pro-Corbyn successor Richard Leonard, who suggested the breakaway MPs were letting the Tories "off the hook".
And Lesley Laird, the shadow Scottish Secretary, called for the seven to quit as MPs to trigger by-elections, which would bring internal disputes into the open by pitting them against Labour in campaigns.
Ms Laird, the Kirkcaldy and Cowdenbeath MP, told The Courier: "If they say they can no longer stay on a Labour ticket, then that was the ticket they were elected on and therefore I think they should step down and have a by-election.
"I think that's what's fair. People voted for them as Labour MPs so I think they should do the honourable thing."
Neil Findlay, a Labour MSP who was heavily involved in leadership campaigns for both Leonard and Corbyn, delivered a warning to others considering joining the Independent Group.
He tweeted: "It is very disappointing to see 7 Labour MPs repeat the mistake of The SDP and shore up the Tories – this will be looked on very badly by Labour voters."
Taking the polar opposite view, Mr Murray, the Edinburgh South MP who has been a vocal critic of Corbyn, said the "current Labour leadership is breaking the broad church that this party once built its electoral success upon".
He added: "The challenge now is for Jeremy Corbyn to listen and learn, and decide if he wants to keep the Labour Party together or if he will continue to foster a culture of bullying and intolerance where his own MPs feel unwelcome and are being forced out."
Ms Dugdale, who went to school in Dundee, said there would "categorically" not be a similar breakaway in Labour at Holyrood, where party MSPs have been divided into pro and anti-Corbyn camps.
Sympathising with the MPs who resigned the opposition whip, Ms Dugdale called on the Labour leadership to respond with an "understanding tone, a recognition of the multitude of reasons as to why people are saying what they're saying".
Mr Leonard said he was disappointed by the MPs' actions, saying it requires the party to "redouble our efforts to achieve a better and more equal society".
He added: "It is time to come together for the future, not divide. The Tory party's failed solutions represent a dead end.
"We must do nothing to let them off the hook."