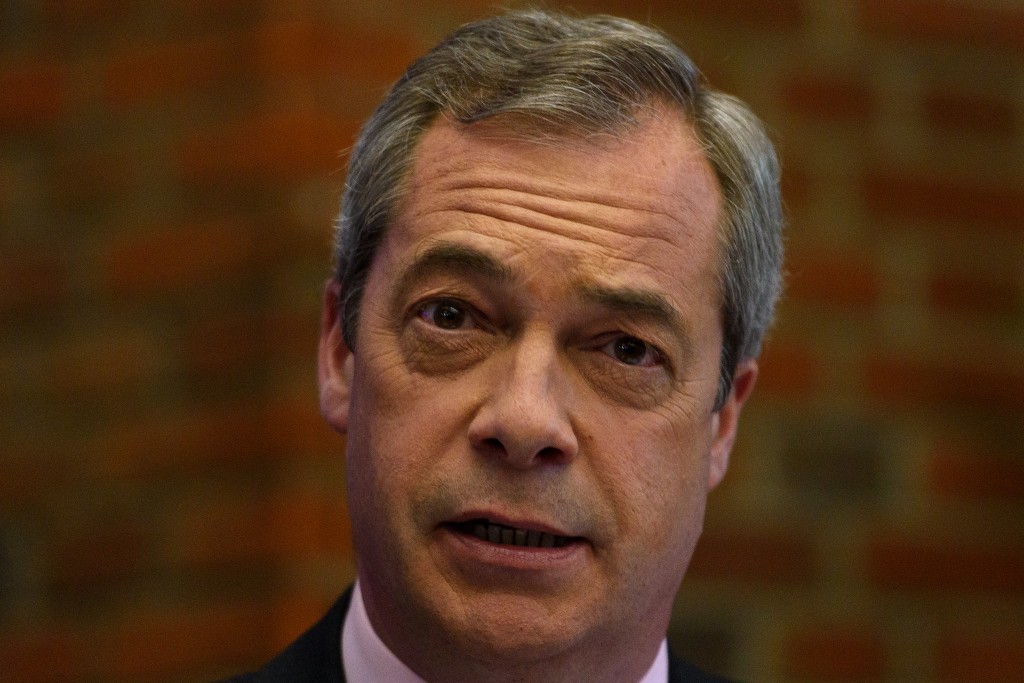 Nigel Farage has stepped down as the leader of UKIP saying he has achieved his political dream.
The party's leader in Scotland, David Coburn, has not ruled out running as his successor.
In a speech in London, Mr Farage said leaving the EU was the reason he went into politics.
He said: "During the referendum campaign, I said I want my country back.
"What I'm saying today is I want my life back, and it begins right now."
In a statement released by UKIP, Mr Farage said: "The victory for the Leave side in the referendum means that my political ambition has been achieved.
I came into this struggle from business because I wanted us to be a self-governing nation, not to become a career politician.
"UKIP is in a good position and will continue, with my full support, to attract a significant vote.
"Whilst we will now leave the European Union, the terms of our withdrawal are unclear.
"If there is too much backsliding by the Government and with the Labour Party detached from many of its voters then UKIP's best days may be yet to come".
Mr Farage announced he was quitting the post after failing to win a Commons seat in the 2015  general election, only to change his mind days later.
Asked by The Courier if he would seek to replace Mr Farage, Mr Coburn referenced the New Testament in saying he will be the "fisher of men".
Pressed on whether that means he will go for the post, he said: "I don't think anyone's thinking about that yet.
"We've got our summer holidays coming up to think about what happens next."
The Fife-based MEP paid tribute to Mr Farage's hard work.
On Mr Farage's next steps and the prospect of his return, he said: "I think he will have a holiday and go fishing.
"He will be fighting in the EU Parliament with me to make sure we get the Brexit that people voted for.
"He has worked very hard and he needs a bit of a rest – but you never know with Nigel."