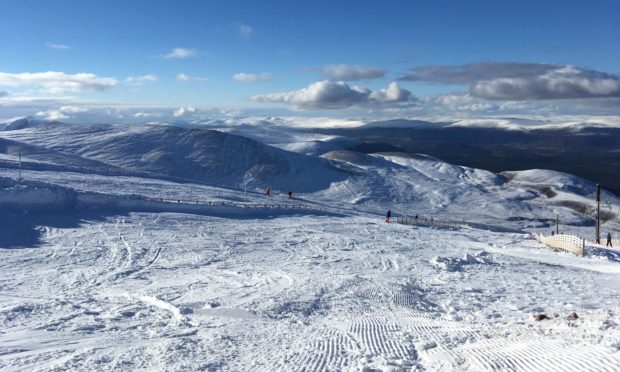 There may be early falls of the real stuff on the hills, but Scotland's top winter sports centre will today switch on a machine to make its first artificial snow of the season.
However skiers and boarders will have to wait a few more weeks before they can enjoy the results.
It will really be an uphill battle at Cairngorm Mountain this winter, but all the stops are being pulled out to ensure skiers and boarders have the best possible experience – despite the troubled funicular railway, which gave quick and easy access to the upper slopes – being out of action.
Operator, Cairngorm Mountain (Scotland) Limited (CMSL), has unveiled its winter operation plans but admitted it shared "the frustrations that many people have over the funicular problems."
With the UK's highest railway out of service, nine surface lifts will enable potentially hundreds of visitors a day to access the slopes – but only when conditions are suitable. All surface lifts will be operational as and when snow cover and customer demand permits.
A children's "high 5" innovative snow park area for beginners will be in place and, as the winter progresses, some features for the more advanced skiers and snow boarders will also be added.
There will be between 43 and 61 people working on the mountain each day, deployed in a way that will ensure "the highest level" of customer service, say CMSL.
Recently it was revealed it could cost more than £10 million to repair the funicular. In its previous update over the troubled railway – which has been out of action for more than a year – HIE also revealed the bill to remove it instead could top £13m.
Engineers have carried out more detailed surveys, but work will not begin until next May at the earliest.
Built at a cost of £26m, the funicular connects a base station with a restaurant 1,097m (3,599ft) up Cairngorm mountain.
Repairs are required to almost half of the railway's piers, almost 300 bearings need to be replaced and joints and connections on beams need to be reinforced.
The Scottish Government will have to approve the repairs once the final cost is known.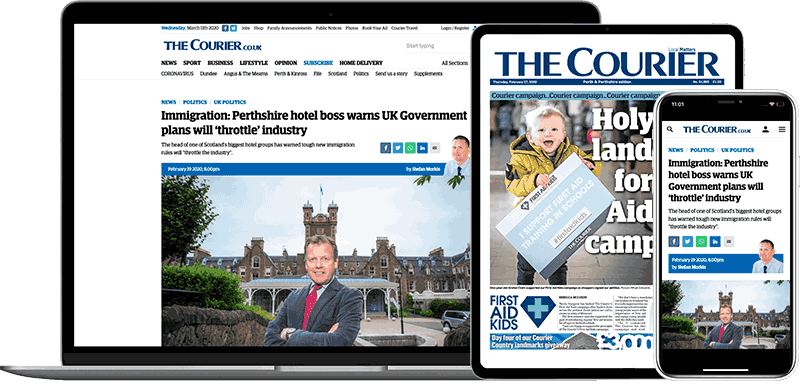 Help support quality local journalism … become a digital subscriber to The Courier
For as little as £5.99 a month you can access all of our content, including Premium articles.
Subscribe