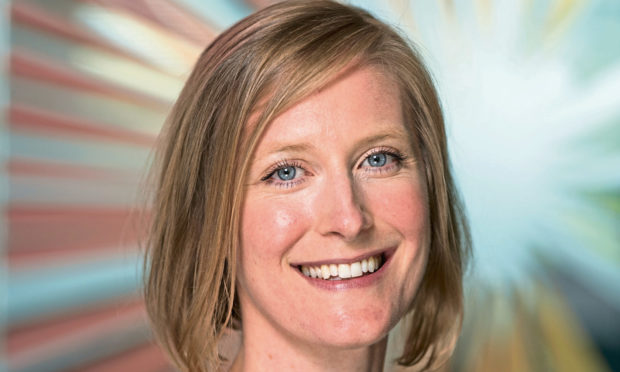 Georgie Hart, head of community education at British Red Cross, writes for The Courier as she lends her support to our #firstaidkids campaign.
When someone is injured or ill it is the actions of the first person on the scene that have the biggest impact; in extreme situations it can be the difference between life and death. Doing something is always better than nothing.
It might seem obvious but quick-thinking and first aid knowledge saves lives.
Our research from talking to schoolchildren reveals almost a quarter have been there when someone needed first aid, but more than half said they would feel helpless to act if it happened again.
For younger children first aid can be as simple as calling 999 or pressing on a wound.
For older children, learning how to help someone who has stopped breathing or is choking are simple skills, easily taught, and they save lives.
Skills learned in childhood carry into adulthood. So, start them young, and you build a generation of adults equipped to save lives in the future.
At the Red Cross, we teach first aid in schools, youth clubs and to young people at higher risk, like in places where there's lots of knife crime.
And it's not just about knowing what to do, it's also about boosting children's confidence and willingness to step in, especially when others in the community may not.
Nine out of 10 children who have learned first aid say it makes them feel more confident to help if someone is injured or ill.
If you are an adult, you can also learn first aid through one of our courses or for free by downloading our British Red Cross First Aid App.
We are proud that thanks to our campaigning, all children in England will be taught first aid once a year, every year from September.
We want that to be the case across the whole of the UK and we can help. Our website has loads of free lesson plans, videos and games to help teachers teach first aid.
We thank the Courier for launching this life-saving campaign, and we hope you will all get involved.
---
Our petition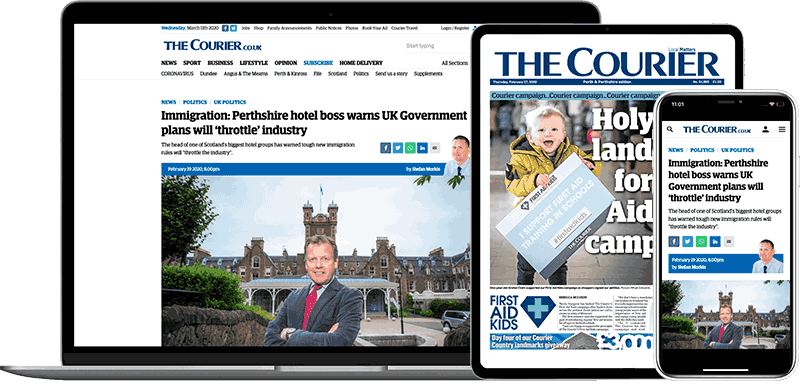 Help support quality local journalism … become a digital subscriber to The Courier
For as little as £5.99 a month you can access all of our content, including Premium articles.
Subscribe