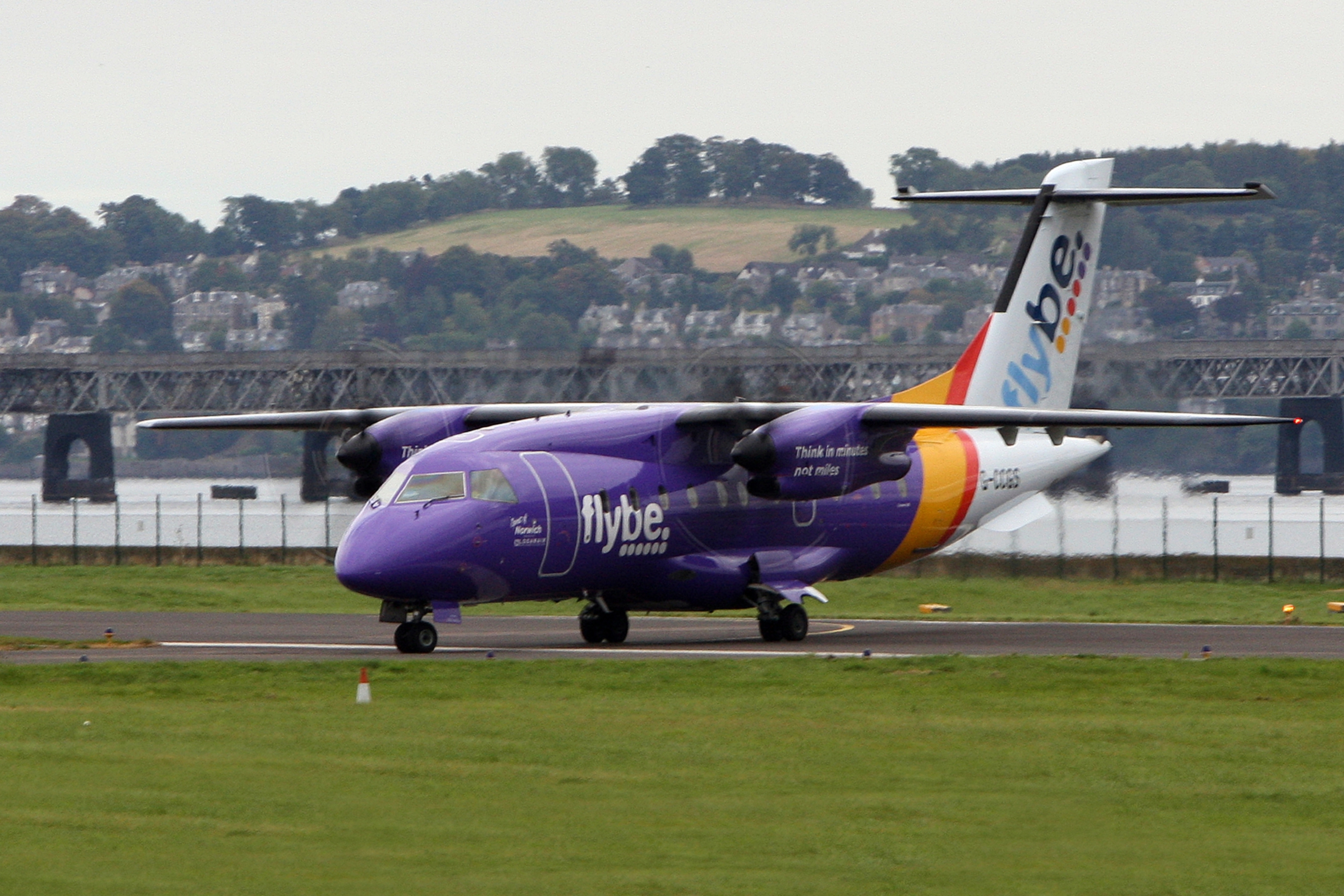 UPDATE: Flybe has entered into administration.
ORIGINAL ARTICLE
Airline Flybe insist reports of their demise have been greatly exaggerated and there has been "miscommunication" after disruptions to flights at Glasgow Airport.
Speculation that the firm were in trouble escalated this evening when two flights from Glasgow to Birmingham were suddenly cancelled.
A Flybe spokeswoman said: "Flybe can confirm that, following a miscommunication regarding refuelling this evening, two flights were delayed and that due to the crew now being out of hours, have been cancelled.
"Normal operations have now resumed.
"We sincerely apologise to those passengers inconvenienced by the disruption to their travel plans."
However, the BBC reports that Flybe is set to collapse "within hours", which would put 2,000 jobs at risk.
(More to follow as it comes)