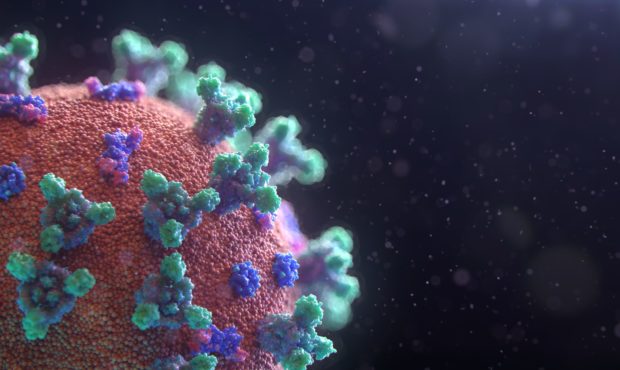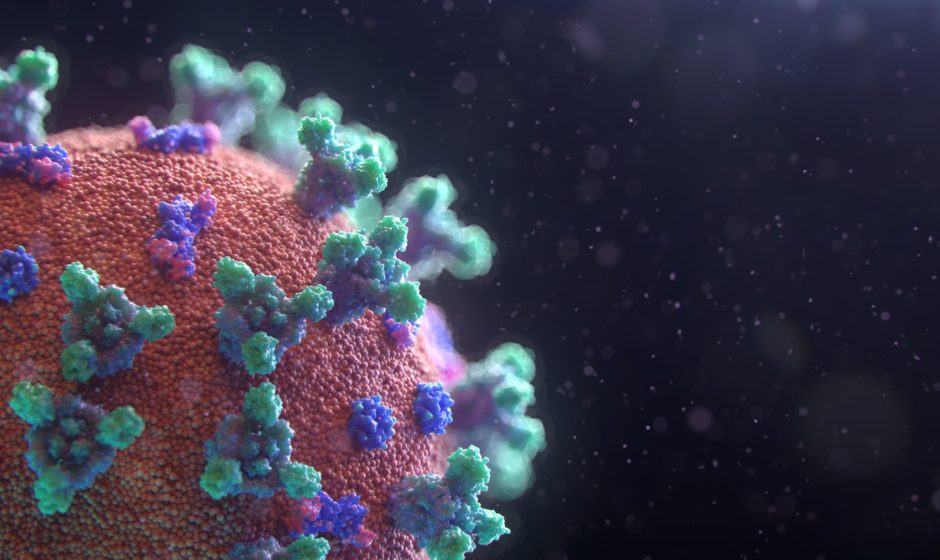 Thirteen offshore workers are self-isolating across two North Sea oil and gas platforms after suffering symptoms associated with covid-19.
As reported in Energy Voice, Taqa has confirmed that a number of people suspected of having coronavirus on its Cormorant Alpha and North Cormorant rigs have been self-isolating.
Eight crews members who are currently self-isolating will be flown back onshore on Tuesday.
Another five who presented themselves with "minor symptoms" will return to work on the platforms in the coming days. They have also been self-isolating.
Taqa says operations are continuing as normal in the oil field, which is located 100 miles north-east of Lerwick, Shetland.
A spokeswoman for Taqa said: "The safety and well-being of everyone on the platform remains of primary importance.
"The crew members are being looked after by the medics on board."