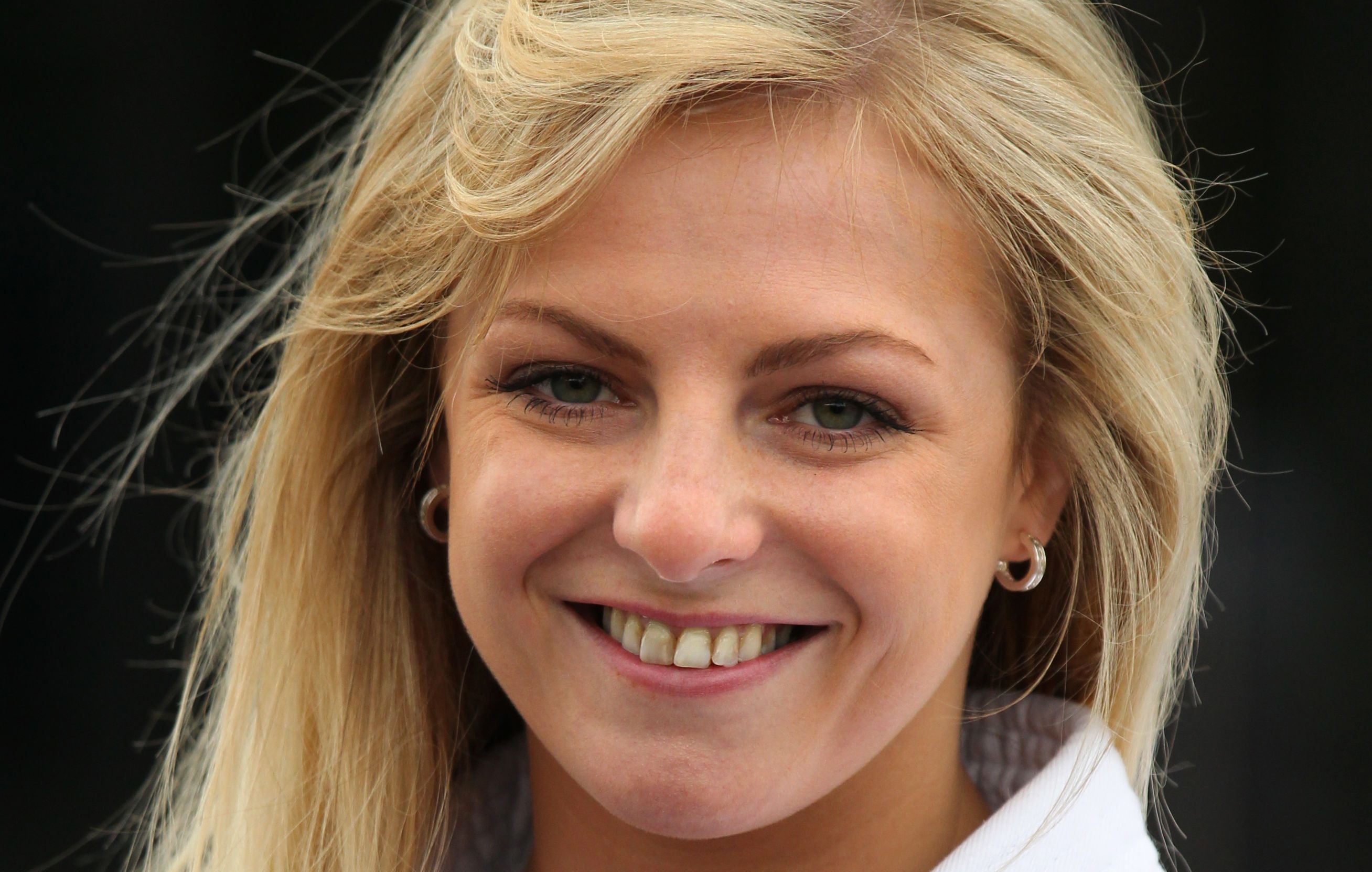 A British judo star who is critically ill in hospital after a motorcycle accident has been given a 50% chance of surviving – compared with just 1% less than a week ago.
Stephanie Inglis, from Inverness, suffered head injuries in Ha Long, Vietnam, on Tuesday May 12 when her skirt caught in a wheel of a motorcycle taxi taking her to work teaching English to schoolchildren, pulling her off the bike.
A friend and fellow athlete who set up a fundraising campaign for the Commonwealth Games medallist credited those involved in raising almost £200,000 to help pay the 27-year-old's medical bills for having "potentially saved her life".
Childhood friend and judo competitor Khalid Gehlan created an online fundraising page for Ms Inglis, who won silver at Glasgow 2014, as her travel insurance had been deemed invalid and her hospital stay was costing £2,000 a day. By Thursday morning, donations stood at £197,600.
Writing on the site, he said staff at the Hanoi hospital went from telling her parents Robert and Alison she had a 1% chance of survival, and advising them several times to turn off their daughter's life support, to giving "every resource" to help keep her alive.
He said: "To all the people that have donated, spread the word, ran fundraisers and reached out to everyone you know crying out for support, you have given Stephanie the chance she needed, you have potentially saved her life.
"Stephanie, although still in a critical condition, has made progress over the last five days, the doctors are now saying she has a 50% chance of making it through.
"She still has a very long way to go, a recent lung infection set her back, she is now on a seven-day antibiotic course and is being kept in a sterile room to prevent further infection.
"Her parents have said they are happy with the care she is now receiving, but even with that care the end outcome is still unknown."
He added: "Words cannot and never will be able to express the gratitude myself, Stephanie's family and many others have for what you have all done."
He urged people to continue donating, saying the cost of flying Ms Inglis home would be more than £120,000.