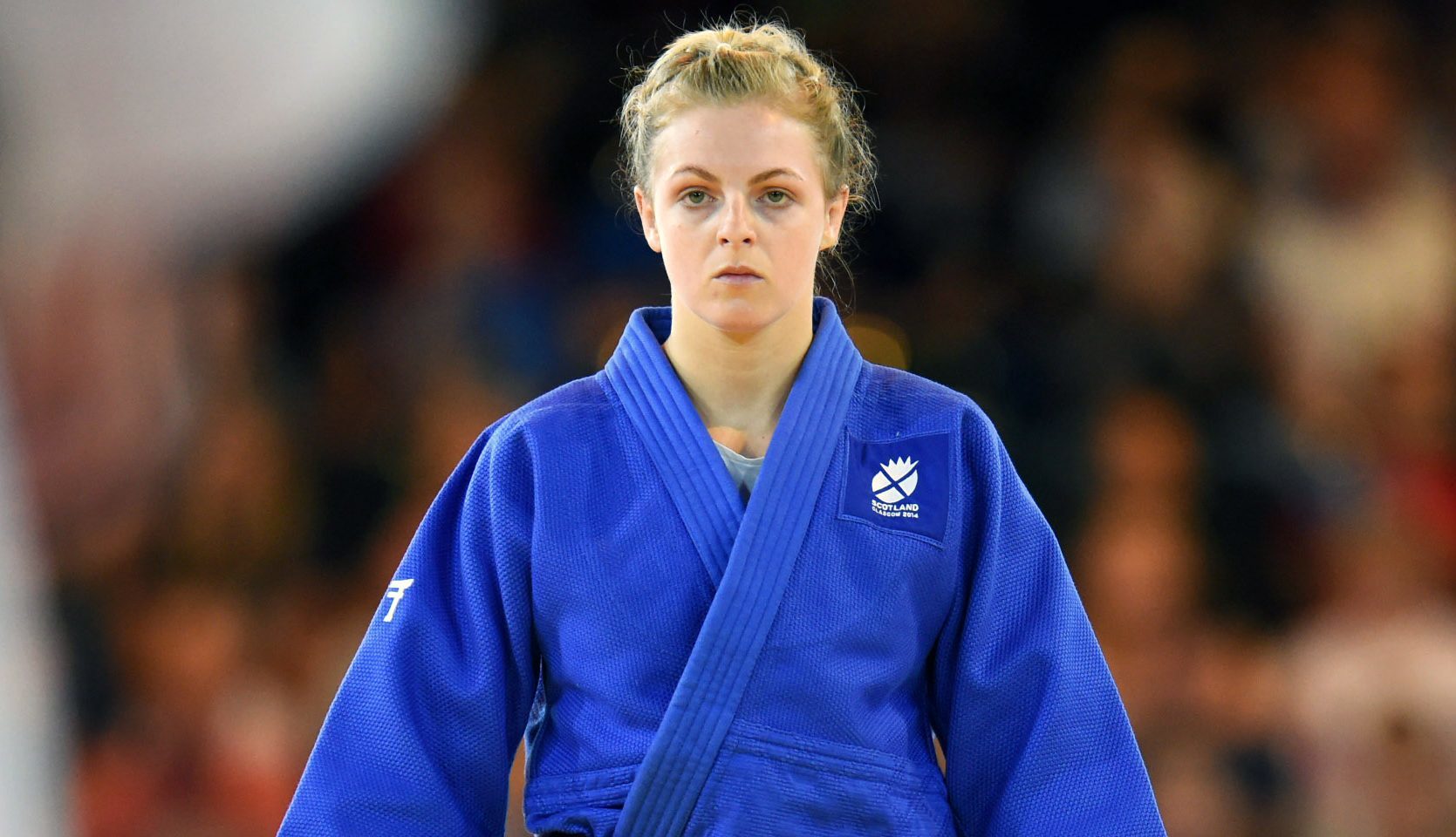 More than £125,000 has been raised to help fund the hospital care of a British judo star critically injured in a motorcycle accident in Vietnam.
Commonwealth Games medallist Stephanie Inglis, from Inverness, suffered head injuries when her skirt caught in a wheel of the vehicle and pulled her off the bike.
The accident happened on Tuesday as she made her way to the school where she has been teaching English to underprivileged children for the last four months.
The 27-year-old, who won silver at Glasgow 2014, is being treated in a hospital intensive care unit in Hanoi where she is said to be in a coma.
A GoFundMe page set up to raise funds for her medical bills has received donations of more than £118,000 in 24 hours.
Family friend and fellow judo athlete Khalid Gehlan, who created the appeal, said Ms Inglis's travel insurance had expired and her hospital stay was costing £2,000 a day.
He wrote: "Stephanie would be bright red with embarrassment if she could see the support she was receiving.
"The thought of her lying there fighting for her life whilst her parents are fighting for her treatment is heartbreaking to myself and many others.
"I ask for your continued support in helping Stephanie, you're are all helping to save a young woman's life."
A statement from JudoScotland said: "Steph was a valued member of the JudoScotland Performance Squad prior to her retirement and a leading member of the Glasgow 2014 Commonwealth Games team, adding to Scotland's medal count with a silver medal (under 57kg).
"The thoughts and prayers of everyone at JudoScotland are with Steph and her family at this difficult time."
The Foreign Office said: "We are in contact with the family of a British national who has been hospitalised in Vietnam, and will continue to offer support at this difficult time."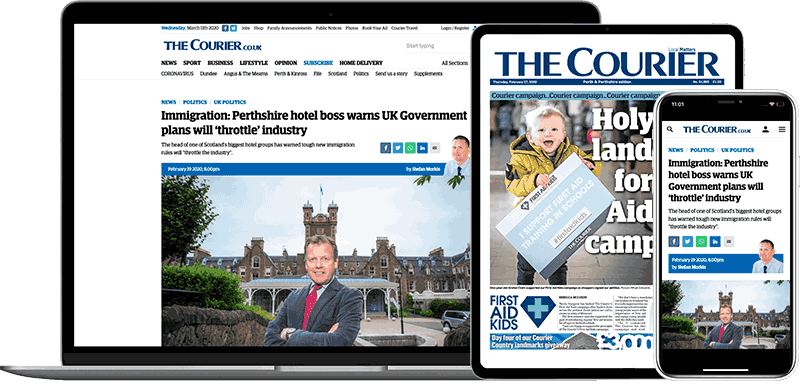 Help support quality local journalism … become a digital subscriber to The Courier
For as little as £5.99 a month you can access all of our content, including Premium articles.
Subscribe