On the 220th anniversary of Robert Burns'  death, award-winning Tayside songwriter Eddie Cairney tells Michael Alexander why he decided to give the bard's work its biggest makeover in three centuries.
Two-hundred-and-twenty years to the day since the death of Robert Burns, and speculation about the cause of the bard's passing continues.
Well aware of Burns' hard-living reputation, it was his first biographer Dr James Currie who first  suggested that his death on July 21 1796 aged just 37 was down to heavy drinking and possibly even linked to venereal disease.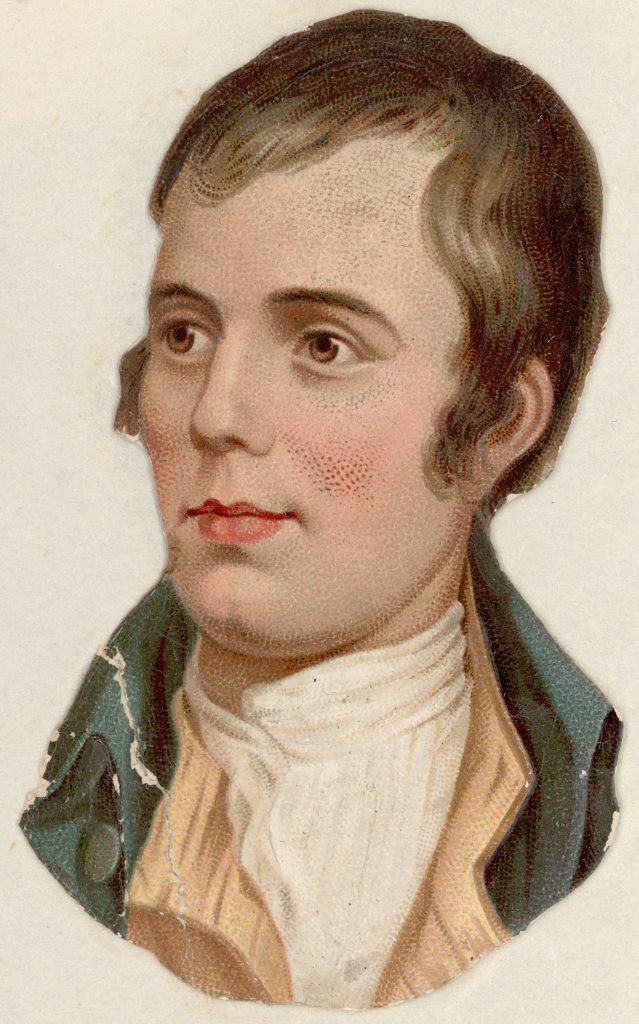 Burns himself had even referred to death during an apparent bout of illness more than a decade earlier.
In 'A Prayer in the Prospect of Death' , first published in 1784 when he was 25, he wrote: "O Thou unknown, Almighty Cause of all my hope and fear! In whose dread presence, ere an hour, Perhaps I must appear!"
Burns' memory has of course been kept alive in the centuries since through the holding of Burns suppers on or near the poet' s birthday, January 25, commonly known as Burns Night.
But an award-winning Tayside-based songwriter –himself no stranger to reinvention – is bringing a whole new lease of life to Burns' work by writing new music to Burns' lyrics.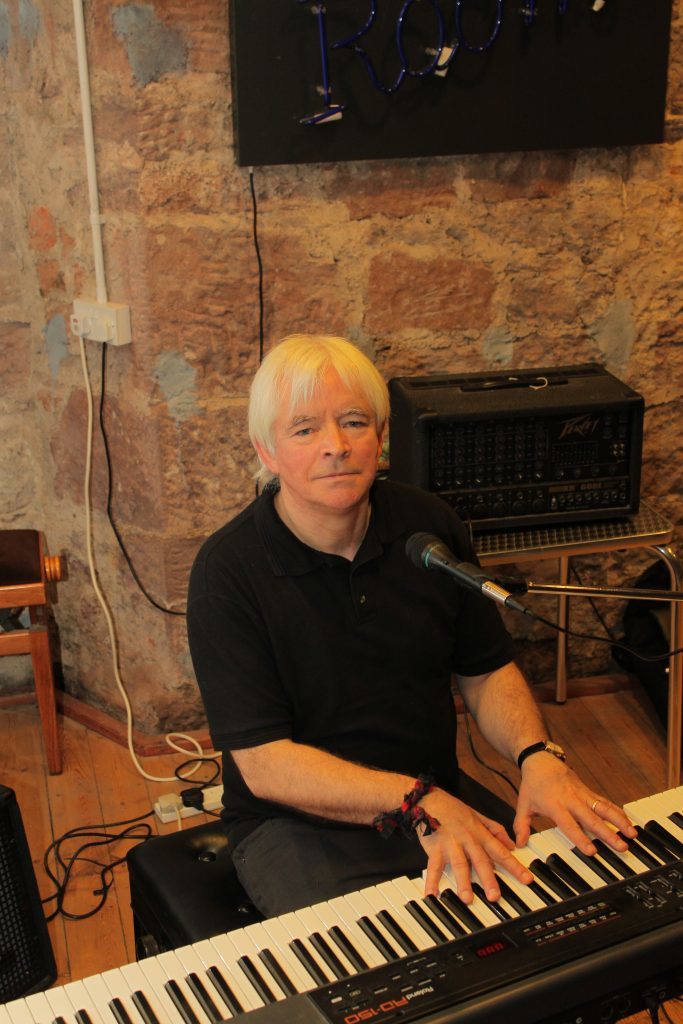 Perth-born Eddie Cairney, who now lives in Arbroath, set out to write just a few songs when he launched the project in 2009. So far he has ended up with 892 songs and now has ambitions to record and perform more of them.
"Burns Revisited is a project involving the writing of new music for the entire collection of Robert Burns songs plus music for the bulk of his remaining work,"explains Eddie, 64, whose previous finest hour arguably came in 1984 when he helped write the New Zealand squad' s official anthem for the 1984 Los Angeles Olympics.
"The purpose of the project is to revitalise and give a new dimension to the work of Scotland's National Bard.
"I was inspired one day during a trip to Lidl when I saw them selling all these Complete Works of Burns books for £2. They were all duff copies. I thought I could write a few tunes, and it started from there."
Eddie, whose piano style includes influence by Albert Ammons, Champion Jack Dupree and Memphis Slim, and whose song-writing style is influenced by Matt McGinn, Michael Marra and Randy Newman, wrote a total of 363 new tunes for phase one of the project.
Phase 2 was expected to yield around 150 but in the end, a total of 529 new tunes were written giving a final total of 892.
He adds: "Burns didn't write original melodies for his songs. Although it is true that he did adapt tunes to fit his words, all the tunes he used were written by someone else.
"Many of his song lyrics have to share the same tune and that just should not be the case. The Burns Revisited Project is an attempt to redress the situation."
Eddie always had a passing fascination with Burns. His cousin John Cairney, a Scottish film and television actor, became well known internationally through his one-man shows on Robert Burns.
It was another poet, Dundee's legendary William McGonagall, that inspired him to organise the McGonagall Centenary Festival  for Dundee City Council in 2002.
But his earlier life was not always destined towards music, let alone the bard.
A former pupil of Perth' s Craigie Primary School, Eddie left Perth High School aged 18 and took on a few jobs including potato delivery driver and worked for General Accident.
He played with various Perth bands including Oktober in the 1970s.
When they split, he helped form Dundee-based band Rokotto.
But his dad – a drummer who knew the late accordion legend Sir Jimmy Shand –had always encouraged his son to get a 'proper job'.
Eddie says that just before Rokotto hit the big time, including a show at the Glasgow Barrowlands and several appearances on Top of the Pops, he left the band to train as a TV engineer.
Emigrated
Marrying Elaine, the couple emigrated to New Zealand in 1981 where they raised two boys.
Eddie continued his interest in music, writing radio jingles, performing regularly in piano bars and, of course, writing the music for the 1984 New Zealand Olympic anthem.
Then in 1992, in search of another life change, they moved back to Dundee – opening the Goodness Me health food shop in Broughty Ferry.
Eddie actually gave up music for around 15 years. But in 1999, after his wife spotted an advert in the paper, he entered a competition to write a Millennium song for Carnoustie –and won!
"That got me back into it,"he says.
Musicals
"After that I started writing musicals. I wrote seven. Only one ever got put on – the Bonnet Blue in 2007 at the Edinburgh Fringe.  There' s probably more chance of winning the lottery than getting a musical put on! "he laughs.
"But what Burns has done is give me a new lease of life. I've recorded about 20 of the 892 tunes so far, and hope to do a few more. I'm 64 so might get another 10 years if I' m lucky!"