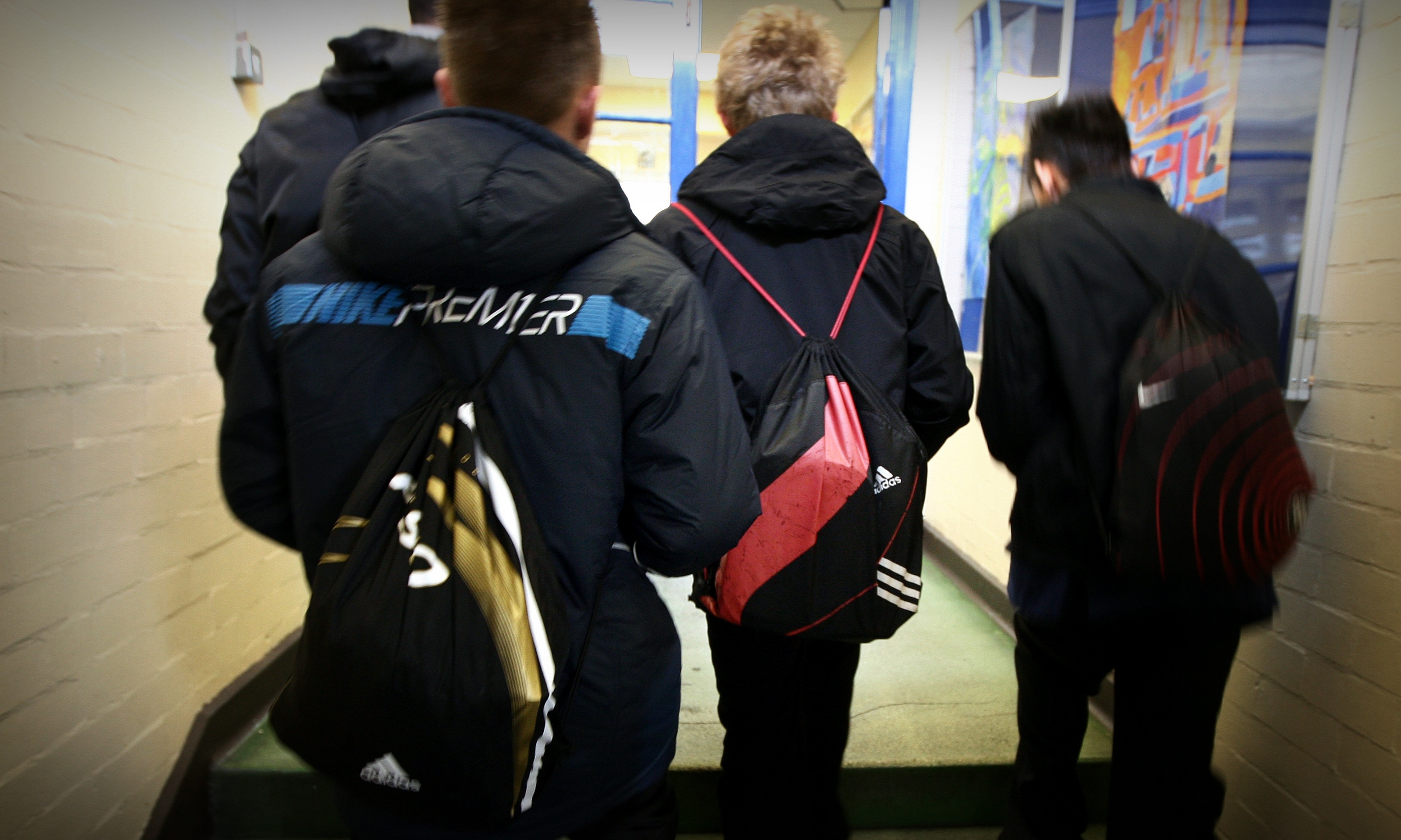 Thousands of Tayside families are clamouring to enrol their children in the area's best performing schools, with some youngsters travelling over 30 miles each day to schools outside their catchment areas.
In the past three years, there were 5,120 requests to local authorities for placements outside a child's catchment area, the majority of which were granted.
Perhaps unsurprisingly, the schools ranked among the top ten in the league tables were the most in-demand.
In Dundee there were 1,204 requests, Angus Council received 1,547 and Perth and Kinross Council had 2,369 – the highest number in Courier Country.
Of the secondary schools in the latter council area, Kinross High School, which was top of the local league tables, was the most popular choice with 187 requests.
This was followed by Perth Grammar School, which had requests from wards over 30 miles away, including outside the Perth and Kinross area.
Parents of young children favoured Inch View and Viewlands primary schools with 113 and 90 requests respectively.
In Angus, Monifieth High School — also top of its local league table — was the most popular (127 requests) followed by Arbroath High School (76).
The most sought after primary schools were Maisondieu in Brechin (97) and Lochside in Montrose (82) and in contrast Eassie, Lethnot and Tarfside primary schools received zero requests in the past three years.
No data on specific schools was available for Dundee.
Stewart Hunter, Dundee's Children and Families Services Committee convener, explained that in future it may be more difficult for children to attend schools outside of their catchment areas due to a number of housing developments causing a swell in pupil numbers.
He said: "According to forecasts, there will always be space for children in schools within their catchment areas even with the new houses being built.
"However, it may be the case that children from other catchment areas would not be able to be accommodated and would need to attend their local school.
"I have always said that it is good for children to go to school in their own community, but I know that there are a number of valid reasons why parents might want to look at other catchment areas."
A spokesman for Dundee City Council added: "Although it is usual for children to attend their local catchment area school, parents have the right to request that their child be placed in a school other than their local one.
Angus Councillor Sheena Welsh, who is part of the Children's and Learning Partnership explained that reasons for moving schools included wanting to be closer to parents' work commuting routes or other relatives, and that there was no problem with moving as long as the school had capacity.
An Angus Council spokesperson added: "Places are normally offered to pupils according to those catchment areas.
"We will also consider requests for alternative placements and accommodate them where we can, according to our school capacity and an established set of criteria, for which an appeals process is available."
Perth and Kinross Council declined to comment.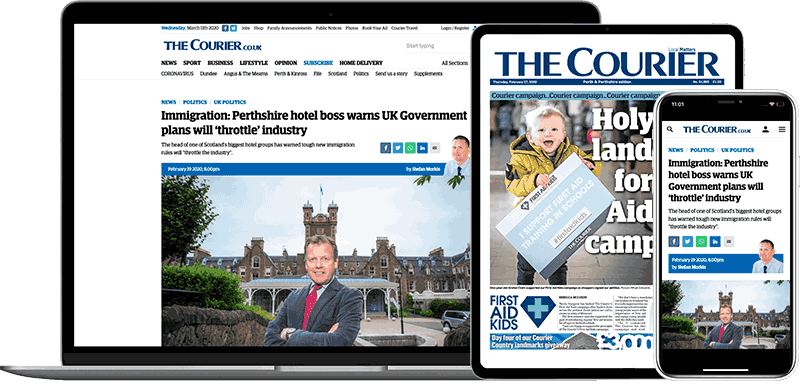 Help support quality local journalism … become a digital subscriber to The Courier
For as little as £5.99 a month you can access all of our content, including Premium articles.
Subscribe