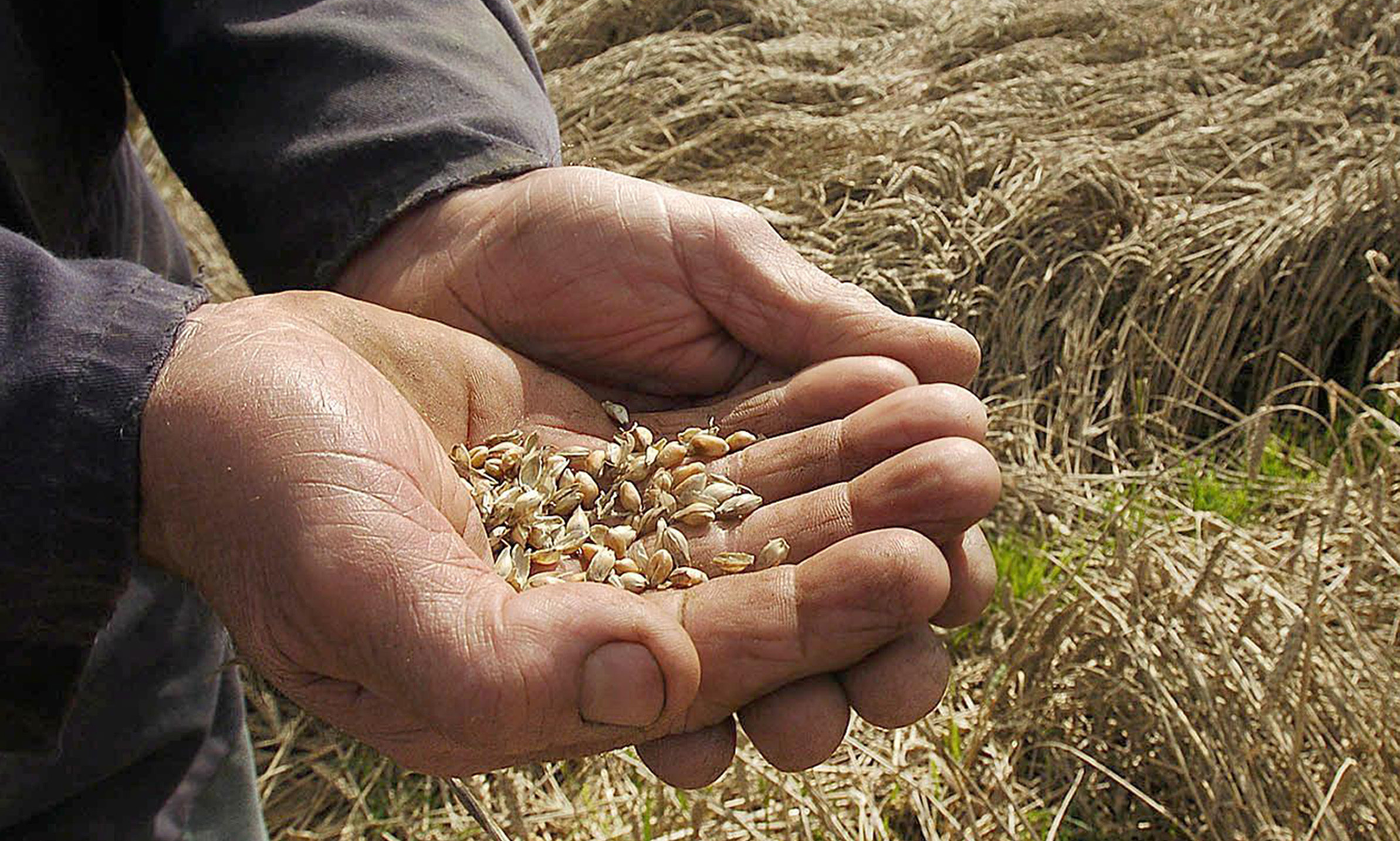 Scottish Government officials have underestimated the number of farmers still waiting for crucial CAP payments.
Officials claimed in July that just 556 farms were still waiting for their cash, but have since admitted more than double that number of applications are still to be processed.
Hundreds of millions of pounds of CAP payments to farmers have been delayed following a £178million IT foul-up by the Edinburgh administration.
Almost £6.5m has been spent on overtime payments to IT specialists alone.
The crisis deepened to such an extent that the government risked massive fines from the EU for missing the continent-wide June 30 deadline for making payments, although that has now been extended to October.
North East MSP Mike Rumbles said farmers now need "assurances that there is light at the end of this tunnel" and that payments will be made by the end of the month.
The Scottish Government said they have been working "flat out" to resolve the situation.
But Mr Rumbles said: "Months after the extent of the Scottish Government's mishandling of CAP payments became clear it seems that there is no end to this shambles.
"At a rate of around five hundred applications being processed each month, it could be the winter before some farmers receive their payments.
"Meanwhile, the Scottish Government is haemorrhaging overtime pay and now it seems they do not even have a clear idea of how many farmers are yet to have their applications processed.
"This is despite promises from the minister that the whole debacle would be cleared up and all payments made by the end of June.
"Farmers need assurances that there is light at the end of this tunnel and all payments will be made by the end of this month."
A Scottish Government spokeswoman said £319m has now been paid to more than 17,400 eligible farmers.
Those who have not yet received the EU cash have been offered a loan in the meantime, she said.
The spokeswoman added:  "Every effort is being made to fix this issue and teams have been working flat out to get CAP payments out as fast as possible.
"There remain a small number of cases which are taking longer to progress because they are complicated and eligibility is still to be confirmed.
"We will continue to focus on completing the remaining 2015 payments as quickly as possible."