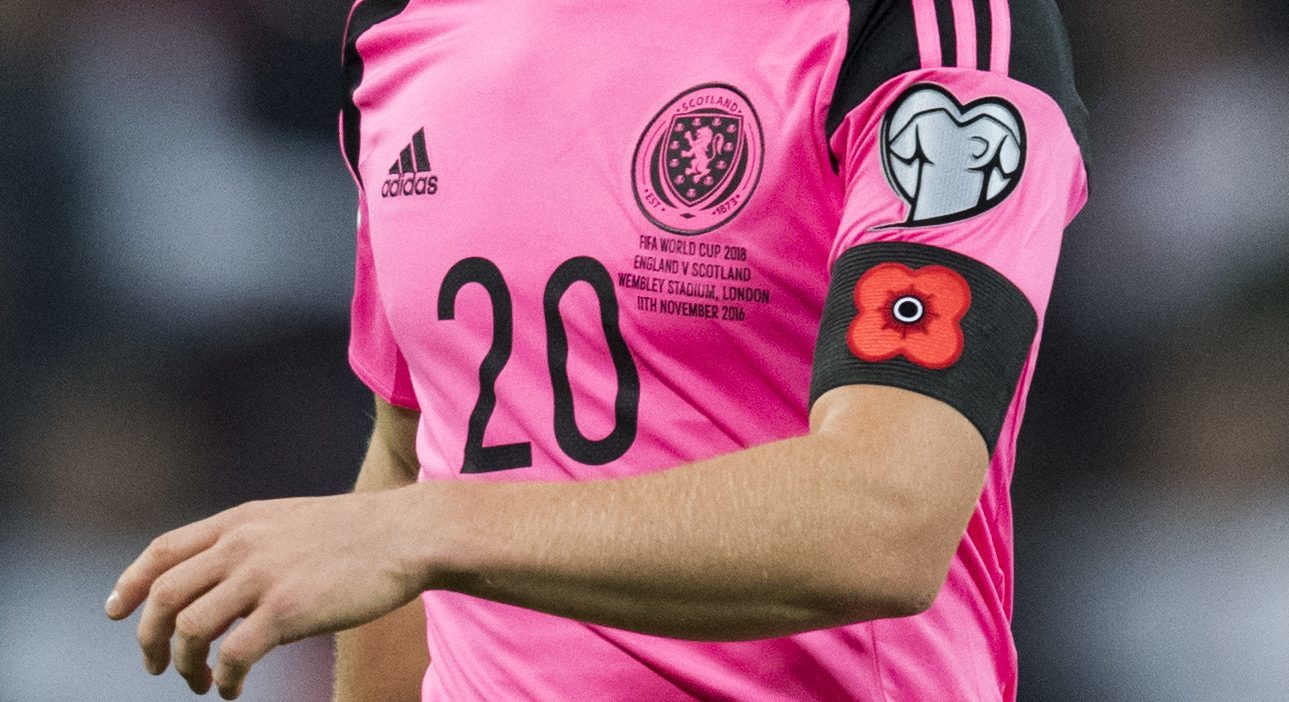 TV star Lorraine Kelly has summed up the mood of the nation — describing as "breathtaking arrogance and sheer nobishness" FIFA's decision to open disciplinary proceedings against the SFA and FA for the wearing of poppies during last week's World Cup qualifier.
The Scottish and English football associations defied FIFA on Armistice Day – as players from both teams wore embroidered poppies on black armbands – after football's world governing body said the act fell under the commercial, personal, political or religious messages that it has banned.

FIFA has now confirmed that both face action — with a fine or even World Cup points deductions on the cards.
FIFA's stance has caused widespread outrage on both sides of the border, and keen football fan Lorraine is one of those firing a volley at the game's international administrators.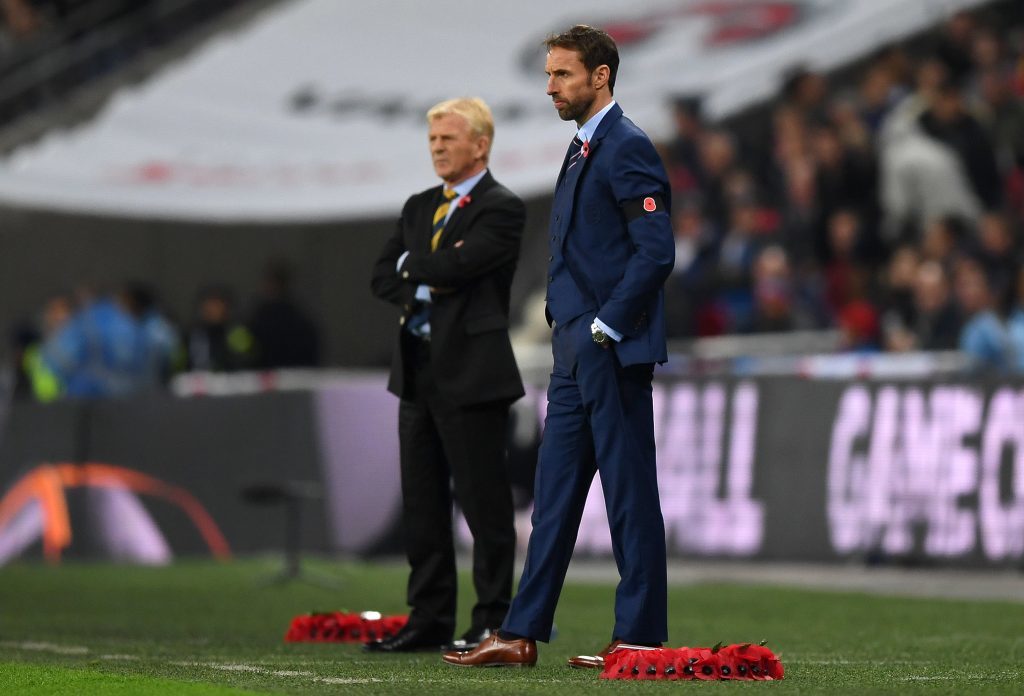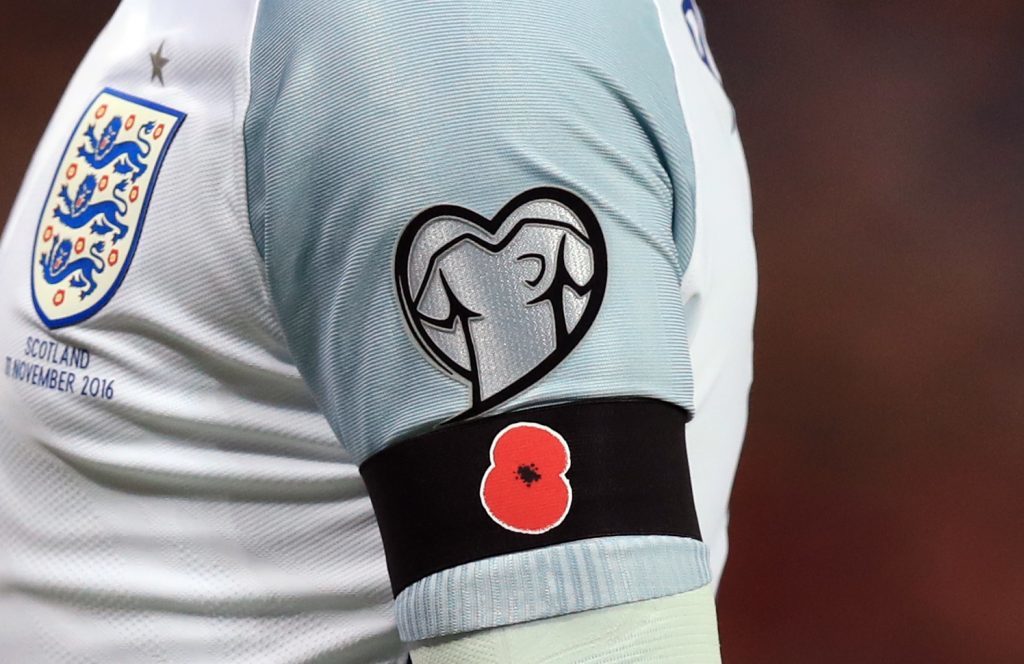 She posted to her 561,000 Twitter followers: "The breathtaking arrogance and sheer nobbishness of FIFA is a disgrace.
"What a bunch of choobs."
A FIFA spokesman said: "We can confirm that disciplinary proceedings have been opened on this matter.
"We cannot comment further at this stage nor speculate on any outcome or provide an estimated timeline."
The English FA has already said it will contest any fine and believes its "legal position is right and our moral position is right".
England won the Group F match 3-0 thanks to headed goals from Daniel Sturridge, Adam Lallana and Gary Cahill.