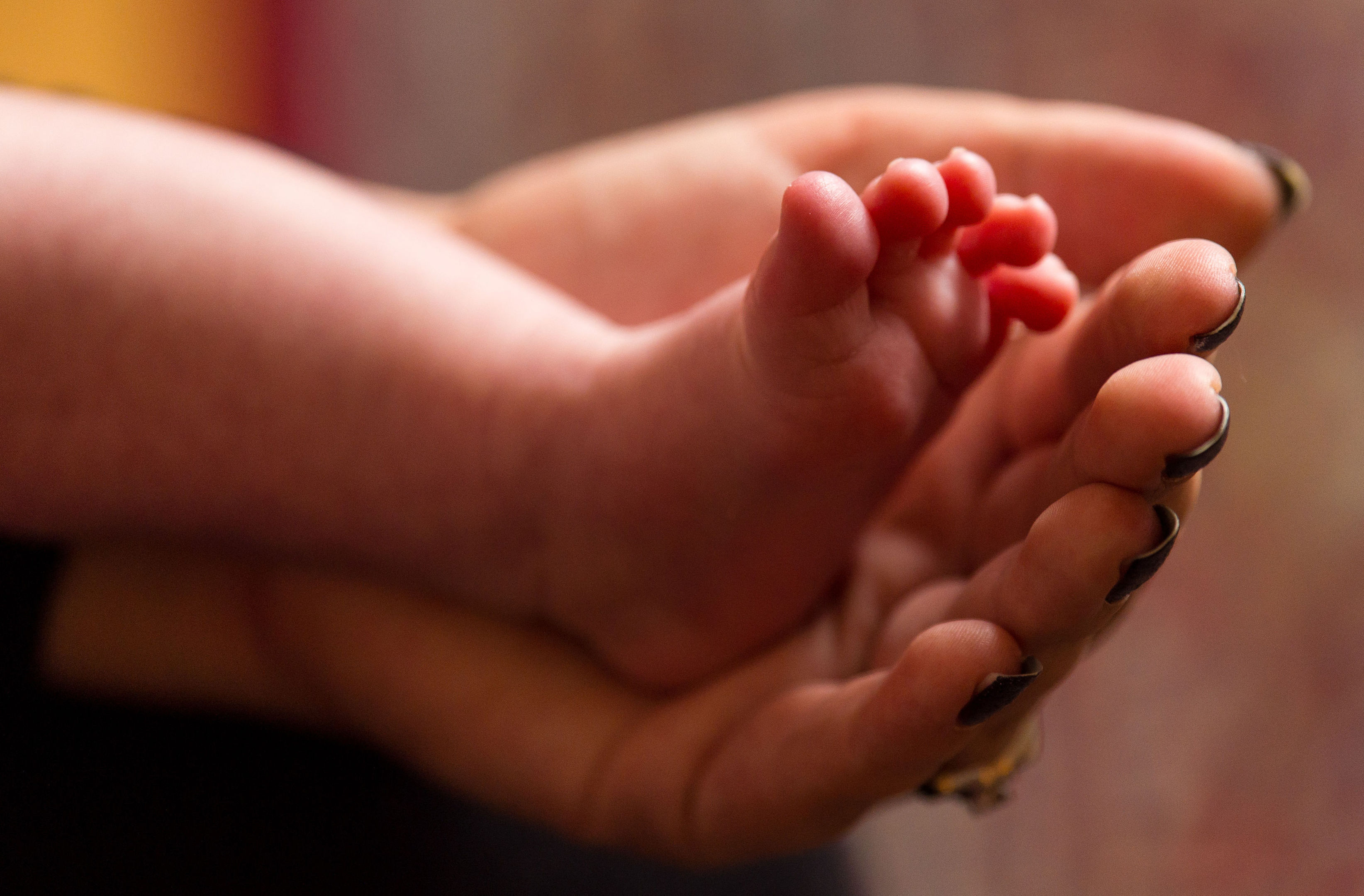 Men born in Dundee will die younger than those born in almost any other part of Scotland.
New figures reveal that men born in Dundee between 2013 and 2015 can expect to live an average of 75.1 years compared to a Scottish average of 77.1
Although this is 3.2 years longer than the life expectancy of those born between 2001 and 2003, only men born in Glasgow and West Dunbartonshire have lower life expectancies.
Women born in Dundee have a life expectancy of 80.1, compared to 77.7 for those born 12 years ago.
In Angus, men have a life expectancy of 78.6 and women 81.9.
Fife men have a life expectancy of 77.7 and women 81.5.
People born in Perth and Kinross have the greatest life expectancy of anyone born in Courier country. Men have a projected life expectancy of 79.8 while women have an average life expectancy of 82.6.
The life expectancy of men born in Perth and Kinross between 2001 and 2003 was 75.9 – greater than Dundee men born today.
Although life expectancy in Scotland is rising, it still lags behind that of those born elsewhere in the UK.
Male life expectancy is two years lower than the UK average and female life expectancy is 1.7 years lower.
Tim Ellis, the chief executive of National Records of Scotland and the registrar general for Scotland, said: "This report shows that while life expectancy continues to improve, there is still wide variation across Scotland.
"The report also shows that the gap between life expectancy for men and for women is continuing to narrow.
"Life expectancy for men is highest in East Dunbartonshire and lowest in Glasgow City, while for women it is highest in East Dunbartonshire and lowest in West Dunbartonshire."
Life expectancy at birth in Scotland has been increasing since the early 1980s.
Men and women born then could only expect to live 69.1 and 75.3 years respectively.
Dundee independent councillor Ian Borthwick said there will be parts of Dundee where the life expectancy is even lower.
"If you take out Broughty Ferry and the West End the figures will be worse," he said.
"Dundee is a tale of two cities. We have the universities and other great things but on the other hand we have levels of poverty and deprivation that are totally unacceptable in this day and age."
Scottish Government public health minister Aileen Campbell said: "More people are living longer and healthier lives and that should be welcomed. However, deep-rooted health inequalities still exist and these have been reflected in geographical differences in life expectancy rates for many years.
"Health inequalities are one of the biggest challenges we face as a country.
"They are a symptom of wider income inequalities, and that's why the Scottish Government is taking action to address the underlying causes of poverty.
"That means promoting fair wages, raising educational attainment, supporting families, and improving our physical and social environments. We are driving investment in affordable housing, increasing free school meals and continuing the commitments like free prescriptions, concessionary travel and free personal care.
"This approach is backed up with decisive action to address alcohol consumption, reduce smoking rates, encourage active living, healthy eating, and investment to improve mental health services."
She added: "The Scottish Government is funding the Links Worker pilot programme in Dundee and Glasgow, which is right on the front line of the battle against health inequalities. The programme sees a dedicated individual working in GP surgeries, helping patients on a one-to-one basis with non-medical problems that are making them feel unwell.
"We will increase the number of community Links Workers in disadvantaged areas to 250 over the next five years, with 40 to be recruited in year one, to ensure that anyone who needs psychosocial support receives it."