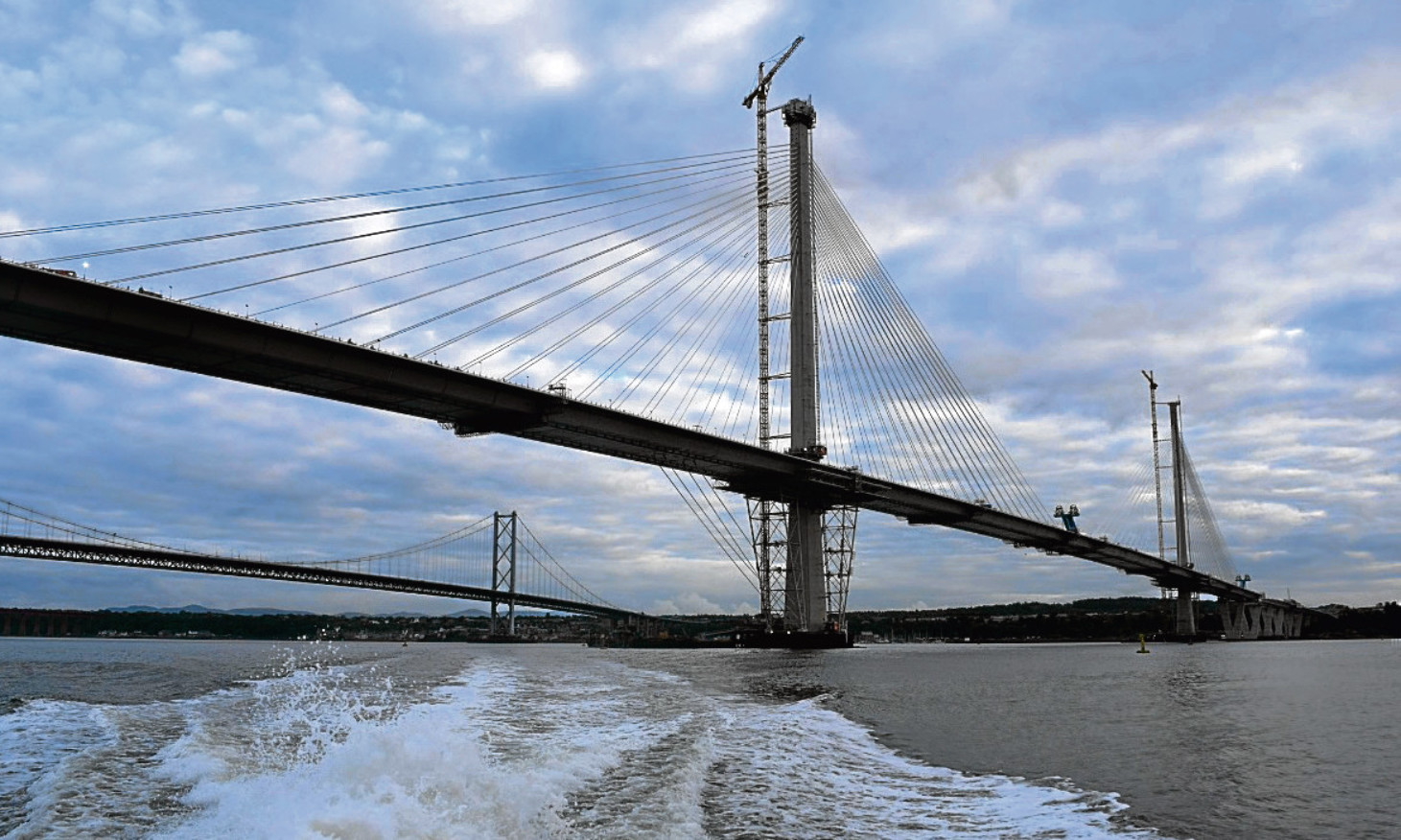 The opening of the new Queensferry Crossing has been delayed because of adverse weather, ministers have confirmed.
The replacement for the Forth Road Bridge was originally due to open in December last year, before it was pushed back to May.
Keith Brown, the Economy Secretary, said the bridge contractors updated him this week on the timetable for completion.
"That work has indicated that adverse weather conditions, particularly wind, has had an impact on the removal of the construction cranes and therefore on the estimated completion date," he told MSPs.
Murdo Fraser, the Scottish Conservative MSP, asked the SNP minister to respond to a Sunday Post report, which revealed the opening date had slipped, in Holyrood on Tuesday.
He said: "Travellers expecting the bridge to open in May will be sorely disappointed by today's announcement.
"When the December opening date was put back to May, inclement weather was blamed, now we have the same excuse being rolled out for a second time.
"This latest delay surely calls into question the Government's handling of the project and why the public weren't told sooner considering speculation over a delayed opening has been rife for weeks.
"With reports suggesting it could be September before the bridge opens the Scottish Government must come clean and let the public now when it realistically predicts the bridge will open."
Mr Brown did not reveal a new completion target, but said he would update a Holyrood committee on Wednesday.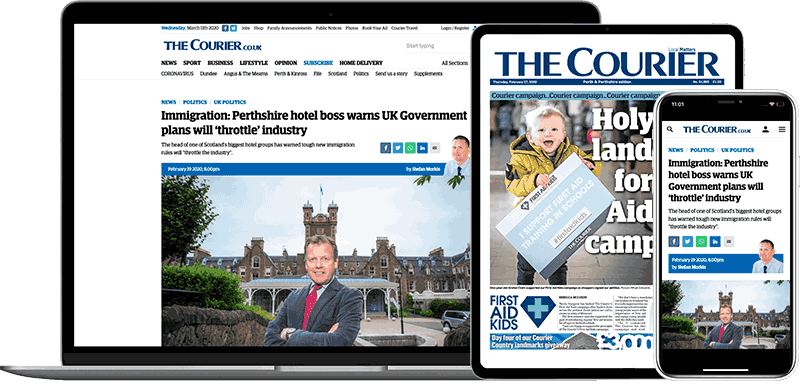 Help support quality local journalism … become a digital subscriber to The Courier
For as little as £5.99 a month you can access all of our content, including Premium articles.
Subscribe