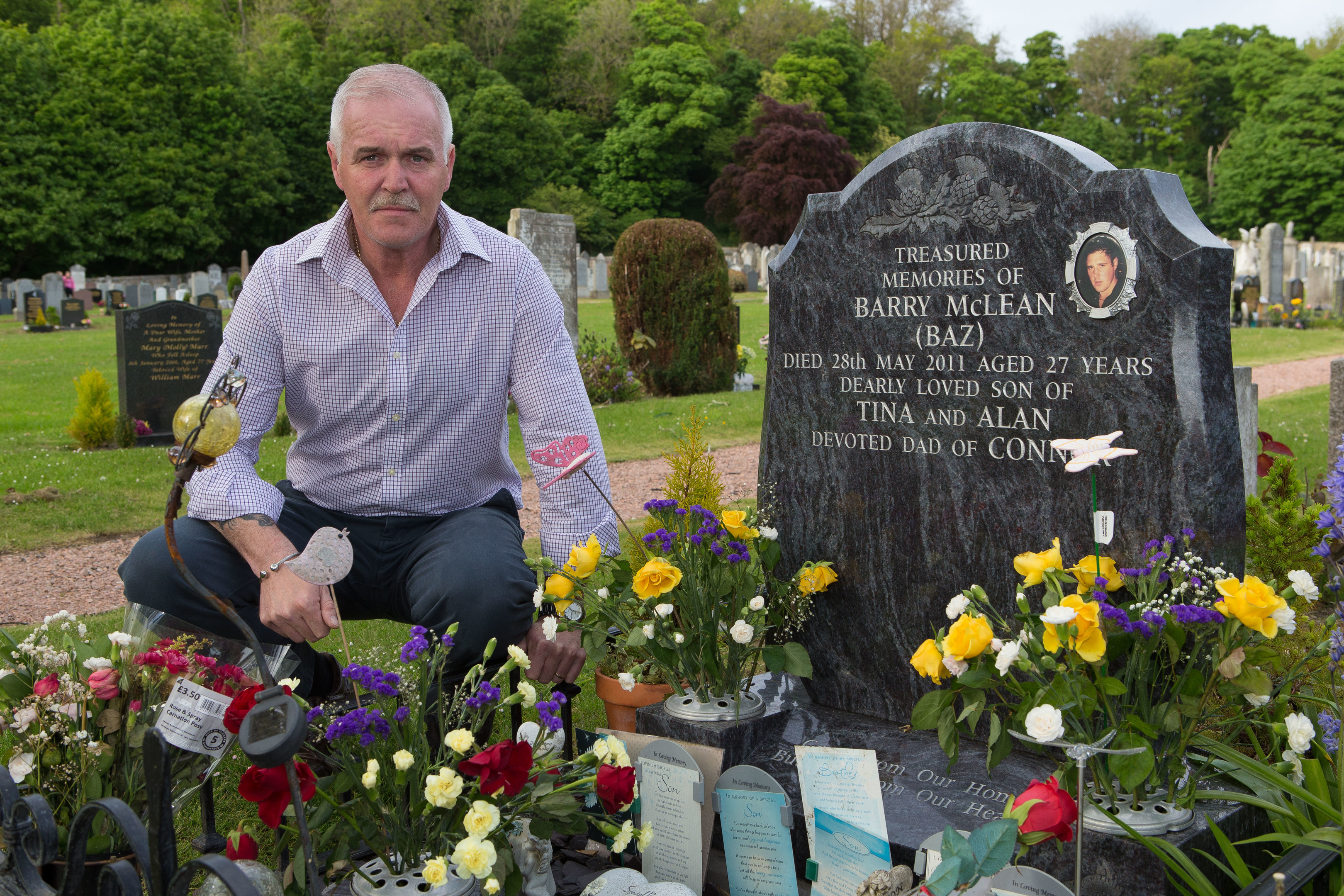 The father of a Fife man who lost his life to knife crime six years ago this weekend says he has "lost faith" in the criminal justice system.
Alan McLean, 54, of Burntisland, says he and his family are still "fighting to get justice" for Barry, who died, aged 27, after being stabbed on May 28, 2011.
However, Mr McLean says he believes the system is "broken with gaps and needs fixed".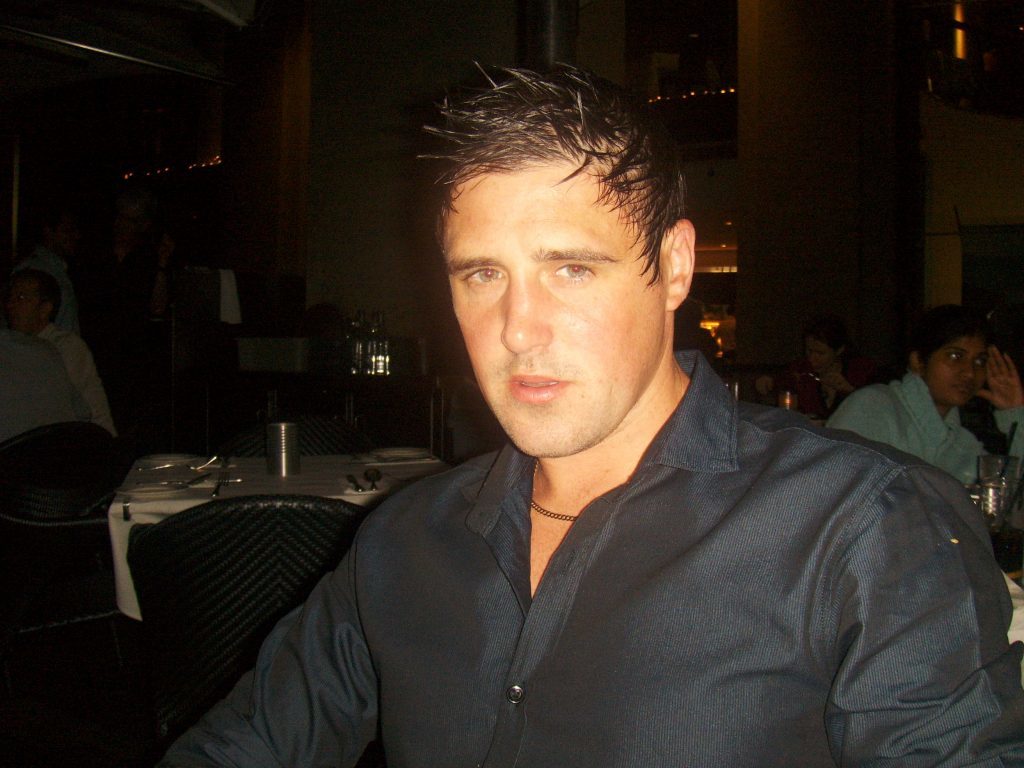 Speaking of his family's on-going heartache ahead of Sunday's anniversary, Mr McLean, an ex-firefighter, told The Courier: ""Sometimes you wake up in the morning and think it's all been a bad dream.
"It feels like someone has ripped your heart out.
"It changes your character as you never laugh the same or will ever have complete happiness in your family life and why?
"Because one individual chose to use a knife without thinking of the impact it would have on family and friends.
"I will always fight for justice for our precious son Barry as he still has rights even though he is not with us."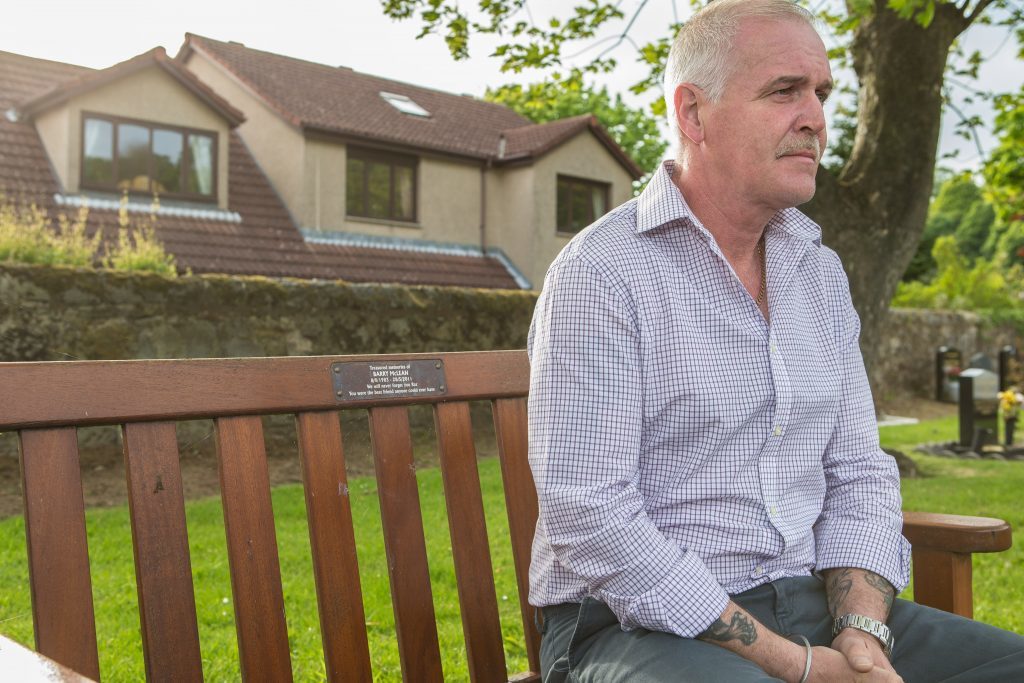 Barry, a former pupil of Burntisland Primary and Balwearie High School, left behind his baby son Connor, and partner Jennifer, when he died.
His killer, Sean Kitchener, admitted "poking" Barry with a kitchen knife but made a plea of self-defence during the 14-day trial at Edinburgh High Court in August 2012.
A jury, including one member who made headlines for "falling asleep" during the case, cleared him of murder by the smallest majority and Kitchener walked free.
With no right of appeal, the McLean family have been campaigning since for harsher penalties against knife crime.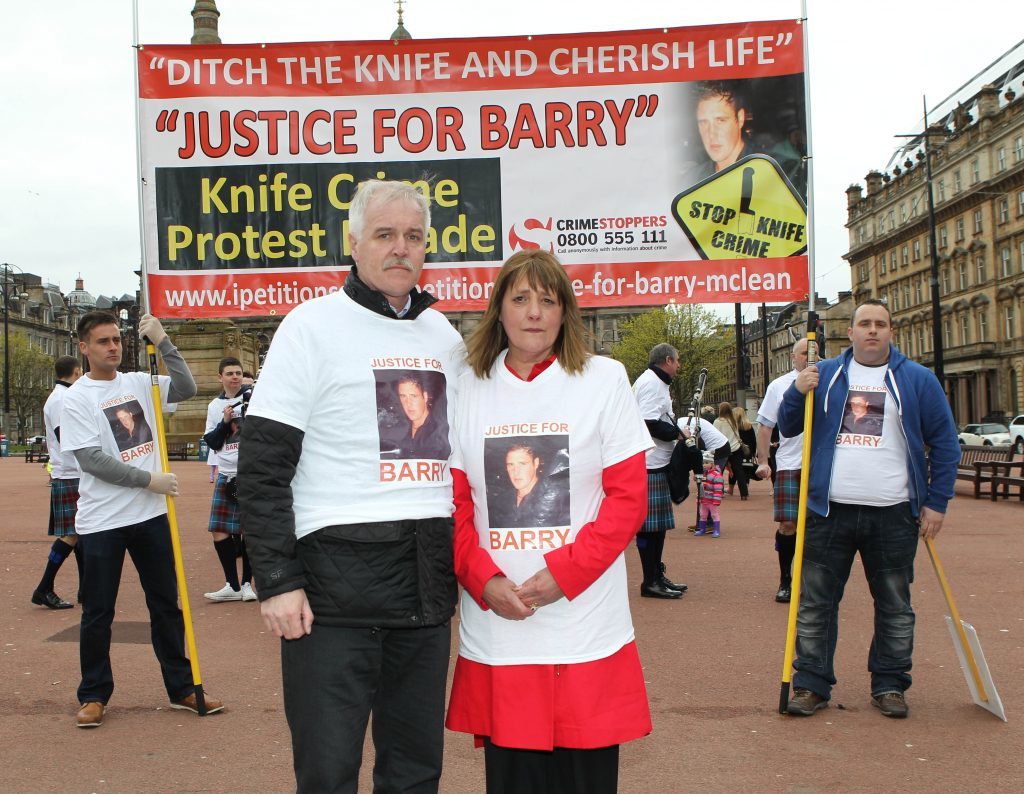 They organised several high profile 'Ditch the Knives, Cherish Life' anti-knife crime marches, backed by the "very supportive" police, who told them before the trial it would surely be a "watertight case".
He had several meetings with the former Justice Secretary Kenny MacAskill and MSPs.
Two years ago Alan even took his campaign to the Scottish Parliament's petitions committee.
Criticising the current system for selecting jurors as a "lottery", which made it possible for "incompetent" people to be chosen, he called for the introduction of a suitability test.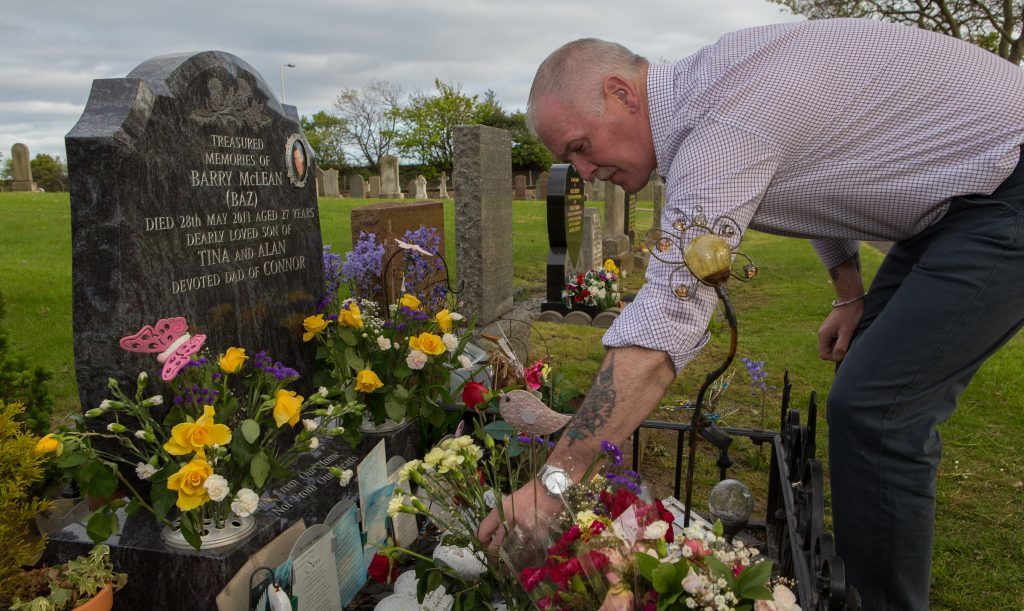 Despite being told this would undermine the Scottish judicial system, he continues pushing for judges to be allowed to refer "perverse acquittal" jury verdicts to the appeal court for review.
He recently wrote to the Justice Secretary Michael Matheson to reiterate his concerns but still awaits a response.
Barry's sister Lisa, now 28, has also kept a focus by visiting numerous Fife schools, pleading with pupils to avoid the "devastation" her family have felt, urging children to "ditch the knives."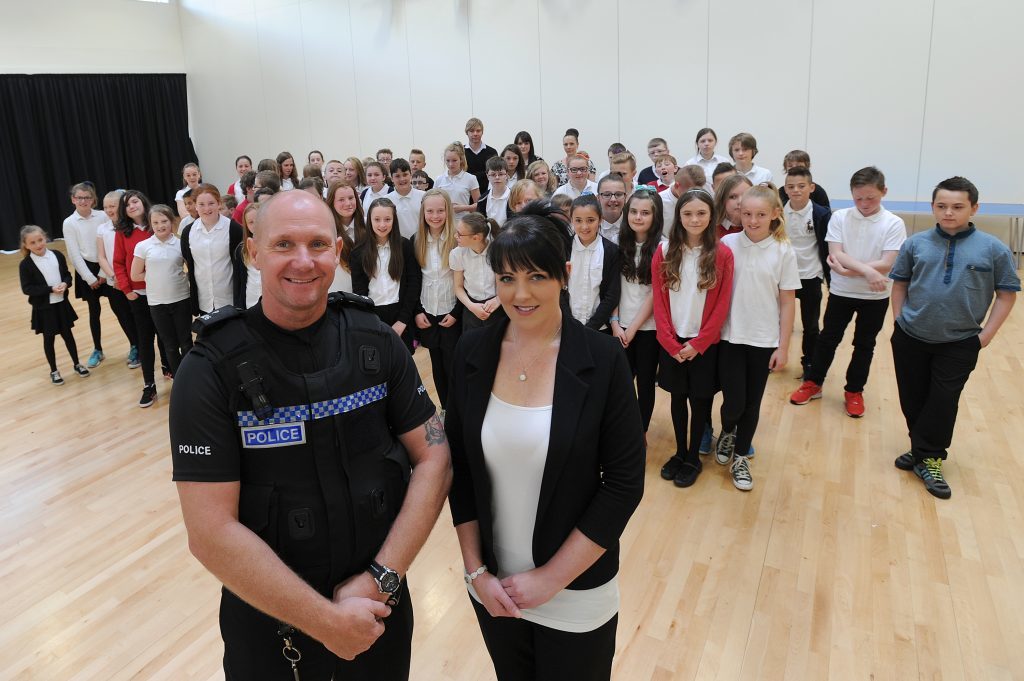 But behind closed doors, Alan and Tina, 54, endure a daily struggle of "emptiness and pain". Alan says the last six years have taken a "massive toll" on their health.
Mr McLean added: "Our lives have changed so much since Barry was stolen from us. Some people think that we just move on with life.
"It's so easy for other people to say or expect you to move on. But until they have experienced losing a child no matter what age then it's so difficult to understand.
"It's not that easy as the pain is with you every day especially on special occasions such as birthdays and Christmas time."