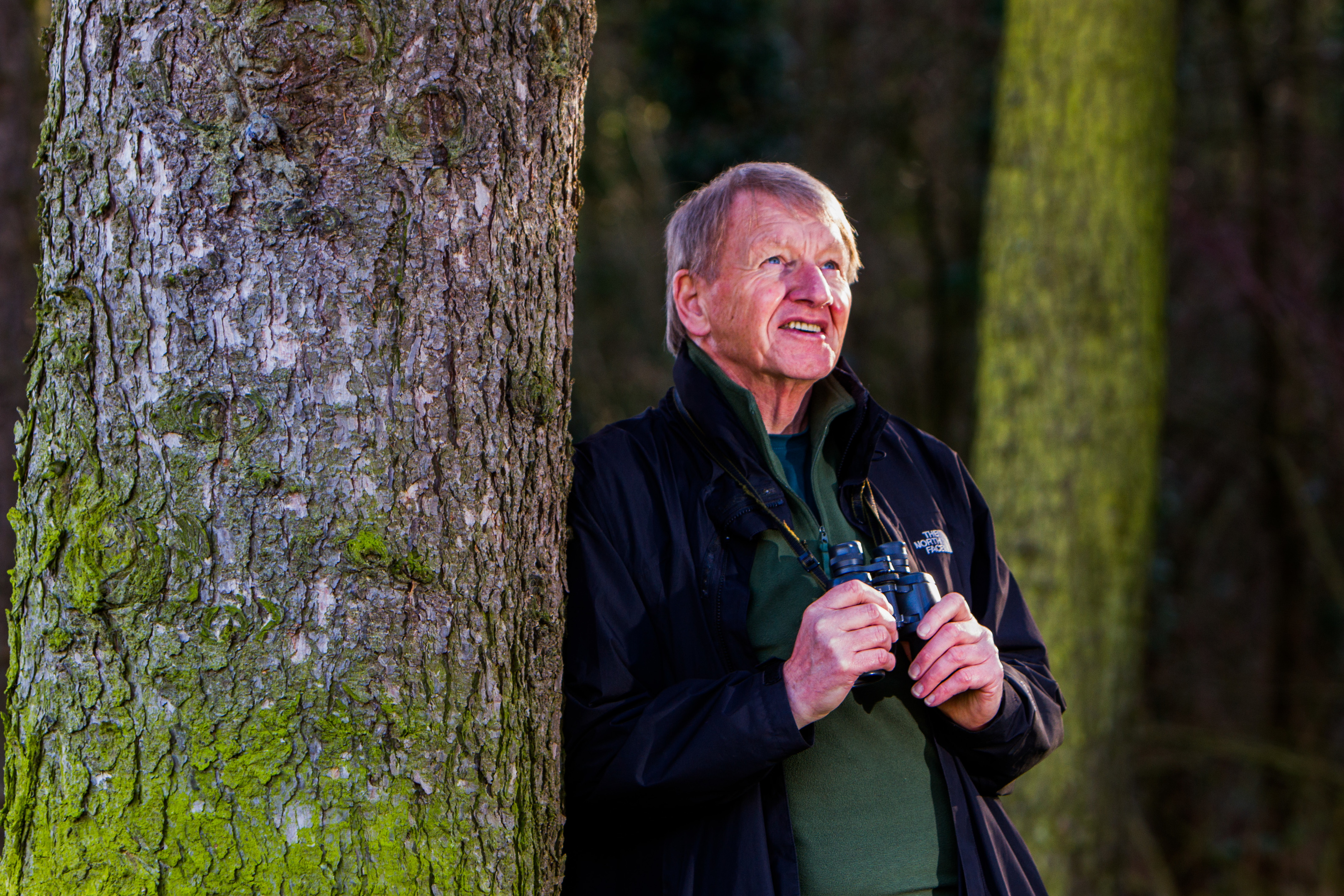 The Courier's own Jim Crumley has been nominated for one of the UK's most prestigious literary awards.
Jim, a renowned nature writer, has been selected on the longlist for the 2017 Wainwright Prize for nature and travel writing.
His work, The Nature of Autumn, charts the colourful progression from September to November, embarking on a series of wild walks and explorations of his beloved countryside.
Along the way he experiences the red deer rut, finds phenomenal redwood trees and is serenaded by swans.
It also allows him to consider the autumn of 2015, which marked the 40th anniversary of his father's death, in lyrical prose.
Jim said: "It is my preferred season of the year.
"Autumn, in my mind, is a tapped kaleidoscope, a shifting sorcery of shapes and shades, a revitalising of the wild year after the too-long dirge of late summer, a maker of daring moods.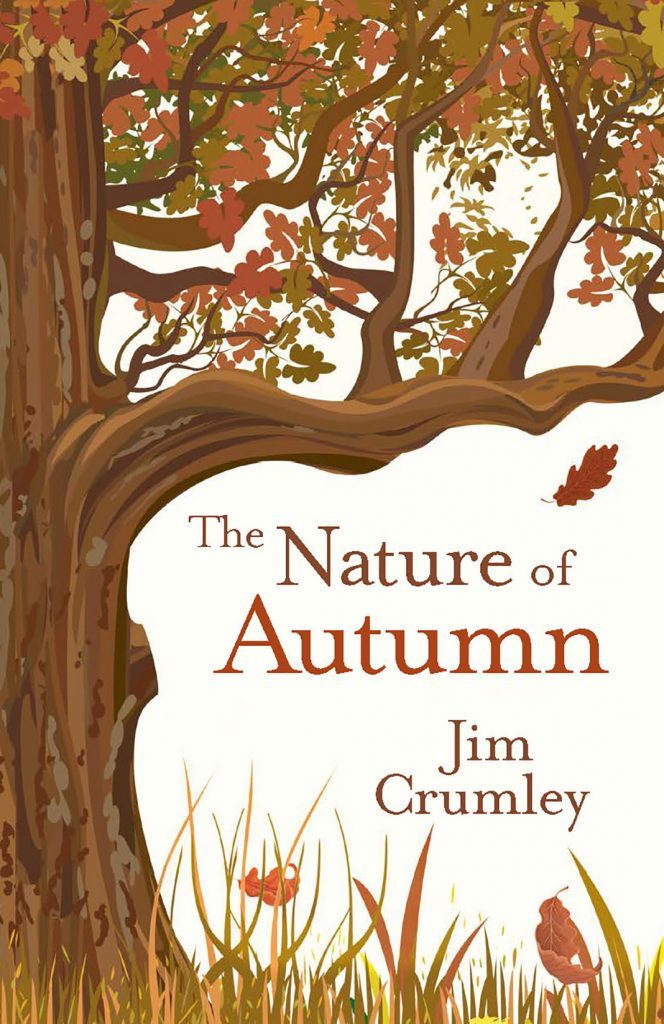 The shortlist for the £5,000 Wainwright Prize will be made public on June 27 and the winner announced in August.
Jim is a passionate advocate for Britain's landscape and animals, as well as the reintroduction of species such as sea eagles, beavers and wolves.
His next book, The Nature of Winter, will be published in September 2017.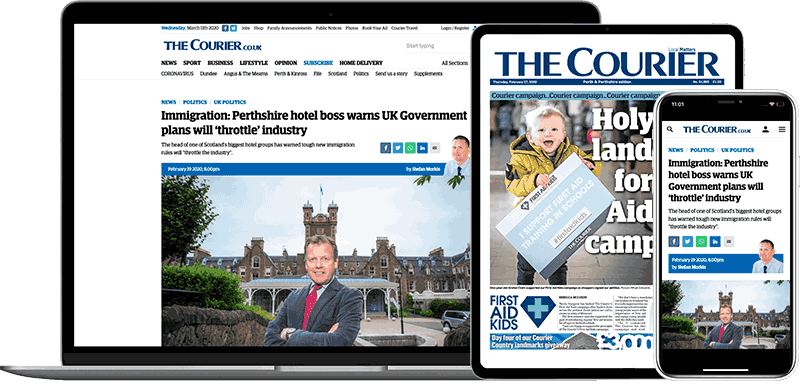 Help support quality local journalism … become a digital subscriber to The Courier
For as little as £5.99 a month you can access all of our content, including Premium articles.
Subscribe