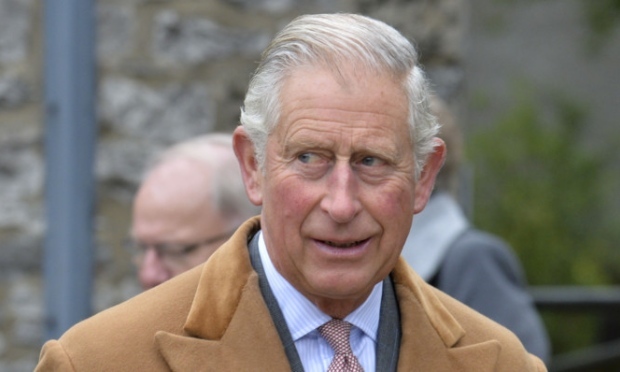 A branch of crisis-hit Perth store McEwens could be taken over by Prince Charles.
The heir to the throne is believed to be ready to show his support for the flood-hit community near Balmoral by setting up a pop-up shop.
His foundation is said to be in talks to take over the Ballater arm of McEwens, which closed its doors for good last month.
McEwens of Perth announced it was going into administration in March, taking with it its outlet on Bridge Street in Ballater.
The shop immediately closed with a sign on one of its windows announcing it was due to "unforeseen circumstances".
It was a fresh blow for Ballater, as McEwens was one of just a few businesses on the main artery through the community which survived the devastating flooding which accompanied Storm Frank on December 30.
However, now it is believed Charles is in early discussions to house a "pop-up" Highgrove tea shop at the site of McEwens.
The Highgrove brand produces products and goods for the Prince of Wales' Charitable Foundation.
Prince Charles made a significant donation to support some of the projects in Ballater, including the badly flooded caravan site, earlier in the year through the foundation.
In the village, 307 homes and 60 businesses were flooded.