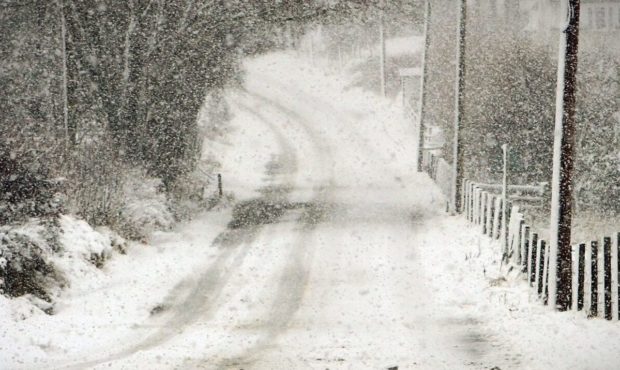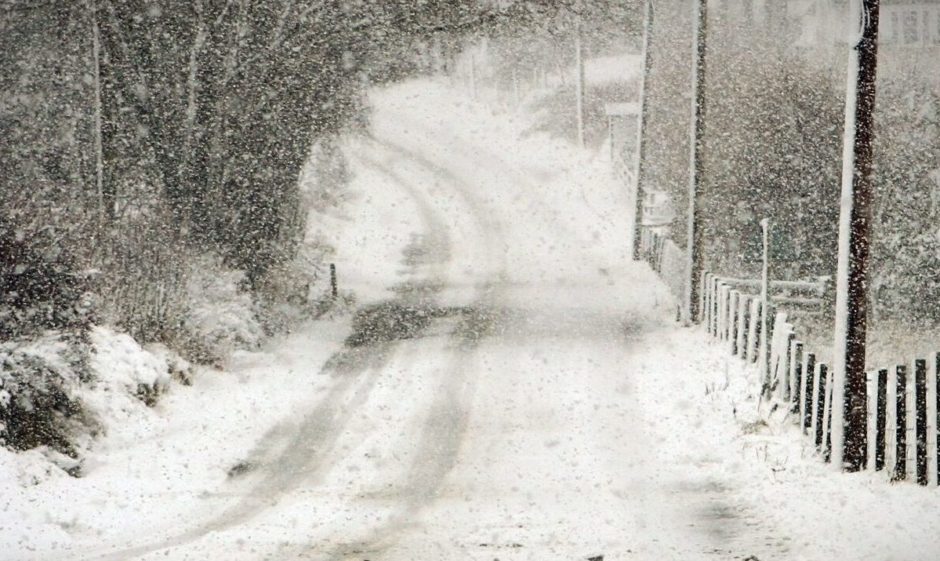 Storm Caroline passed Tayside and Fife almost without incident yesterday despite causing winds of almost 120mph and widespread chaos across much of Scotland.
The weather forced the closure of schools, cut off power to 16,000 properties across the country, cancelled flights and prompted a string of flood warnings after sweeping in from the Atlantic yesterday morning.
A severe Met Office warning of wind for Tayside and Fife was enforced at 6am but was lifted in the afternoon after the storm moved north-east, battering Orkney and Shetland.
On Cairngorm a gust of 116mph was recorded with the Fair Isle clocking the top wind speed at lower level at 93mph.
In Courier Country the Tay Road Bridge recorded a 65mph gust and the crossing was forced to restrict entry to double-decker buses, imposing a 30mph speed limit for cars on Thursday morning.
A number of ScotRail services through Dundee and Perth were called off due to "high winds", with others subject to delays.
Flights from Aberdeen, Inverness, Stornoway, Kirkwall and Benbecula were affected by yesterday's conditions, while the northern A9 Inverness to Perth road was hit by snow blizzards.
Several Scottish Environment Protection Agency (Sepa) flood alerts, including one for Aberdeenshire, remained in force last night.
Scotland is now being braced for three days of snow with accumulations of about 8in forecast for the highest ground and 2in possible at lower levels.
Forecasters say it will feel "bitterly cold" on Friday and Saturday as freezing temperatures and snow move into Scotland from the Arctic in the wake of Strom Caroline.
Rural areas of Tayside are expected to be hit by the wintry weather, with "flurries" possible as far east as Dundee; however much of the region is being afforded shelter from the Highlands.
Lows of -3C are possible across Tayside from Friday evening into Saturday morning.
Met Office meteorologist Ian Robinson said: "You will find a few (showers) feeding through particularly into Tayside. Chances are they will be falling as snow even to low levels.
"(On Friday) there could be the odd snowfall across the Dundee area but generally it looks like the mountains in the north-west will give protection and take most of the snow.
"You'd be particularly lucky – or unlucky depending on how you look at it – to see anything lying in the Dundee area.
"Further into Tayside there could be some sleet accumulations to low levels and perhaps a bit more up in the hills and in Aberdeenshire, the north-west Highlands and western parts of Tayside, Stirlingshire and Argyll.
"It is certainly north and western areas which looks likely to see most in the way of snow showers. There will be the odd snow shower but it is mostly a bright day with some long spells of sunshine, but feeling bitterly cold with day time temperatures of 4C and 5C."
He added: "I think Saturday is another very similar day with the odd snow flurry coming down, and another bitterly cold feeling day with low day time temperatures.
"This is being caused by air coming right around from the Arctic."
He said Tayside was the "least risk" part of the Met Office's yellow snow warning area.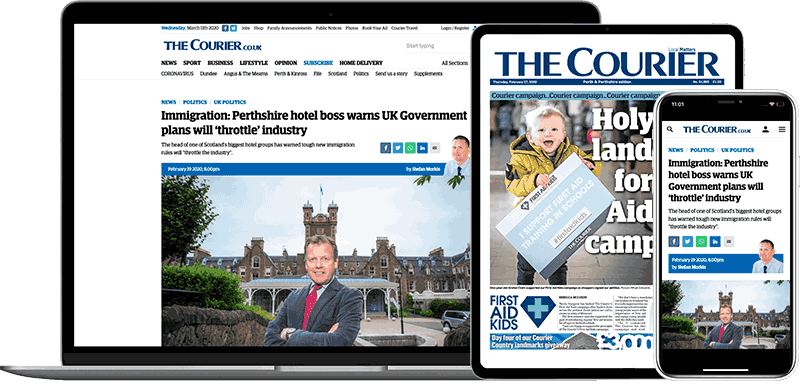 Help support quality local journalism … become a digital subscriber to The Courier
For as little as £5.99 a month you can access all of our content, including Premium articles.
Subscribe