Is a new Army recruitment campaign essential to reflect modern society or is it 'political correctness gone mad'? Michael Alexander reports.
An Army advertising campaign promoting the emotional support available to recruits has been criticised for failing to target those most interested in joining the forces.
The recruitment drive includes a series of films which ask "Can I be gay in the Army?" and "What if I get emotional in the Army?" in a bid to appeal to potential soldiers from different backgrounds.
It comes just weeks after Defence Secretary Gavin Williamson halted plans to scrap the Army's "Be the Best" slogan and historic crest following a public outcry.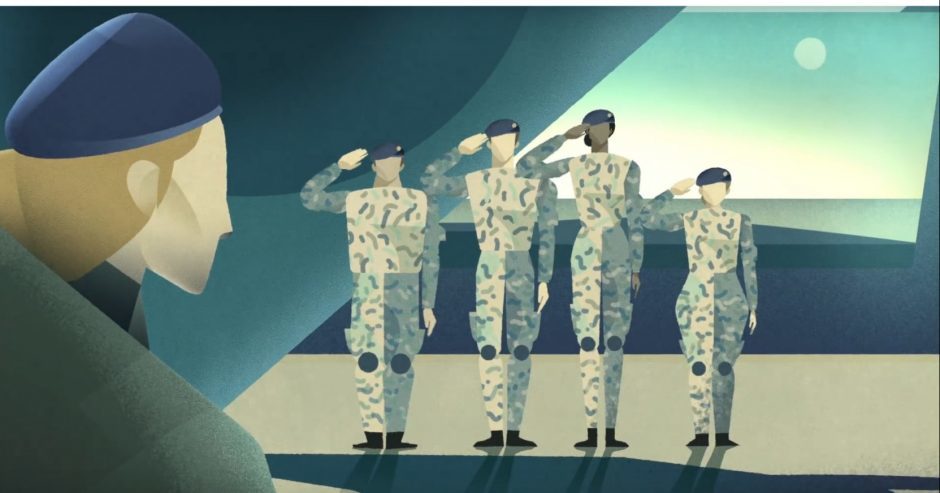 The re-branding exercise was reportedly based on market research which found the slogan was considered "dated, elitist and non-inclusive" by key audiences.
The latest campaign, which will be broadcast on television, radio and digital platforms, seeks to address concerns recruits may have about issues including religion, gender and sexuality in the forces.
Colonel Richard Kemp, former commander of British forces in Afghanistan, said it was "neglecting the main group of people who are interested in joining" and will not solve the "recruiting crisis".
However, former soldier and academic Dr David Martin of King's College London's War Studies Department described suggestions that new recruitment adverts portray the Army as "soft" are "completely ridiculous".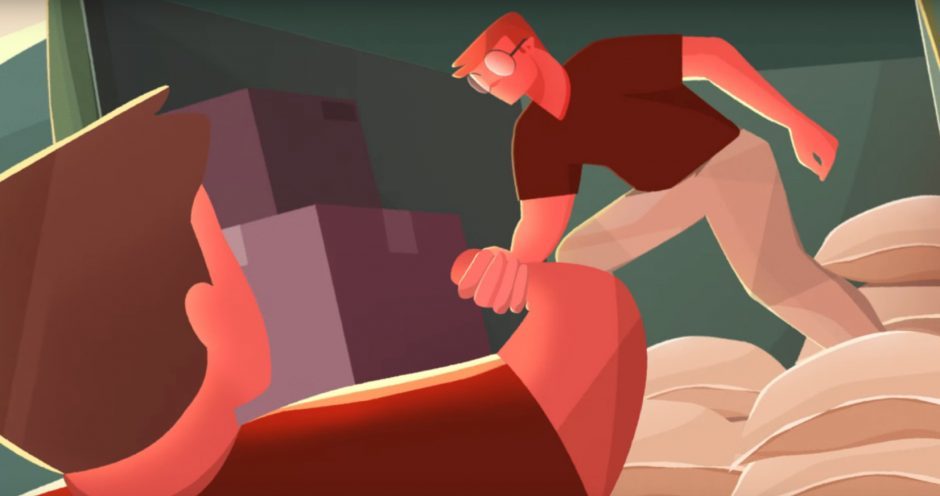 The size of the regular Army has plummeted from 159,100 in 1980 to 83,561 in 2017, official figures show.
A report commissioned by Downing Street published in July also found the Army was running at more than 30% short of its annual recruitment target.
The head of the Army, General Sir Nick Carter, said in Britain today there are 25% fewer white 16 to 25-year-old males, who formed the force's traditional recruitment base.
The changing demographic has forced it to widen its appeal to those from a range of backgrounds.
On Wednesday, there was a mixed response to the recruitment campaign from several ex-members of the Army spoken to by The Courier.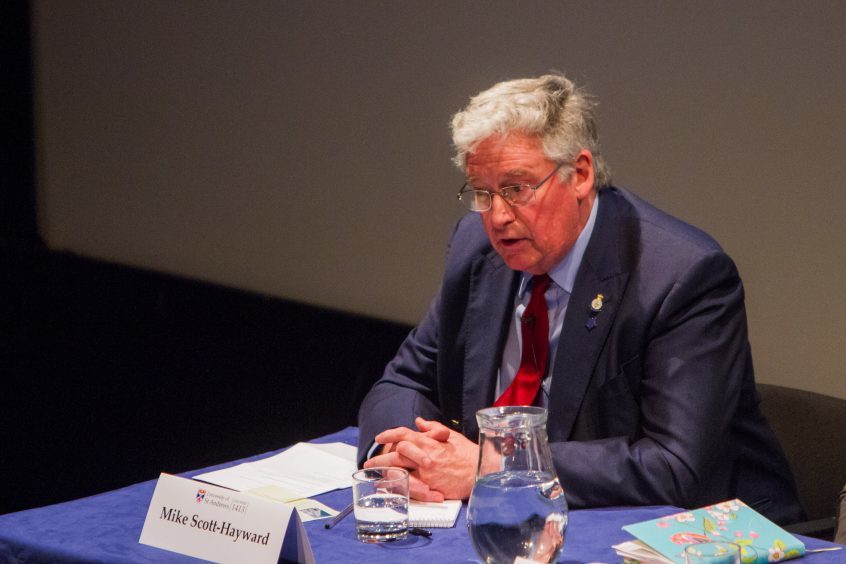 South African-born former Fife councillor Mike Scott-Hayward, 70, served with the British Army for 20 years, including two tours of Northern Ireland and a secondment with the Omani Army.
The retired major, who also worked as a watch officer with the Coastguard at Fife Ness for 11 years, says "political correctness has a lot to answer for" when it comes to the new advert – yet he appreciates there's an Army recruitment crisis needing addressed.
"The Army should not recruit people who have doubts about themselves or are looking for special treatment," he said.
"It needs people who are willing to fight and die for their country without question.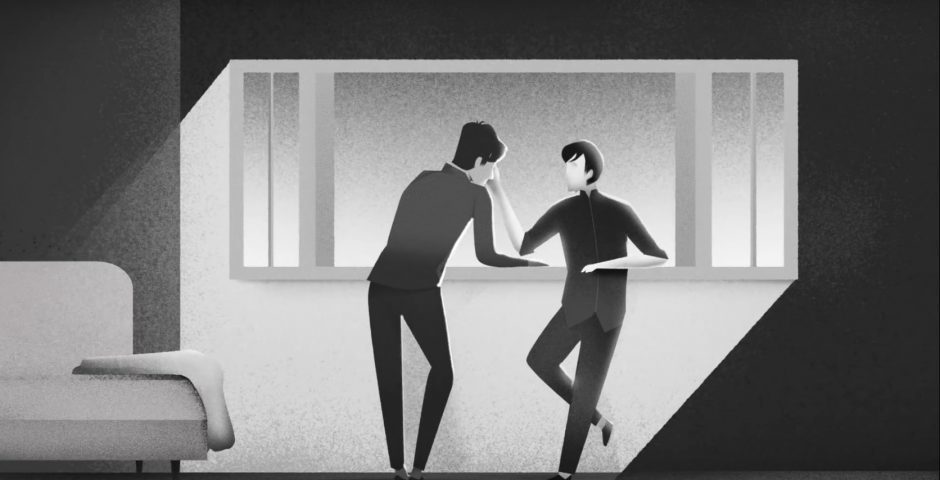 "That's not to say that you cannot have gay people in the Army – there have always been gay people in the Army, even when it was illegal.
That's not to say you cannot have Muslims in the Army – there have always been people of all religions in the Army.
"The problem that's arisen, however, is that this advert is based on a civilian look at the military.
"The Army has gone soft for a good while and political correctness has a lot to answer for. There's no place for political correctness in the Army. But there's no place for bullies in the Army either.
"The guy who wants to join the Army wants to join a strong Army.
"If you ask me, the biggest threat to Army recruitment is that the Army is being cut to the bone and there are no career guarantees. Everyone is looking over their shoulder and questioning whether it's a career with a future."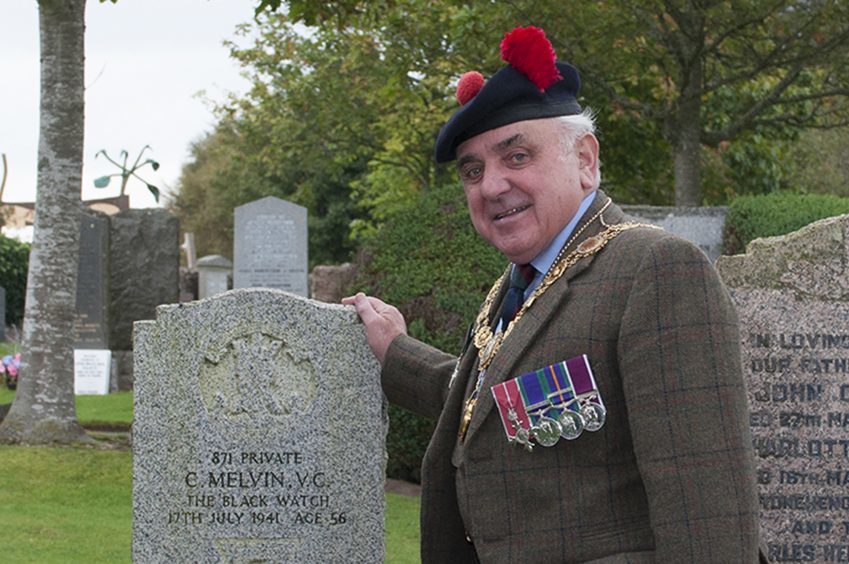 Retired Black Watch Major Ronnie Proctor, 72, of Kirriemuir, spent just short of 40 years with the Army – joining aged 15.
The secretary of the Black Watch Association, who is also chairman of the Angus branch, says he has "mixed feelings" about the advert.
"In summary the Army has to move with the times – it has to appeal to all who want to join irrespective of ethnicity, creed or gender," he said, adding that sexuality or religion should have no bearing on someone's ability to be a good soldier.
"People should remember that in the First and Second world Wars, the Indian Army was made up of Muslims, Hindus – many religions – who all gave as good service as white Christians. I've served with Fijians – great soldiers!
"However, when people join the armed forces they also have to be fully aware of what they are getting into.
"The Army has changed no end since I left 17 years ago but it's still a viable career path if someone is single minded enough to pursue it. It just needs to make sure it welcomes everyone yet doesn't pander to the minority."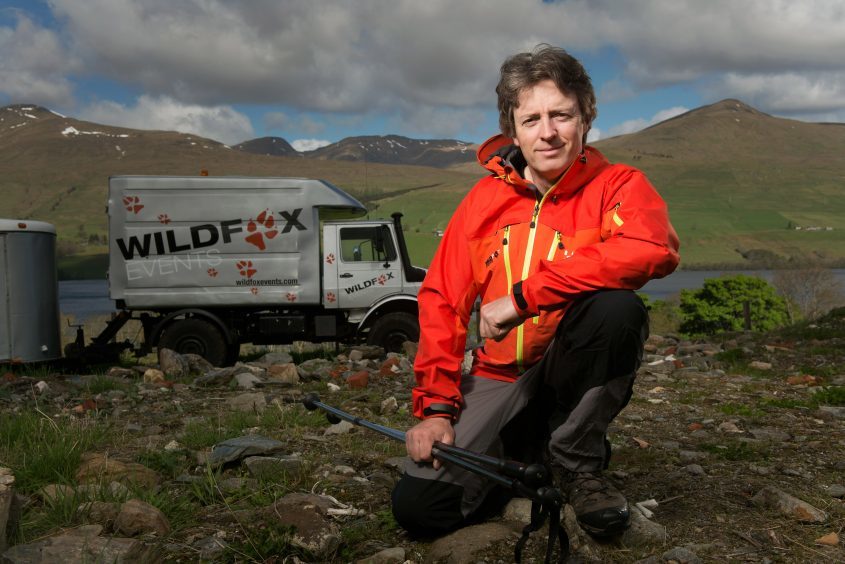 Perthshire-based adventurer and motivator David Fox-Pitt,53, spent five years with the Territorial Army and underwent SAS training. He said a "tough robust" Army was needed which ultimately needed people to be trained for war. But he felt the new advert "misses the mark" and would not boost recruitment.
He said: "The issues should be discussed but they represent a tiny minority of recruits and shouldn't be the main thrust of the campaign. People join the Army because they want action, they want to be toughened up – but I think this misses the mark.
"We need a strong Army but we have cut it too quickly – we are not going to attract recruits if it is seen as ineffective."
Tim Hopkins of the Equality Network welcomed the adverts. He said, "All employers benefit from being able to access the whole of society's diverse pool of talent for their workforce.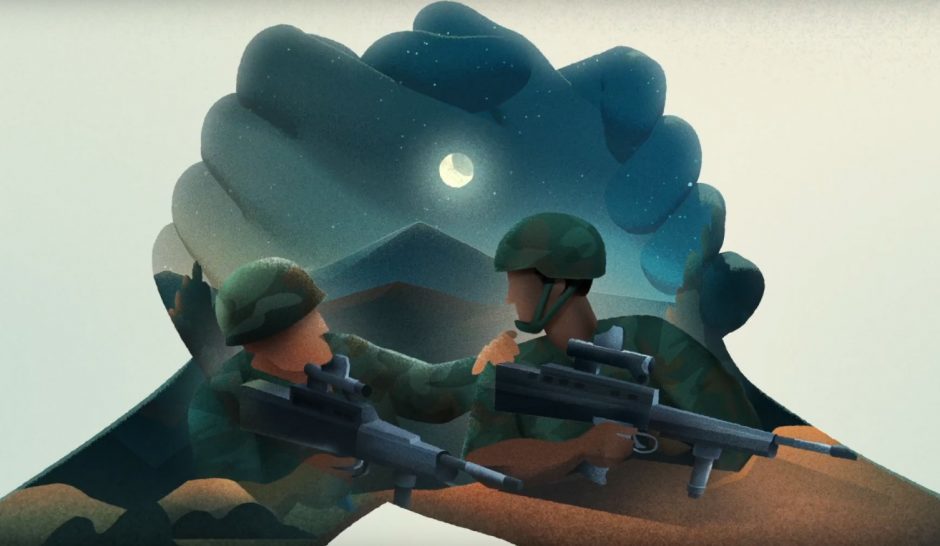 "The Army is no different, and needs to be able to pick the best recruits, of all sexual orientations or religions for example.
"Where groups still face some discrimination and prejudice, it is important that employers make clear publicly that they welcome applications from those groups, alongside everyone else, and that's what these adverts do."