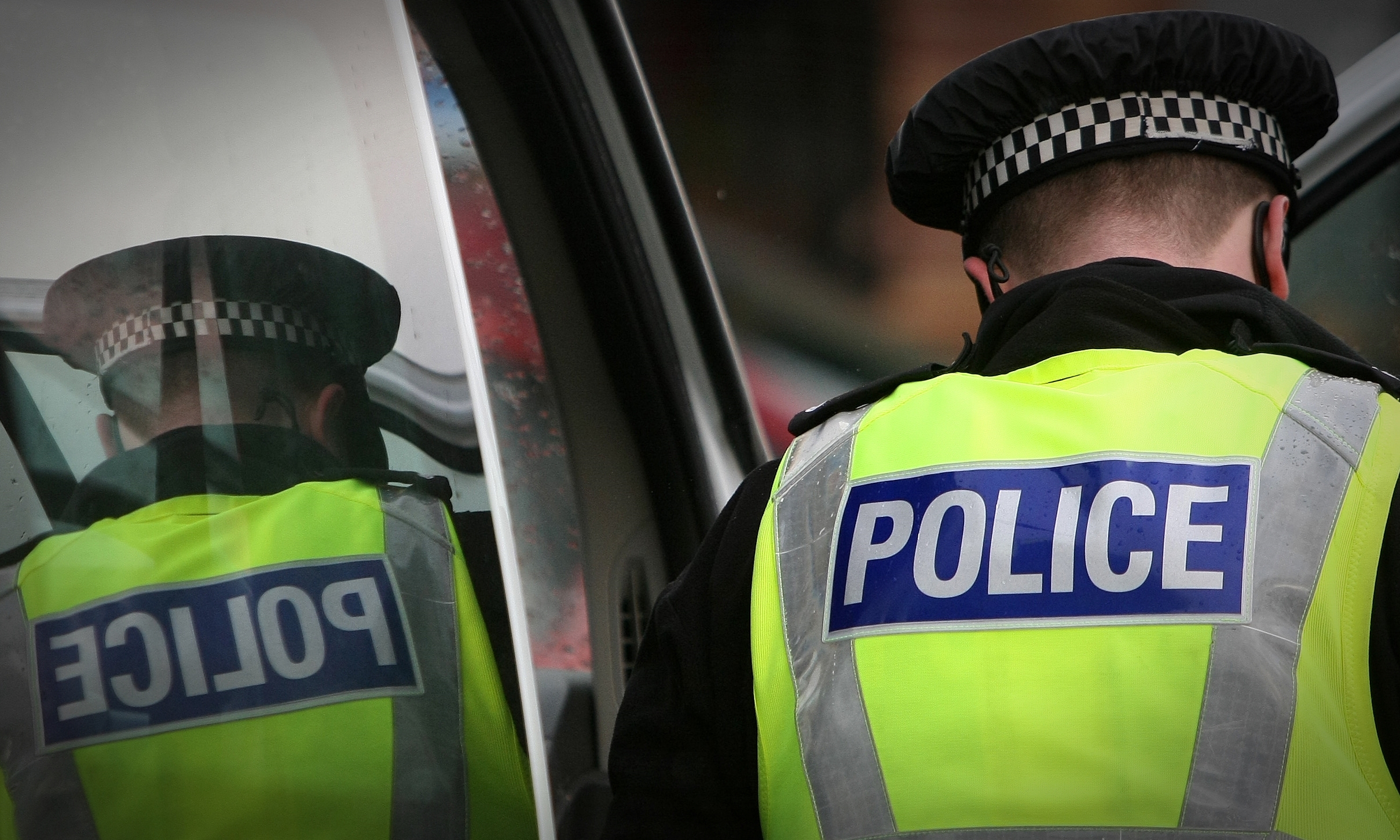 Sex crime complaints have increased by 13% in Tayside and Fife in a year.
There were 1,692 offences recorded between April and December last year, according to figures published by Police Scotland.
That is up on the 1,502 recorded for the same period the previous year.
Police say the increase is driven by the reporting of historic offences and reflects an increased confidence in the force among victims.
Meanwhile, offences involving offensive and bladed weapons have soared by 163% in Tayside and Fife, which was in part down to changes to the way reports are recorded.
Scottish Conservative shadow justice secretary Liam Kerr said the rise of sex and knife crime in the area "makes for stark reading".
He added: "I am concerned that the presumption against custodial sentences of less than one year will mean more of these crimes will not be appropriately punished."
The Scottish Government wants to bring in a presumption against jail terms of less than 12 months.
Justice Secretary Michael Matheson argues they "do little to rehabilitate people or to reduce the likelihood of their re-offending".
Deputy Chief Constable Rose Fitzpatrick said they are seeing "significant results in tackling crime across Scotland".
"The rise in reporting of sexual crimes reflects increased victim confidence," she said.
"Police Scotland remains absolutely committed to working closely with partners, especially third sector support and advocacy services, to encourage survivors of rape and sexual crime to come forward."