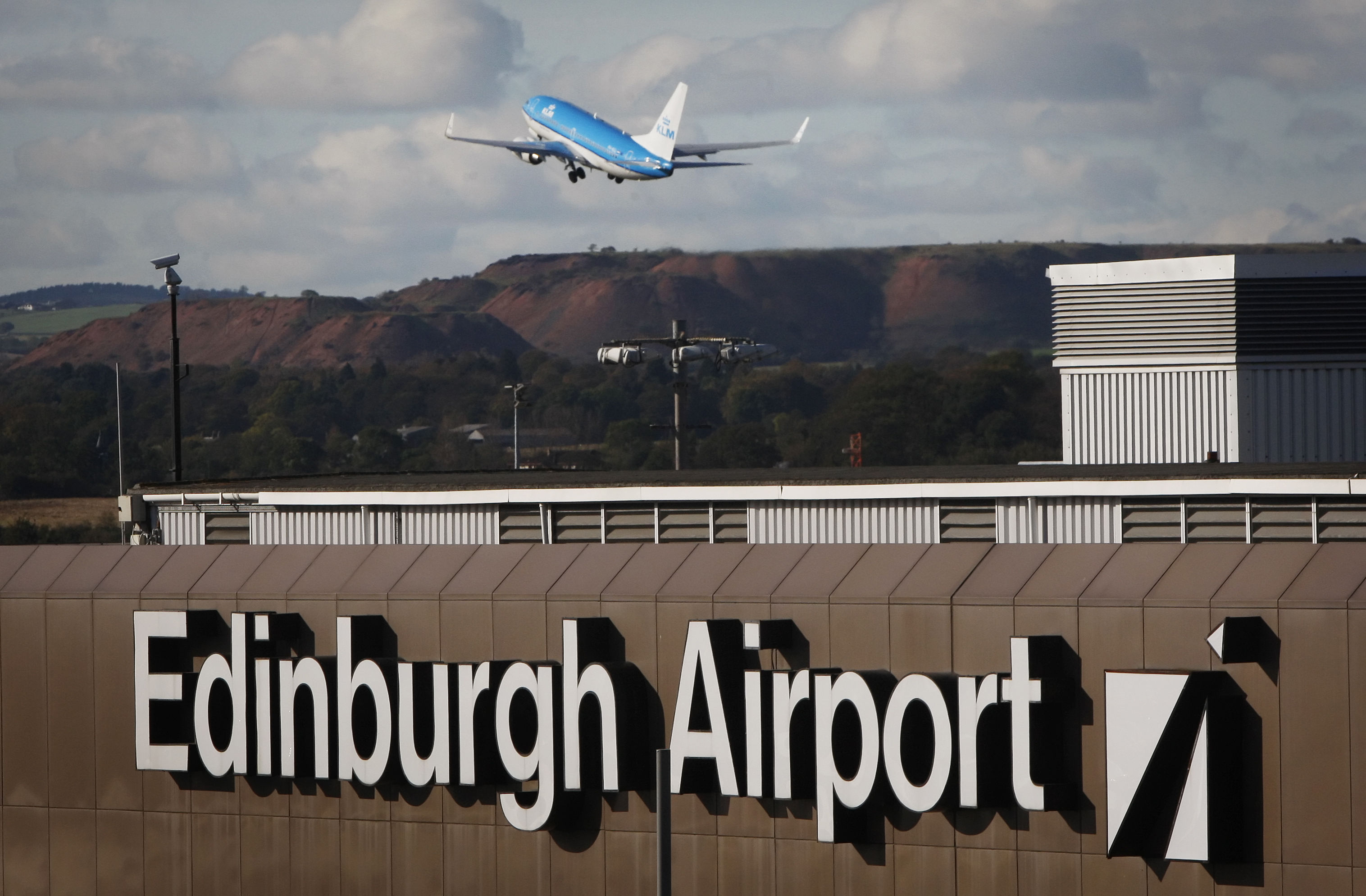 The first ever direct flights from Scotland to China will begin in June.
Hainan Airlines will operate flights from Edinburgh to Beijing Capital International Airport beginning from June 12.
The new route will link three capital cities – Beijing, Edinburgh and Dublin.
The route will fly from Beijing to Dublin and then on to Edinburgh and then back to Beijing on Thursdays and Sundays, flying to Edinburgh and then Dublin and then back to Beijing on Tuesdays and Saturdays.
Edinburgh Airport chief executive Gordon Dewar said: "This is a fantastic day for Edinburgh Airport and for Scotland as we connect Scotland and China for the first time. We are two countries steeped in history and rich in culture, offering new destinations for people from both countries to visit and explore.
"Edinburgh is second only to London as the most popular UK destination for Chinese tourists, and we have worked incredibly hard with partners across the city and country to get to this point.
"This is an incredibly exciting day for the airport, for the city and for the country. Tourism is one of our biggest economic drivers and still has masses of potential to unleash – let's use this opportunity to drive it forward."
Scotland's economy secretary, Keith Brown, said: "This new air link between Scotland and China is excellent news, helping to strengthen relations between our two countries and build on the cultural and economic links that we already share.
"China is a major importer of Scottish goods and services – food and drink in particular – and this flight will give Scottish businesses a direct link into this important market.
"It will also make it even easier for Chinese visitors to experience our fantastic tourism offering and get a taste of our world-renowned Scottish hospitality.
"I congratulate both Edinburgh Airport and Hainan Airlines on securing this new service and have no doubt it will prove a great success. I look forward to the flights taking off later this year."