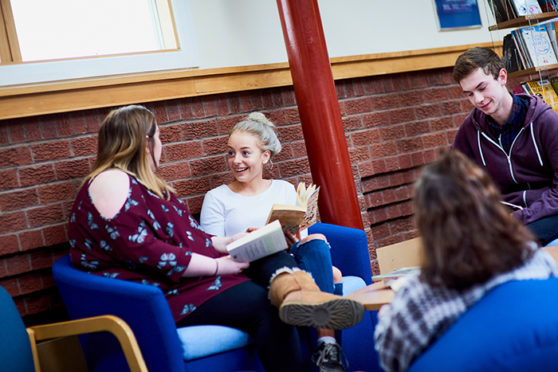 Perth College UHI, Crieff Road Campus. Saturday 27 October, 10.00am – 2.00pm.
Whether you know what you want to study, or have no idea at all, Perth College UHI's Open Day aims to give you a taste of life at the Crieff Road Campus. Academic staff will be on hand to help you decide the right course for you and help you on your journey to success.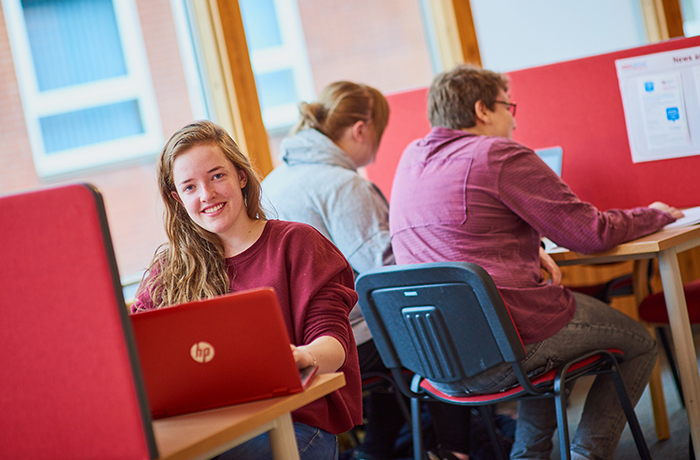 During the Open Day you can:
Take a tour of the campus to view the areas you are interested in
Meet with lecturers to have your questions answered
Relax and take in your surroundings at the Costa Cafés which are located throughout the campus.
Perth College UHI is part of the University of the Highlands and Islands (UHI), a network comprising thirteen partner colleges and research institutions. This allows all students to access a wide range of courses and training.
Lucy Ross is studying on the BA (Hons) Visual Communication and Design course to help her towards a career in Creative Industries, she says: "I love that the course incorporates so many areas of design that are important in setting us up for the 'real world'.
"The course has given me the skills and knowledge that employers want. I would definitely recommend Perth College UHI to anyone, it has been an amazing experience."
After deciding to turn his passion into a career Mateusz Flesar has flourished at Perth College UHI, he says: "I have always enjoyed cooking at home, experimenting with dishes. However I didn't have much knowledge of hospitality beyond Home Economics at High School. I thought that I needed a change in my career path, as I didn't enjoy what I was doing.
"I have met lots of new people and chefs during the course. The tutors are very helpful and understanding, and they will support every single student that studies at Perth College UHI."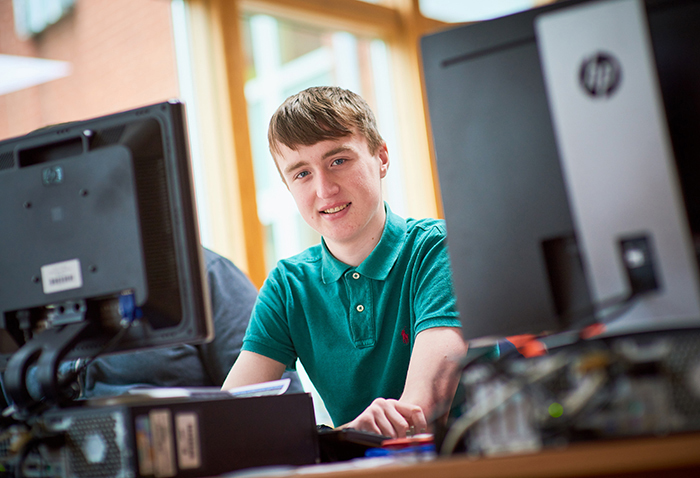 For further information please visit our website here.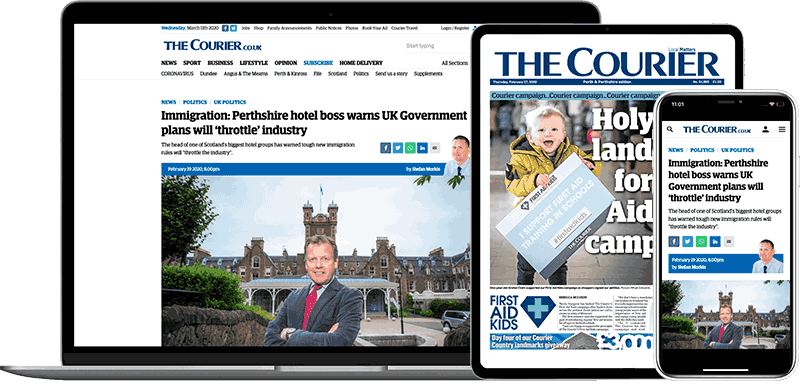 Help support quality local journalism … become a digital subscriber to The Courier
For as little as £5.99 a month you can access all of our content, including Premium articles.
Subscribe