What would happen if the twice annual 'changing of the clocks' didn't happen? Michael Alexander clocks the mood of an ongoing debate.
It is the twice annual changing of the clocks – the order of which is best remembered by using the Americanised phrase 'spring forward, fall back'.
But with Brussels planning to end the practice of changing the clocks twice a year after research found it was unpopular – and with the UK facing the possibility of having to follow suit if and when the change comes in during the Brexit 'transition' period next year – what benefits, if any, does the twice annual clock change bring to Scotland?
For more than 100 years, UK clocks have gone forward one hour at 1am on the last Sunday in March (entering British Summer Time or Daylight Saving Time), and back one hour at 2am on the last Sunday in October – as they will this weekend (re-entering standard Greenwich Mean Time).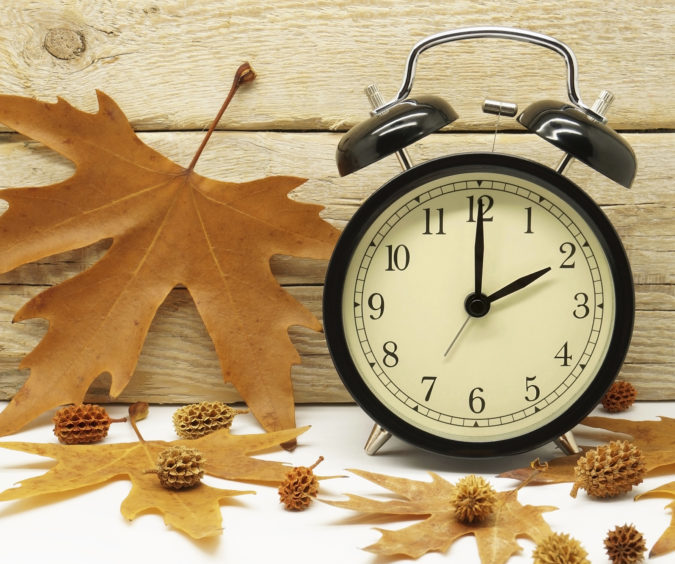 For years there have been arguments for and against changes to the current system including widespread opposition in Scotland where, in these more northern climes, parts of the country would be in darkness until around 10am in winter if the change to GMT did not take place.
However, road safety charity Brake and the Royal Society for the Prevention of Accidents (RoSPA) both support a move to Single/Double Summer Time (SDST), which would move the clocks forward to GMT+1 in the winter, and GMT+2 in the summer, increasing evening sunlight all year round.
RoSPA says the system would have the net effect of saving around 80 lives and 212 serious injuries a year.
Bikeability Scotland training instructor Andrew Morrison, who has helped lead cycle proficiency classes for hundreds of primary school children in North East Fife, said it's a myth that dark mornings in parts of Scotland until 10 am would result in more accidents.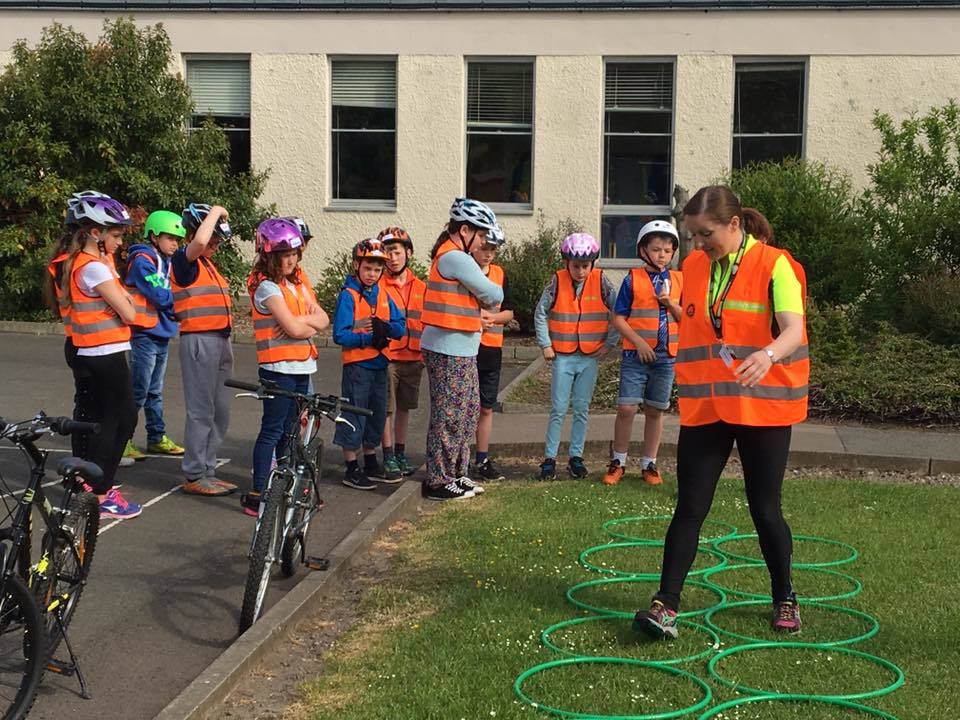 He cited an experiment in Britain which saw BST used all year round between March 1968 and October 1971.
"The Department of Transport indicted that there were 17% fewer fatalities in Scotland (during the experiment)," said Mr Morrison.
"A small rise in Northern Scotland was offset by a huge reduction in accidents in the afternoon."
However, while it is in everyone's interest to encourage safe cycling and scooting to school, in terms of children's health and reducing the risk of obesity, he said the real problem that still remains is that infrastructure in many towns is not sufficiently developed for cyclists to move around safely.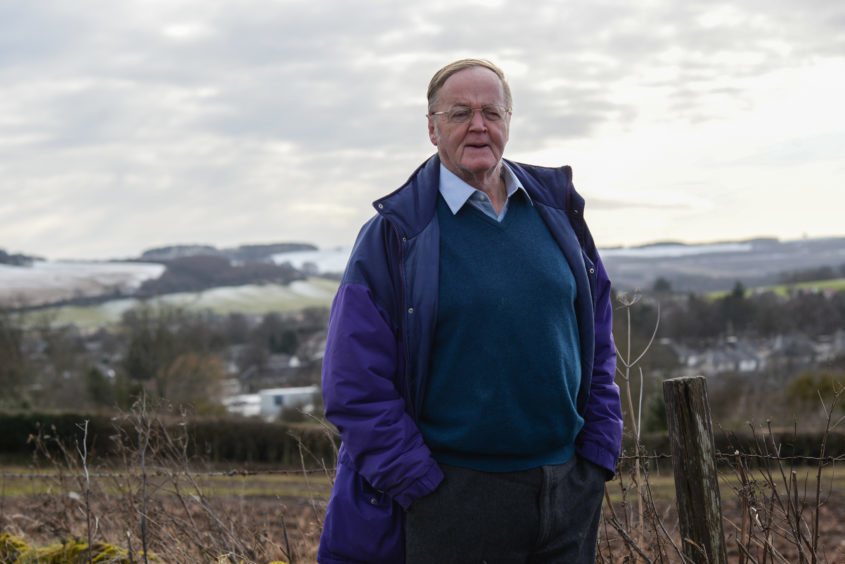 Retired farmer and former Courier farming editor Andrew Arbuckle, who also served as a Fife councillor and MSP, said it might be presumed that modern farming technology allowed farming practices to take place at all times of day all year round.
But the reality, he said, was that remaining with BST all year round would be objected to by farmers in Scotland – as it was during the 1968-71 trial when some 97% of the Scottish NFU expressed their opposition to the move.
"The main opposition to the move was that children from farms in this most north western country in Europe would have to walk to school in the dark," said Mr Arbuckle. "Five decades on, that view would likely be echoed."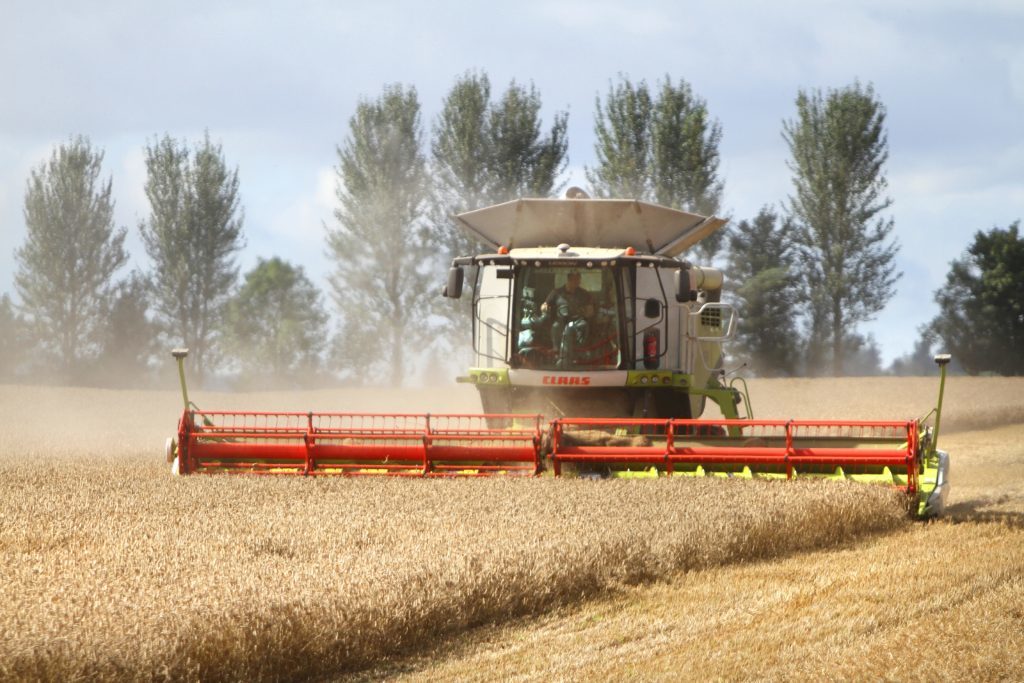 While debate is regularly generated, NFU Scotland spokesman Bob Carruth said the latest proposal being considered at a European level to do away with clock changes altogether is "not something that union members have given much consideration to and is low down on our list of Brexit priorities."
NFU Scotland's current position on Daylight Saving is that "insufficient justification has yet been given to make a change to the current arrangements."
However, Mr Carruth added: "We are open to further independent analysis. For our part, we would obviously be particularly interested in the consequences of any clock changes for agriculture and rural communities in Scotland where the impact of winter and summer on daylight hours is most extreme."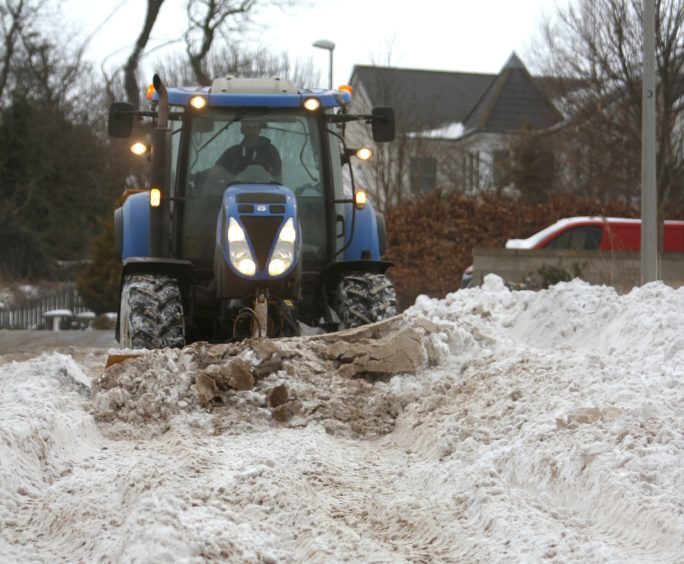 The NFU did support a private member's bill raised at Westminster in 2011. Although the bill failed to find sufficient parliamentary time, it did present an opportunity to progress the debate on whether moving to Central European Time would be in the country's interests.
However, Mr Carruth said the relevance of the 1968-71 trial to today's debate is "questionable" as the effect on agriculture of changing the clocks by an hour has reduced over the years.
It is important to bear in mind, he said, that regardless of what the actual time is on the clock, there are only a set number of daylight hours available to farmers and crofters in any one day.
"Discussion on clock changes are on the European agenda and we need to understand the relevance of those proposals for the UK post-Brexit," he said.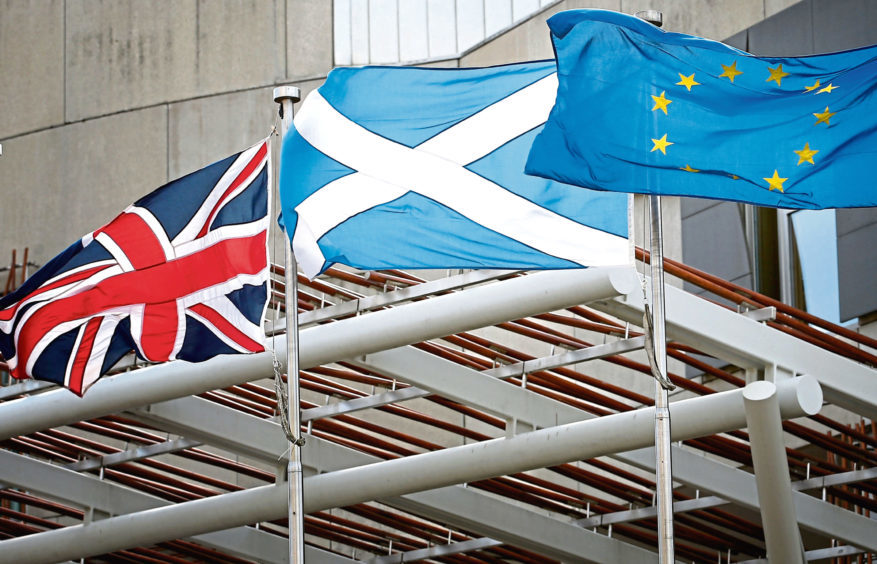 "However, it would be important to bear in mind that the impact of any move would not be uniform across the UK, so we need to analyse the particular Scottish issues around such a proposal.
"Although more than 450 miles apart, the views of a dairy farmer in Stranraer are as valid as those of a crofter in Shetland and any future debate, were it to emerge, would need to ensure all parts of the nation had the opportunity to contribute."
The Scottish Government's established position is there is no substantive economic or social case for any change to existing arrangements, or for different time-zones within the UK.