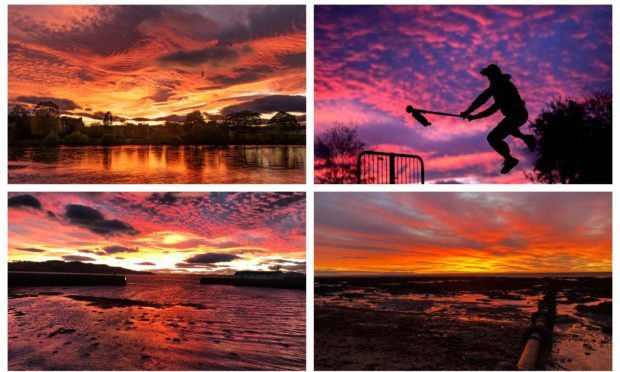 Locals across Tayside and Fife enjoyed some speculator sights on Wednesday morning and evening.
Both sunrise and sunset were particularly dramatic – with the sky illuminated in shades of pink and red at both the start and end of the day.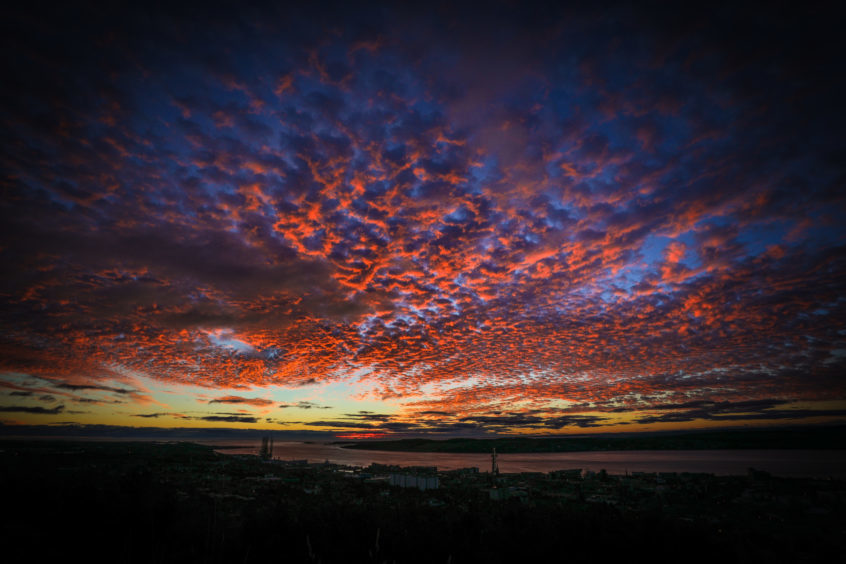 More than a few people captured the display in the sky on their cameras and smart phones.
We asked readers to share their best shots from Wednesday with us. Here's a few of the photographs that were sent in: