As Dundee City Council bans its workers from smoking during office hours, how enforceable is the policy and what rights do employees have when it comes to breaks? Michael Alexander looks at the bigger picture.
It is an issue that has been dividing offices for decades.
Why do smokers seem to get more breaks than everyone else?
It can sometimes feel like discrimination against those who don't smoke – or vape – when nicotine addicts repeatedly drift away from their desks throughout the day to stand hunched outside their offices or shops for a 20-minute puff.
But are smokers actually entitled to regular 'fag breaks' and what about the rest of the workforce who don't smoke?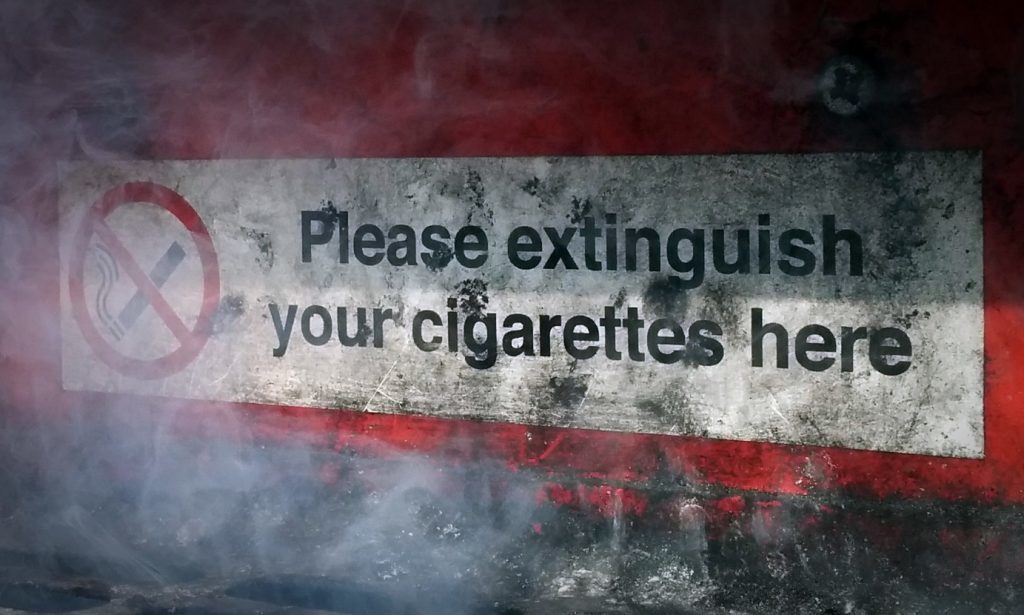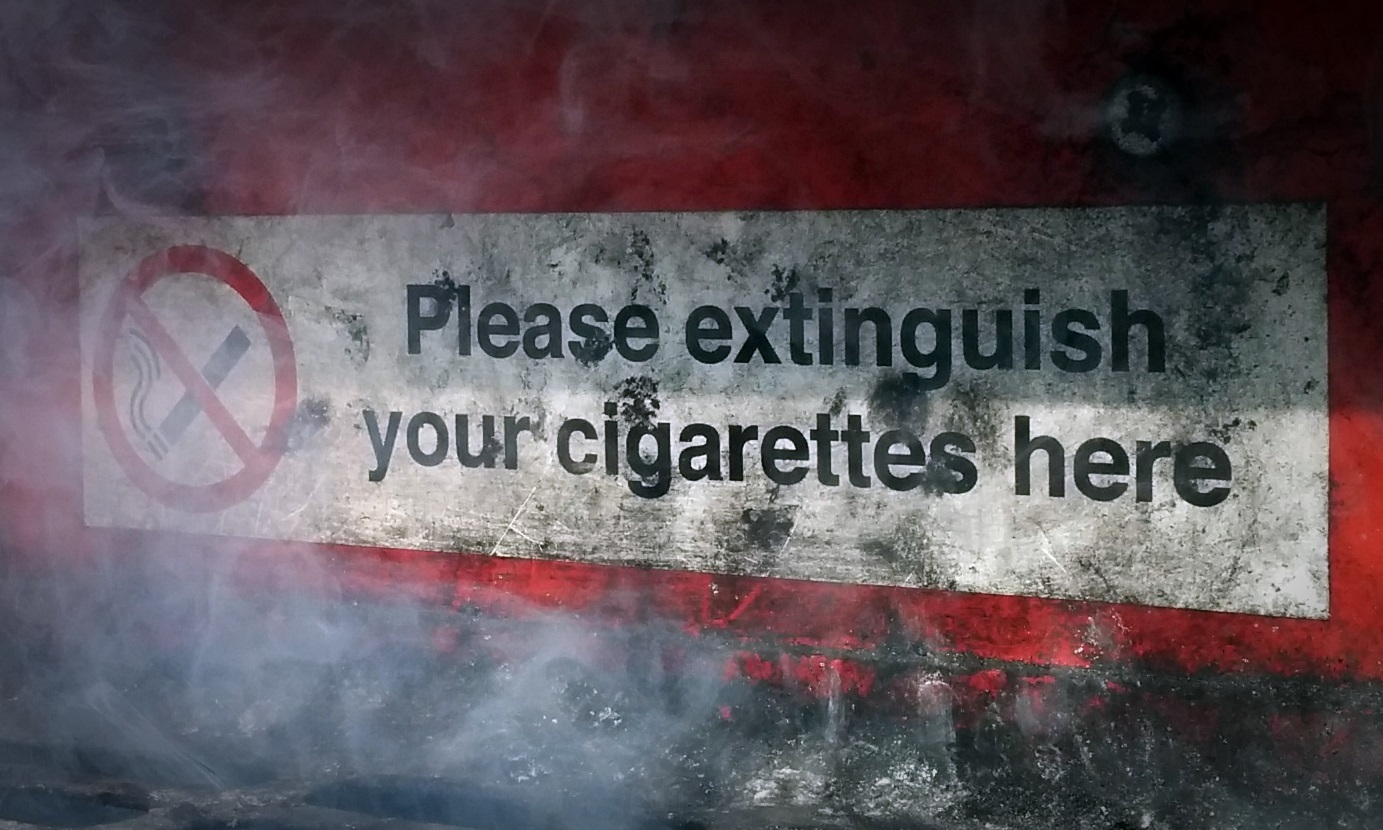 Debate has been ignited after Dundee City Council brought in a new policy that bans its workers from smoking during working hours.
The new rules, which unions have branded as "tantamount to bullying" and "an attack on working class employees", mean workers are not allowed to smoke or vape on tea breaks, while travelling between offices or when outside, even if they are not identifiable as council staff.
The council says the policy, drawn up on guidance from the Scottish Government and Cosla, will protect workers and cut the number of adult "role models" seen smoking by youngsters.
---
>> Keep up to date with the latest news with The Courier newsletter
---
Anyone caught flouting the new rules could face disciplinary action.
The only time staff will be allowed to smoke will be on unpaid lunch breaks.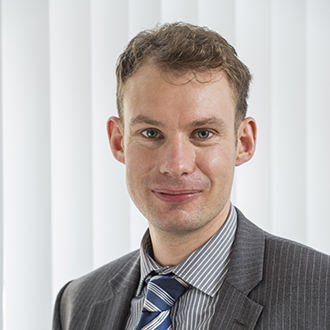 Jack Boyle, associate solicitor and employment law expert at Blackadders LLP in Dundee, said a smoking ban of this magnitude will be "difficult to police" and presumes it is targeted at "cracking down on unofficial smoke breaks."
"The legal right to rest breaks stems from the Working Time Regulations 1998," he said.  "These entitle employees to an uninterrupted rest break of 20 minutes, if their working day is more than six hours.
"The break must be taken during the working time, not at the start or end of the shift.
"The worker is entitled to spend the break away from their workstation – if they have one. This presents perfect opportunity for a quick smoke!"
Mr Boyle said employers can provide more generous break arrangements in their employment contracts.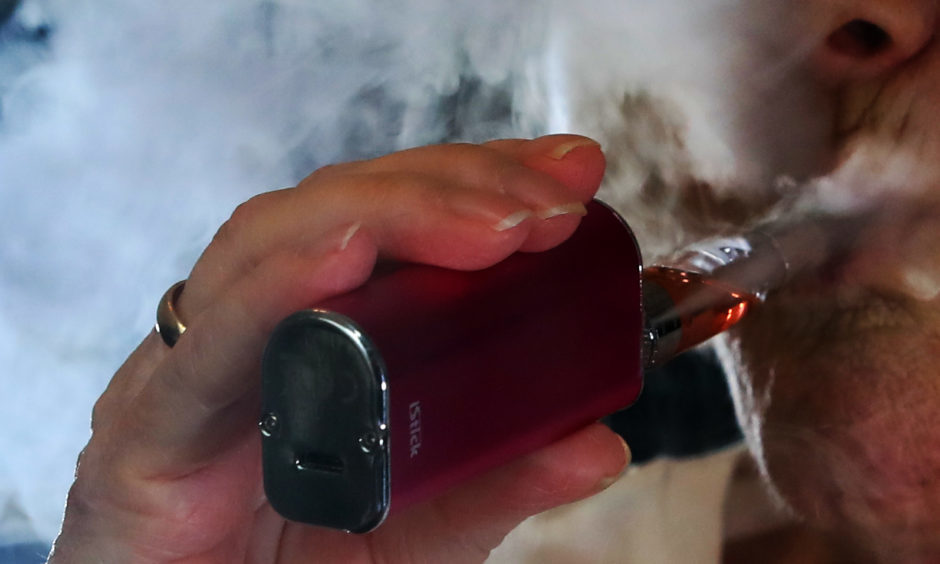 It is a matter for the employer as to whether these breaks are paid or unpaid.
However, he pointed out that a smoking ban was already in place at the council to a certain extent, as it is no longer lawful in Scotland to smoke in the workplace – except in designated smoking areas.
The existing smoking ban applies to cigarettes (which requires a substance to be burnt) but not e-cigarettes and vaping devices.
That said, employers can and do make their own workplace rules to include vaping and e-cigarettes.
Mr Boyle added: "I was involved in an employment tribunal last year, where the tribunal ruled the employer was within its right to instruct employee's not to smoke on the road opposite their premises.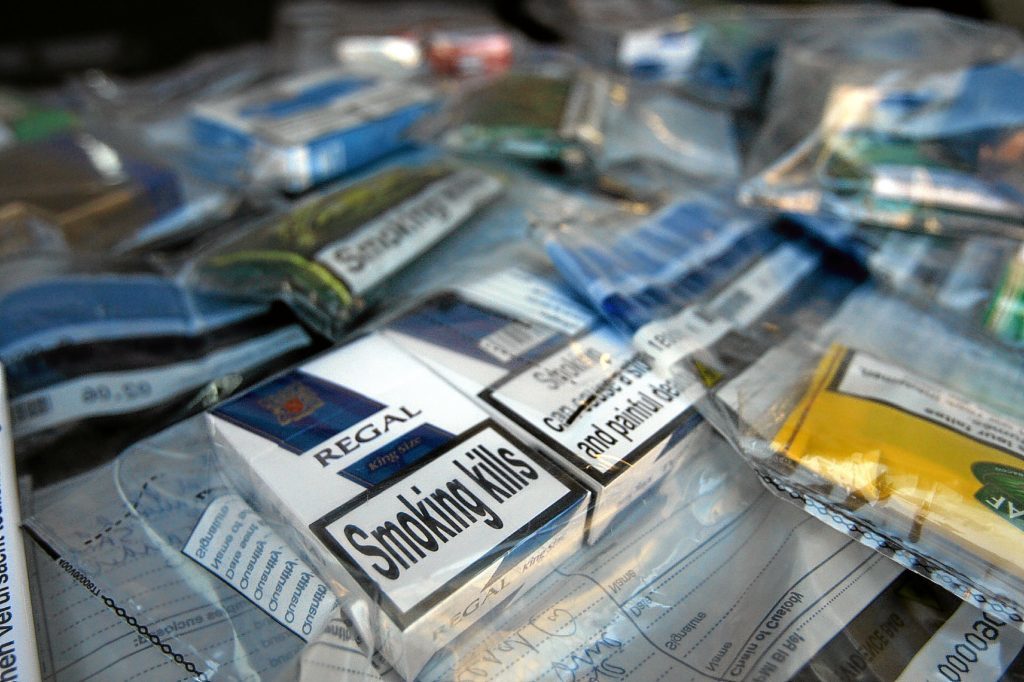 "This was a public place, but the employer had a good justification for the rule (namely the local authority issuing them a penalty warning over cigarette butts left by their staff)."
Simon Clark, director of the smokers' group Forest, questioned if the Dundee ban was really a priority for the council.
He said a poll of 1,021 adults in Scotland published in June found that tackling smoking was considered the least important of 10 issues facing local government behind issues such as roads maintenance, street cleaning and economic development.
"Dundee City Council says it has banned smoking on and off site during working hours because it wants employees to be role models," he said.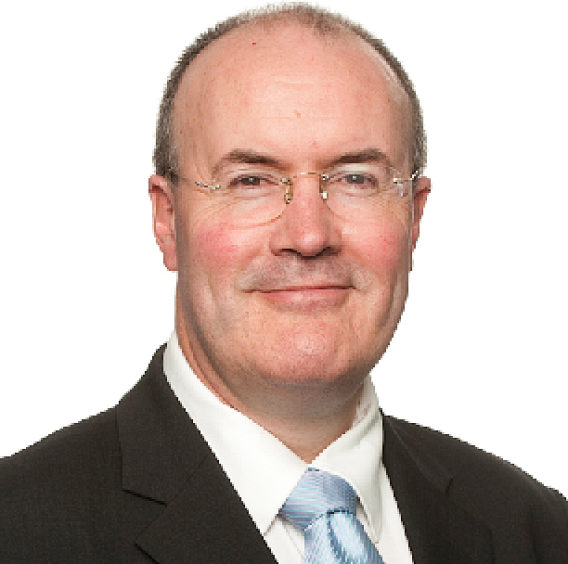 "Why should council workers be treated any different to the general public? No wonder the unions are unhappy.
"It also invites the question, are council workers who are overweight or obese bad role models too?
"Should the council monitor what their employees eat for lunch? Should they be ordered to take part in compulsory fitness classes?"
Mr Clark said the concurrent ban on vaping "makes even less sense".
He added: "If councillors genuinely want smokers to quit why would they outlaw and threaten to punish smokers and ex-smokers who have switched to e-cigarettes, a hugely successful smoking cessation tool?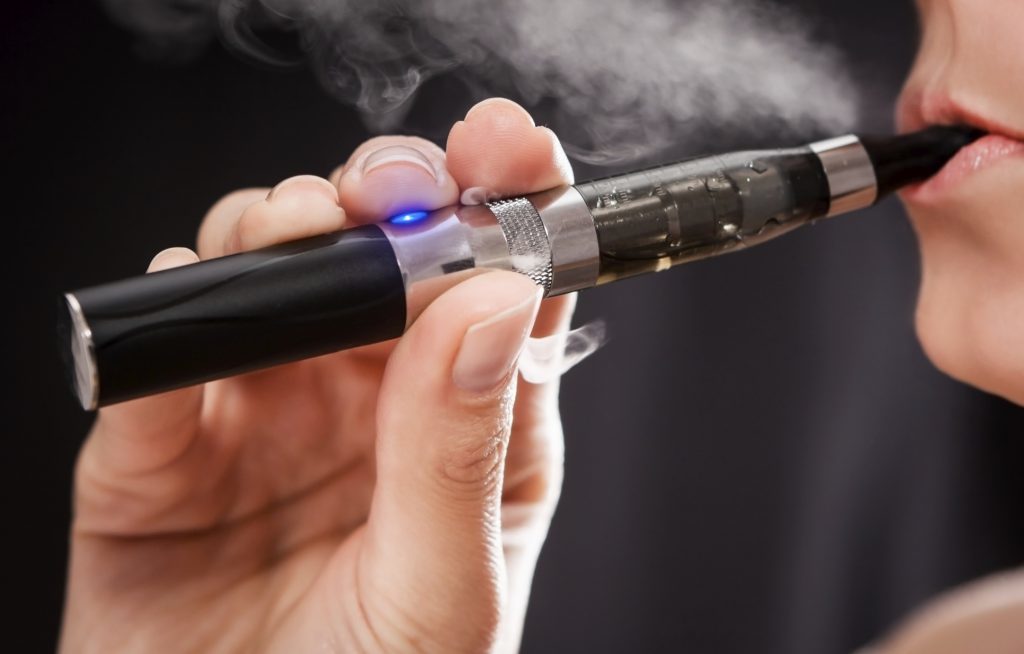 "Instead of banning their use, the council should welcome the fact that a significant number of smokers are using e-cigarettes to help them quit, and allow them to do so.
"As for enforcement, how is the council going to police the policy, especially off site? Will prying eyes and noses be expected to catch workers who smoke or vape during legitimate work breaks?
"The health risks of smoking are well known but it's not the job of government to dictate our lifestyle.
"People get through the working day in different ways. Some enjoy a tea break, others prefer a smoking break. That choice must be respected without discrimination or worse."
Dundee City Council said it had consulted unions before the new policy was adopted and it will assist any employees who want to try to give up smoking.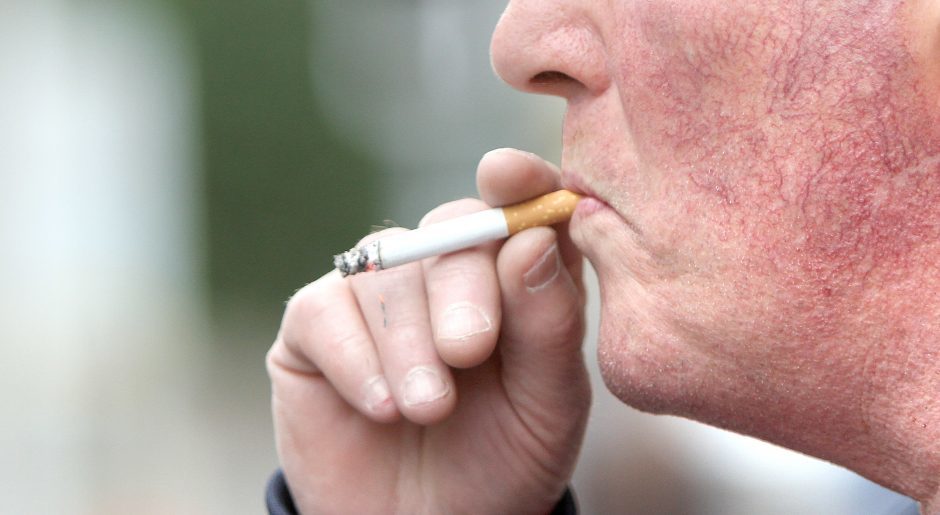 The council has revised its smoking policy as it works to protect the health of employees and also promote positive health messages across the wider community, in line with its own ambitions and the Scottish Government's wider 'Creating a Tobacco-Free Generation' strategy.
A key part of that approach involves discouraging children and young people from taking up smoking.
One way to assist that is to reduce the number of adult 'role models' who can be seen smoking in public.
Across Dundee, there has been the introduction of voluntary no-smoking areas at children's play parks and the council will be looking to extend this to more open spaces in the future.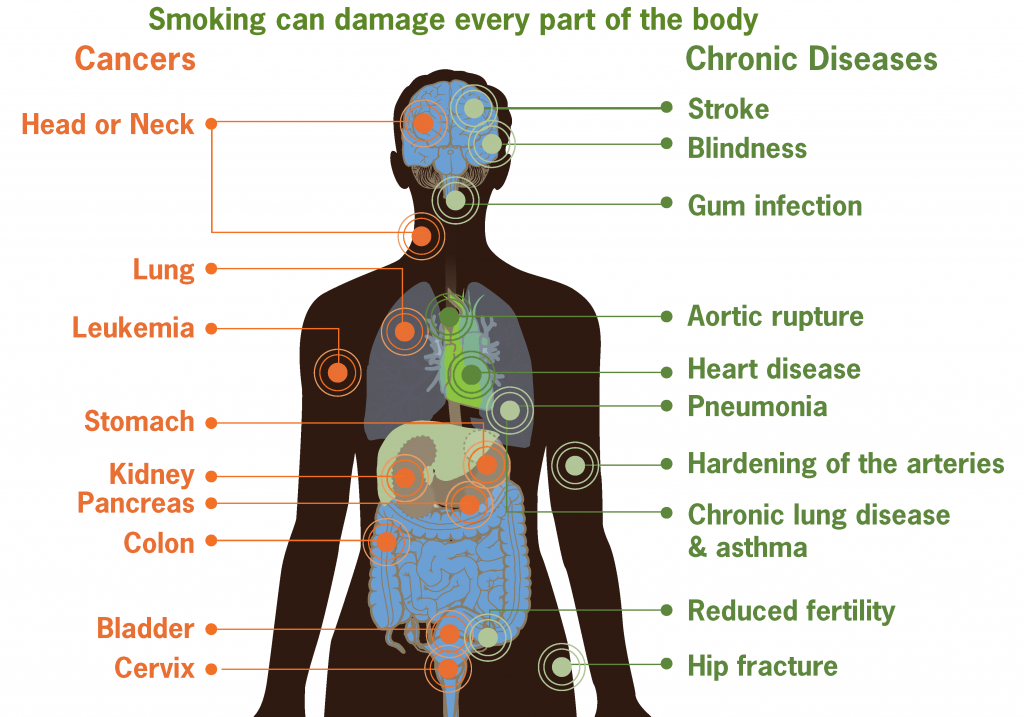 The new policy mirrors recent changes brought into effect by NHS Tayside and by other councils across Scotland. The council will assist any employees who want to try to give up smoking.
Smoking is the primary preventable cause of ill-health and premature death in Scotland.
Each year tobacco kills around 10,000 Scots (one fifth of all deaths), is linked to 128,000 hospital admissions and costs NHS Scotland more than £300 million.
The British Medical Association (BMA) – the professional association and registered trade union for doctors in the UK – said it is "not unusual or unreasonable for employers to request that employees do not smoke during business hours or whilst representing their organization".
A BMA spokesperson said: "Doctors witness first-hand the devastating effects of smoking on their patients.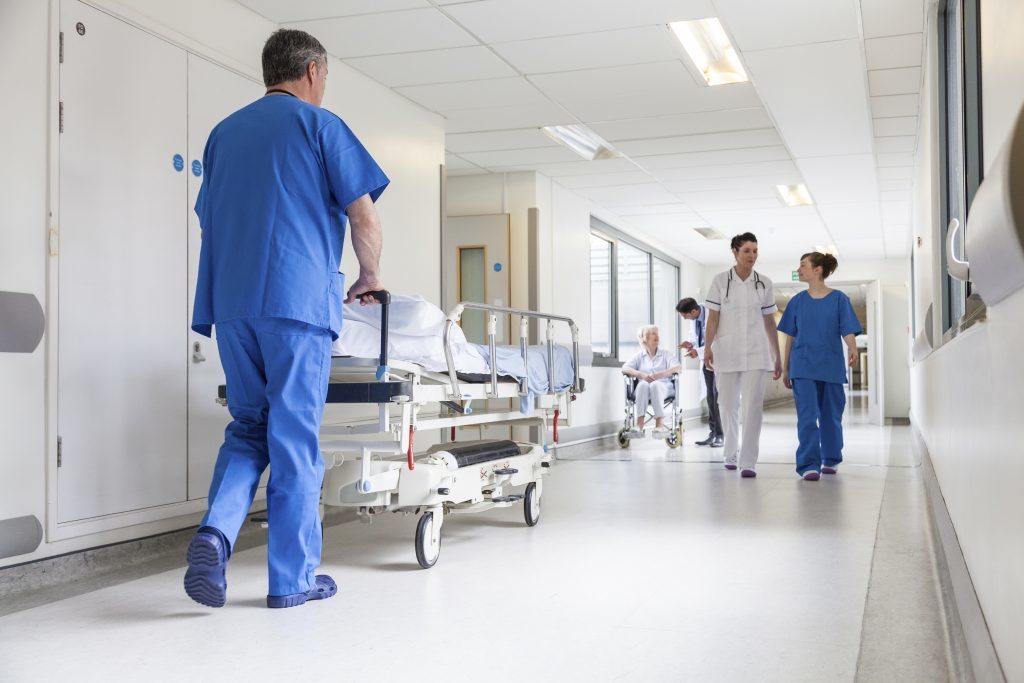 "The BMA has a long history and strong policy for supporting measures to reduce tobacco-related harm and has developed wide-ranging policy in this area. Many of these have been successfully implemented, supporting a long-term decline in overall smoking prevalence.
"Despite this, smoking remains a leading cause of preventable illness and premature death in Scotland.
"Long-term smoking can lead to significant ill health and disease, and smoking is the leading cause of preventable premature death worldwide.
"Smoking has been reported to account for approximately 10,000 deaths a year in Scotland, which equates to one fifth of all deaths.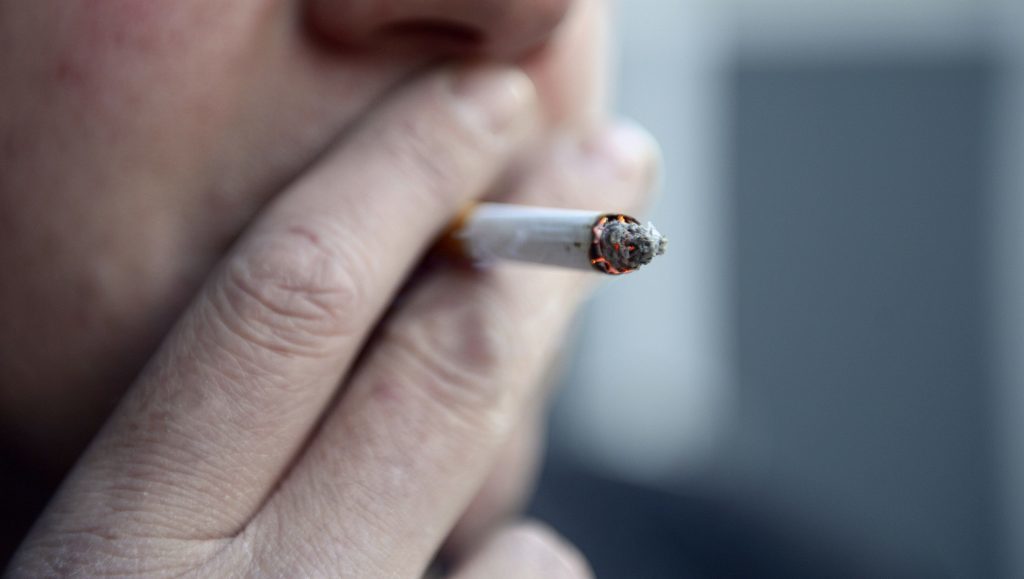 "It is linked to 128,000 hospital admissions and costs the NHS in Scotland more than £300 million a year.
"It is not unusual or unreasonable for employers to request that employees do not smoke during business hours or whilst representing their organisation.
"It is important that smokers who want to quit have the necessary support at hand. Employers who want to further protect the health of their employees may also want to ensure that access to cessation support is available for those who would like to give up smoking."