Ahead of his latest BBC Radio Scotland programme Sangsters, Newport-based broadcaster Billy Kay tells Michael Alexander why Scots song – including Tayside classics – is a national treasure.
As a founder member of the award-winning Scots folksong group Malinky, and a graduate of the School of Scottish Studies at Edinburgh University, Arbroath-raised musician, lecturer and author Steve Byrne is no stranger to traditional music and culture.
But in a new BBC Radio Scotland radio programme Sangsters which celebrates the power of the Scots language through its most beautiful songs, Steve admits that some lyrics well up his emotions more than others.
One such line comes from Baltic Street by the legendary Angus poet Violet Jacob.
Steve, whose great grandfather was a "lemonade mannie" in Montrose, and lived around the corner from Baltic Street, feels "at home" when he sings the song – despite being brought to tears by the line 'In this auld toon o' mine' which makes him think of his old granny.
However, it's The Wild Geese, written by the late Jim Reid of Dundee, which he ultimately regards as his "personal anthem" and which he never tires of singing.
Originally a poem by Violet Jacob and set to music by Jim Reid, the song describing the wild geese that beat the skies of Angus, Fife and beyond at this time of year seem to convey a feeling of loneliness, Steve says.
And it's a song that means a lot to Steve and his family as it's been sung on occasions happy and sad in recent years.
"The cinematic view that's in my head as I sing it –  up the Firth of Forth and the Angus braes and the skein of the geese –  it appeals to me because I'm aware of the migration of the geese," said Steve, who "collects" traditional songs of Angus and was hugely inspired by the likes of Jim Reid, Violet Jacob and Helen Cruickshank.
"It's a marker of the year that as I get older I find poignant as well as uplifting. I don't think I've heard any other combination of melody and lyric."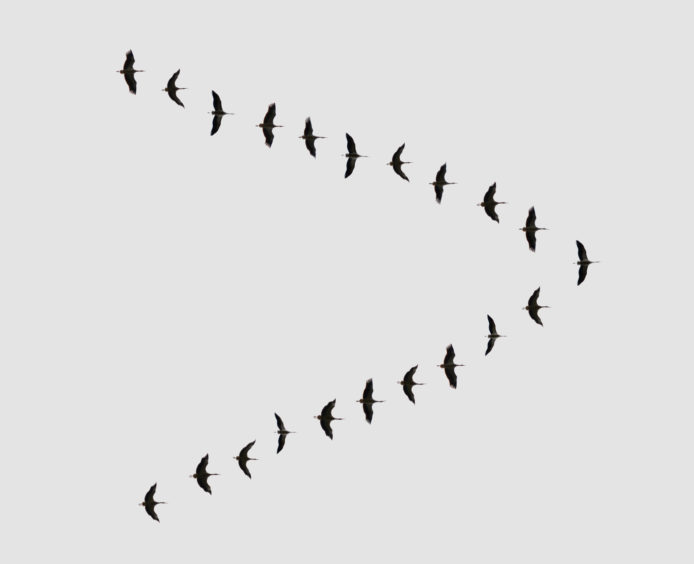 It's a view shared by Newport-based broadcaster and Sangsters presenter Billy Kay who was once asked to write the forward of Jim Reid's book.
He thought The Wild Geese was "arguably the greatest song of the 20th century" due to the blend of Violet Jacob's words and the tune of Jim.
Billy, a Scots language expert and author, has long advocated promotion of the Scots tongue which, according to the last census, is still spoken by at least 1.5 million people in Scotland.
"Scots song is a national treasure with lyrics and airs that play with the emotions and swell the heart," Billy told The Courier.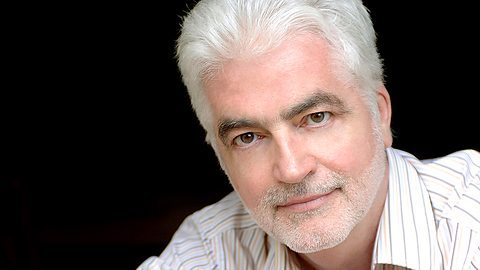 "So beautiful are they, that the world has adopted songs like Auld Lang Syne, My Love is Like a Red, Red, Rose and Flow Gently Sweet Afton as their own.
"But here in Scotland they are also tied in with our Scots language, spoken by at least 1.5 million of us according to the last census.
"These programmes seek to show the importance of this living spoken language in our singers' appreciation of the great tradition they belong to."
Sangsters, a two-part programme which airs on December 19 and 26 respectively, celebrates the emotive power and beauty of Scots song in the company of some of the country's finest traditional singers, who also discuss the importance they place on speaking Scots both for their performance and interpretation of the songs.
Billy explores the regional variations in Scots from Robyn Stapleton's lilting Galloway Irish to the Doric of north east quines Shona Donaldson, Iona Fyfe and Christy Scott, and from John Morran's braid Ayrshire tongue to the rich Angus dialect of Steve Byrne and Chris Wright.
"All of them illustrate their interviews with verses of songs that show the wealth of their local tradition and how that has contributed to the great national tradition they all enhance," said Billy.
"John Morran's Garan Sang project in Muirkirk has unearthed 14 fine songs relating to that one village alone and he feels the result would be similar if every airt had someone to delve deeply into the local culture."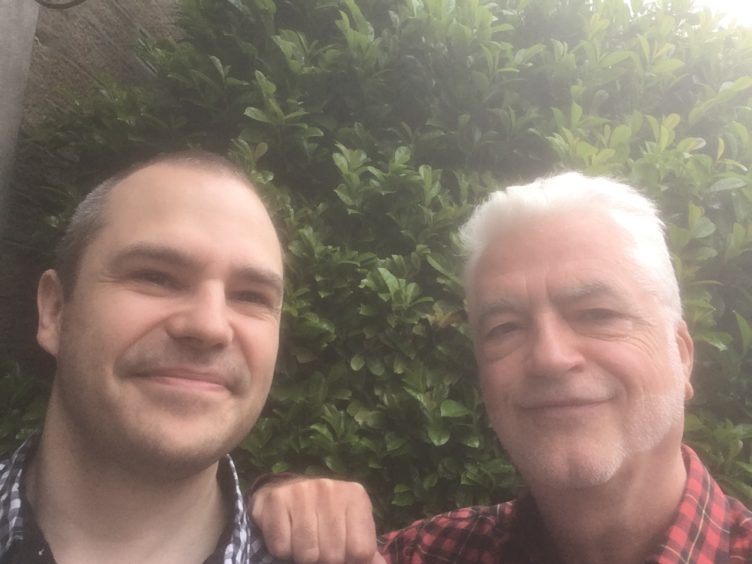 The role of collectors and publishers of songs like the north east's Greig Duncan Folk Song Collection is discussed, while Chris Wright talks about a shop in Dundee called the Poet's Box which published and sold thousands of songs as broadsheets, which then became part of the oral tradition!
Chris and Steve Byrne now take song projects into schools and reveal to the children songs which are in danger of going underground.
Both also worked on the Kist o' Riches/Tobar an Dualchais archive and Chris sings examples of songs he collected, like The Cauld Watter Well, which were set in what was rural Angus but is now part of the urban sprawl of Dundee.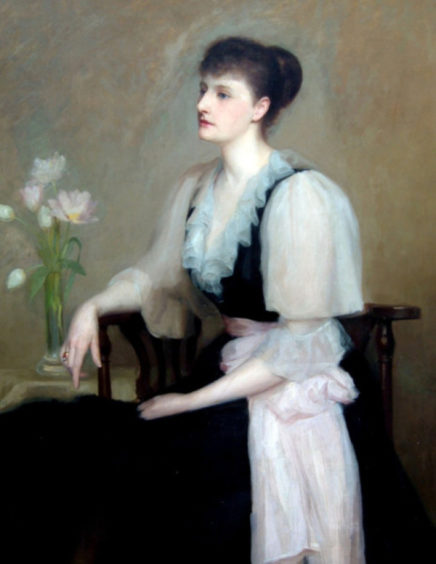 * Sangsters – Programme 1: O Aw the Airts, BBC Radio Scotland, Wednesday Dec 19 at 1.32pm – repeated Dec 23 at 6.02 am.
* Sangsters – Programme 2: Fae Burns tae Bothy Ballads, BBC Radio Scotland, Wednesday Dec 26, at 11.02am – repeated Dec 30 at 6.02 am, then available on the BBC iPlayer for 30 days worldwide.