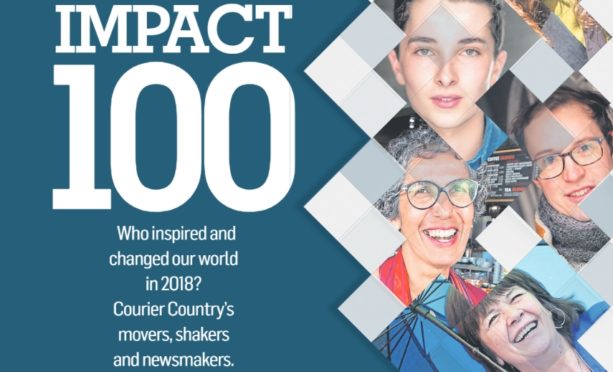 It's the time of year when advent calendars count down the days until Christmas.
But the final countdown to another annual fixture in Courier Country is also nearing an end.
On Friday, we will publish the final 20 names in our Impact 100 – our annual review of the people whose achievements have had the greatest affect on the lives of people in Tayside and Fife during 2018.
Since launching Impact 100 in 2012, the winners have comprised Lorraine Kelly (for taking over as host of Daybreak), Andy Murray (for winning Wimbledon), Gordon Brown (after he was hailed for 'Saving the Union'), Andy Murray again – this time with his big brother Jamie (for Davis Cup glory), Oor Wullie (for Bucket Trail success) and Amanda Kopel (for leading Frank's Law).
It's been another action packed year. So who will come out on top in 2018?
Don't miss Friday's Courier to find out – and to see a recap of all 100 of our 2018 winners.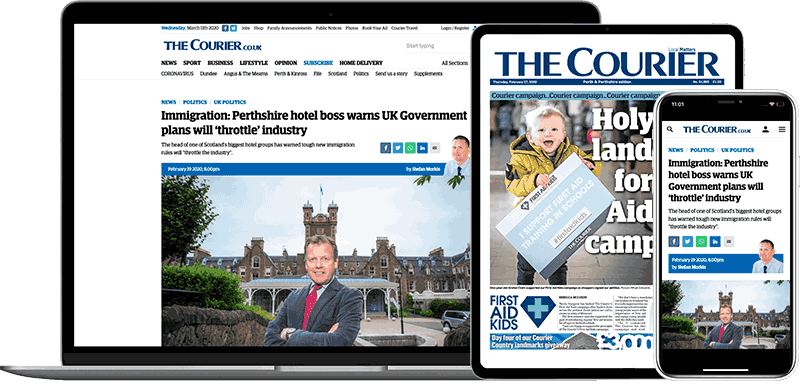 Help support quality local journalism … become a digital subscriber to The Courier
For as little as £5.99 a month you can access all of our content, including Premium articles.
Subscribe