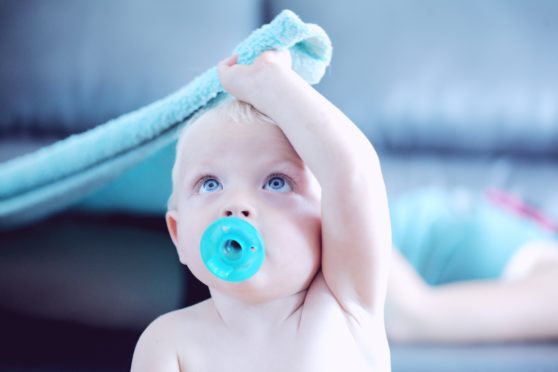 One of the features of the 2018 Scottish baby names list released today is the influence of films and mythology.
Jack and Oliver continue to rule the roost among the boys — but they have some formidable-sounding challengers to the throne.
Leo and Alexander also feature in the boys' top 10, and bring to mind great leaders from history.
But further down the lists things get even more interesting.
Scottish baby names: Moana, Birdie, Sandor — here are some of the most unusual names we chose for babies in 2018
Scotland welcomed four Thors in 2018, and they may one day rub shoulders with other formidable peers in years to come.
The National Records of Scotland lists also feature 19 Odins and two Kal-Els — Superman's birth name on the planet Krypton before he came to Earth to save us all.
Elsewhere, there is a Kaiser, Tiberius, Nero, Augustus, Octavian and a Zeus.
Most strikingly of all, the list shows your little ones may one day have a classmate by the name of Lucifer.
Good luck with that.
You can browse all of the names given to boys and girls in Scotland in 2018 below: