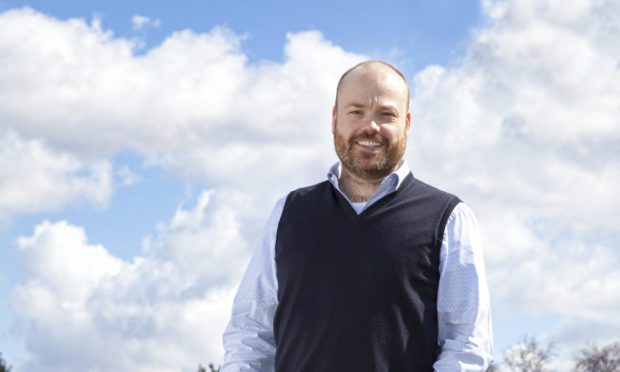 Billionaire estate owner Anders Holch Povlsen and his wife have thanked the people of Scotland for their "words of comfort" after three of their children died in the Easter Sunday terrorist bombing in Ski Lanka.
The Danish fashion magnate, with his wife and business partner Anne, said the messages they had received had touched their hearts.
The Povlsens' poignant thanks come in a statement in today's edition of the Press and Journal – headlined with "A A A" in memory of their children Alfred, Agnes and Alma who died.
They said: "We extend our heartfelt gratitude for the condolences, sympathy and many warming thoughts we have received following the tragic loss of our three beloved and beautiful children.
Three children of Scotland's largest private landowner killed in Sri Lanka terror attacks
"The Scottish Highlands has granted us abiding, special memories for our family. It is for this reason that the many words of comfort have fortified us and touched our hearts.
"Our thoughts and condolences go to the many other innocent families who also lost their loved ones in the tragedy in Sri Lanka.
"In the immense sadness, we are genuinely grateful that we remain united with our daughter Astrid.
"The loving memory of our three children, their wonderful spirit and souls will always be in our hearts.
"With love and deepest appreciation, Anne and Anders Holch Povlsen."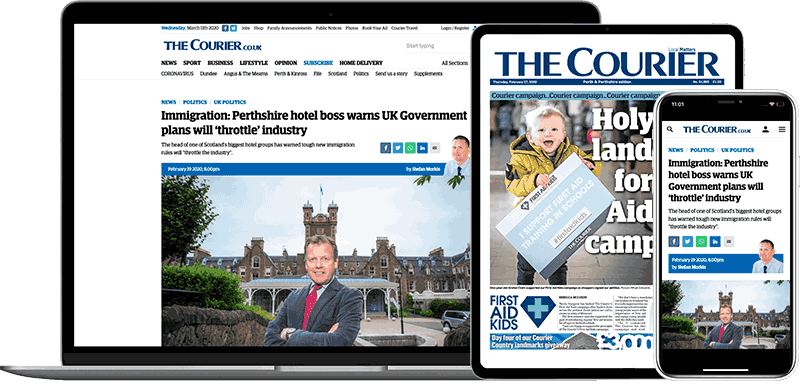 Help support quality local journalism … become a digital subscriber to The Courier
For as little as £5.99 a month you can access all of our content, including Premium articles.
Subscribe