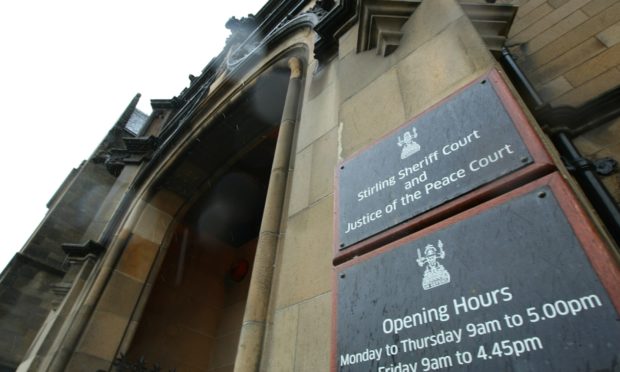 A pharmacy dispenser who moaned and grinded against workbenches, and simulated oral sex with an ice lolly in the chemist where he worked, was given a chance to take part in a group work programme for sex offenders – or be jailed.
Jamie Christie, 33, appeared at Stirling after being found guilty of making sexualised comments, gestures and noises at Bannerman's in Dunblane.
The court was told he turned to one woman and "brazenly" pushed the Fruit Pastilles frozen treat in and out of his mouth, as if simulating oral sex.
Christie was the subject of an internal inquiry after a series of incidents, and was then sacked.
The woman also said that Christie had said to her on three or four occasions, "after you Miss Steele".
She said she hadn't realised what he meant, but then he played the soundtrack to Fifty Shades of Grey on his phone.
She said: "Then I realised the main character in Fifty Shades of Grey was Miss Steele."
Defence solicitor Virgil Crawford submitted that Christie had been engaging in "banter" but Sheriff Wyllie Robertson said he was convinced by the prosecution.
He placed Christie on supervision for two years, with a requirement that he undergoes the Scottish Government's Moving Forward: Making Changes programme.
Christie was also placed on the sex offenders register for two years.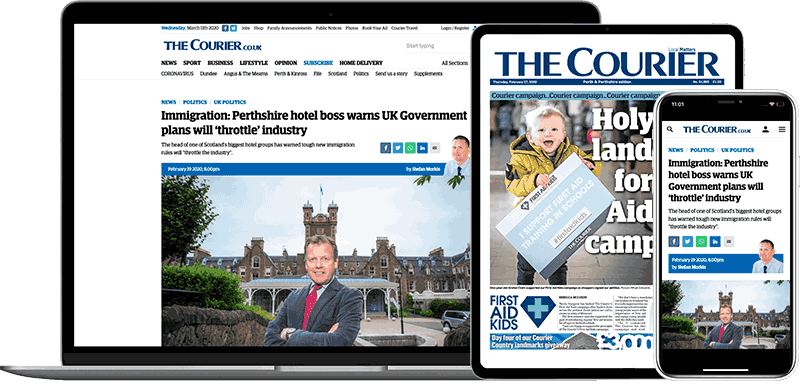 Help support quality local journalism … become a digital subscriber to The Courier
For as little as £5.99 a month you can access all of our content, including Premium articles.
Subscribe