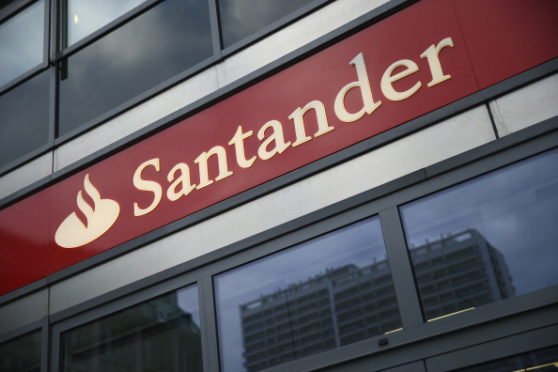 The dream of owning a home is dying for many young people as property prices overtake average salaries.
New research has shown a combination of high prices, borrowing limits and difficulty saving a deposit make getting on the housing ladder impossible for many.
Forecasts by Santander suggest by 2026 just 26% of people in Scotland aged between 25 and 34 will be on the housing ladder, down from 55% in 1996.
The average house price north of the border is £149,461, almost seven times the £22,399 average salary.
Average borrowing restrictions for mortgages are 4.5 times a gross salary.
In Courier Country it is even harder as properties in Angus, Fife, and Perth and Kinross are more expensive than the national average.
A house in Perth and Kinross will set buyers back the most at £187,010, followed by Angus at £162,288 and Fife at £158,171.
Dundee is the only region of Tayside where properties are below the national average at £140,680.
Prices have more than doubled in all four areas in the last 15 years.
Of the people aged between 18 and 40 surveyed, 90% said home ownership is one of the main life goals – more than having children or getting married – but 67% believe it is an impossible dream.
Miguel Sard, managing director of Santander Mortgages, said: "It's clear that while the aspiration to own a home is just as strong as in previous generations, it's a dream that is looking increasingly out of reach.
"Without change, home ownership in the UK is at risk of becoming the preserve of only the wealthiest young buyers over the next decade.
"This report should be a wake-up call for industry and the government to think more creatively to keep the home ownership dream alive for the next generation of first-time buyers."
Saving a deposit is the biggest barrier for 32% of potential buyers in Scotland, while a further 12% said they will not be accepted for a mortgage.
The sharpest fall in first-time buyer home ownership has been among those on incomes between £20,000 and £30,000. Some 64% of new buyers have household incomes of more than £40,000 and just 16% buy as individuals.
One third of prospective first-time buyers in Scotland are relying on inheritance to boost their deposit and 39% already have a child or children.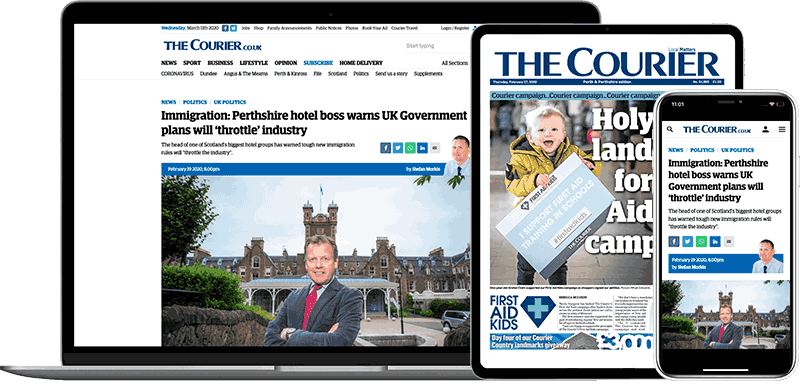 Help support quality local journalism … become a digital subscriber to The Courier
For as little as £5.99 a month you can access all of our content, including Premium articles.
Subscribe