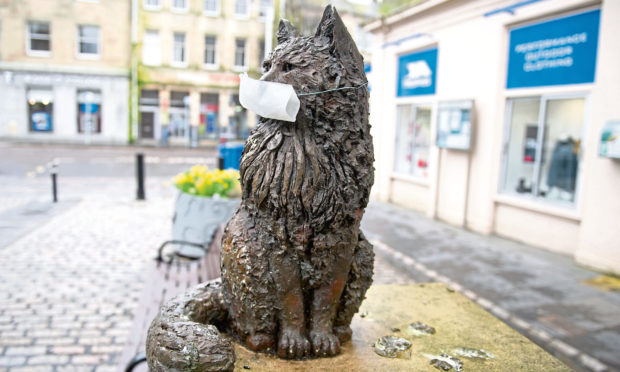 Worried cat owners have been reassured their pets can still leave the house during lockdown.
The British Veterinary Association (BVA) has clarified its advice on looking after cats during the coronavirus pandemic after its website crashed due to high volumes of traffic following reports suggesting all cats should be kept inside.
A BVA spokesman said the association had responded to questions from the BBC about advice for pet owners and gave both general advice and specific guidance for infected households, but had not made the distinction clear.
Association president Daniella Dos Santos said only cats from infected or self-isolating households should be kept inside – and only if they are happy to stay in.
She said: "It's incredibly important that information and advice for the public is clear and we regret that this story will have caused worry and upset amongst cat owners.
"We are not advising that all cats are kept indoors. Only cats from infected households or where their owners are self-isolating, and only if the cat is happy to be kept indoors.
"There is no evidence pets can pass Covid-19 to their owners."