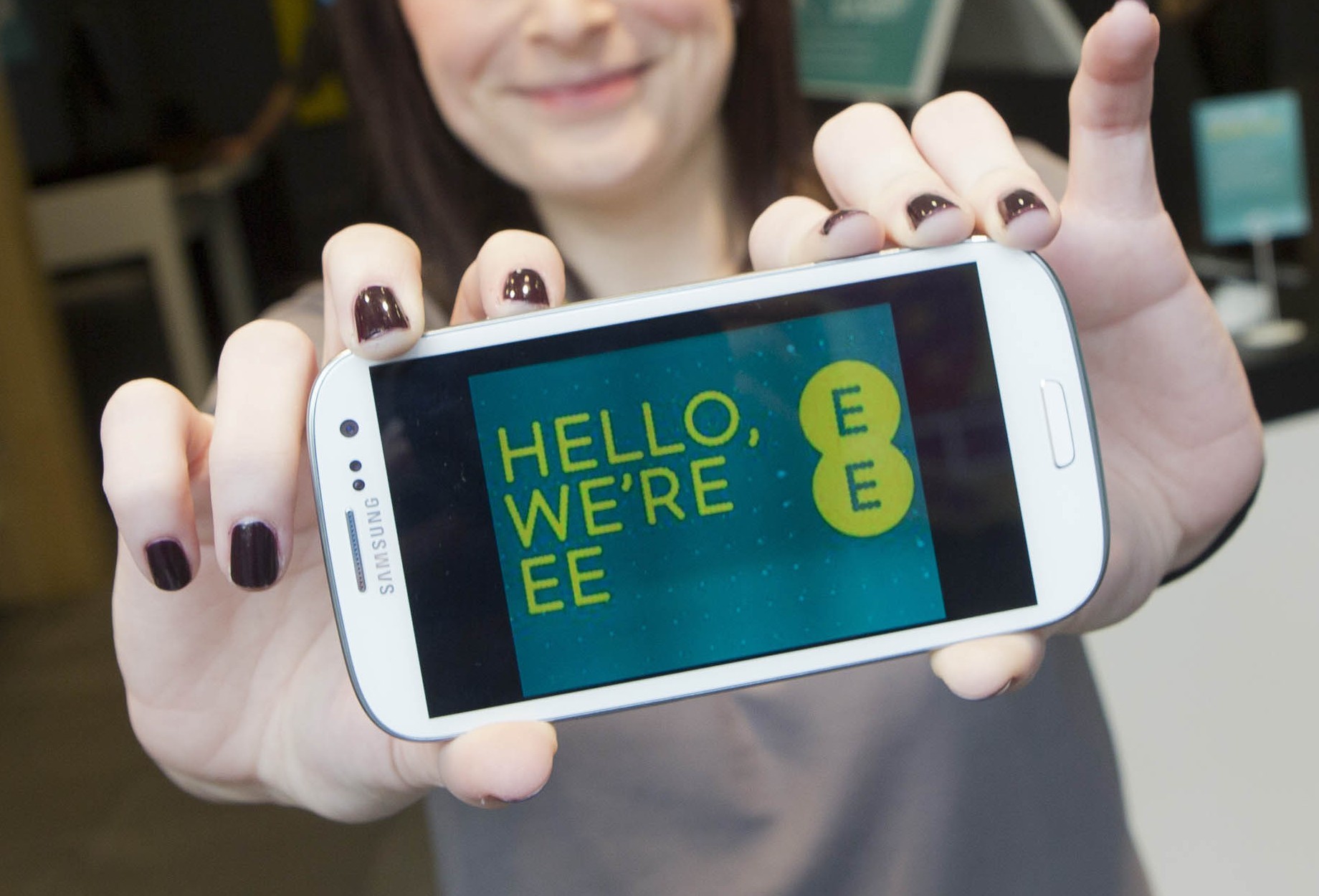 EE has announced plans to expand its 4G mobile coverage to 95% of the UK's landmass by 2020.
The telecoms giant, which was recently bought by BT, says the aim of the new scheme is to eradicate so-called signal "notspots" in all areas of the country.
To mark the launch of the signal expansion plans, 4G signal – currently the fastest mobile data speeds available to smartphone users – was switched on in Shetland and the Isles of Scilly for the first time.
EE chief executive Marc Allera said: "For the average smartphone user, not-spots aren't tolerated and 2G doesn't deliver what they need.
"Customers want 4G speeds everywhere they go, and mobile operators are too used to saying 'no' to new coverage. Today, I'm saying 'yes', with an ambition to go further than any operator has ever gone, and with the ultimate aim of covering the whole UK with 4G."
Currently, EE's 4G coverage of the UK's landmass is just over 60%. The mobile network says the expansion to 95% of the landmass would mean coverage for more than 99% of the UK's population.
The firm also announced plans to return 100% of its customer service operations by the end of the year, creating 600 new jobs in the UK.
"We've already seen a major boost in customer satisfaction by creating 1,400 new service jobs here since 2014," Mr Allera said.
"Now we're creating 600 additional jobs to handle all EE customer service calls in the UK and Ireland by the end of this year, providing the best possible experience for our customers."
EE said that more than 100 of the new jobs would be created in Merthyr Tydfil, North Tyneside, Plymouth and Ireland by the end of June this year.
Mr Allera added, while complaints had already halved, EE "want to keep doing more".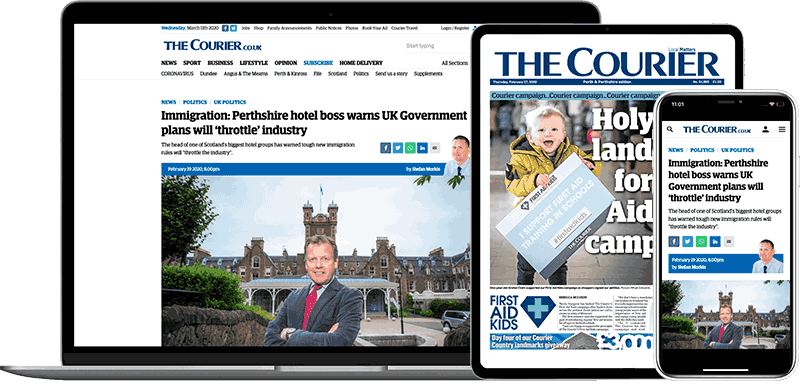 Help support quality local journalism … become a digital subscriber to The Courier
For as little as £5.99 a month you can access all of our content, including Premium articles.
Subscribe