IN PICTURES: Massive secret cave Gaping Gill opens to the public for one week only
Gaping Gill, the largest cavern in Britain, situated in Yorkshire Dales National Park, ahead of its opening the public next weekend.
The cavern is only open to the public two times a year, allowing people to be winched Potholingfrom a hole in the roof and up again for a fee of £15.
The drop from the moor top to the bottom of Gaping Gill Main Chamber is 110 meters, the same height as St Paul's Cathedral.
The Fell Beck stream which created the cavern flows into its roof before plunging to the limestone floor creating Britain's highest unbroken waterfall.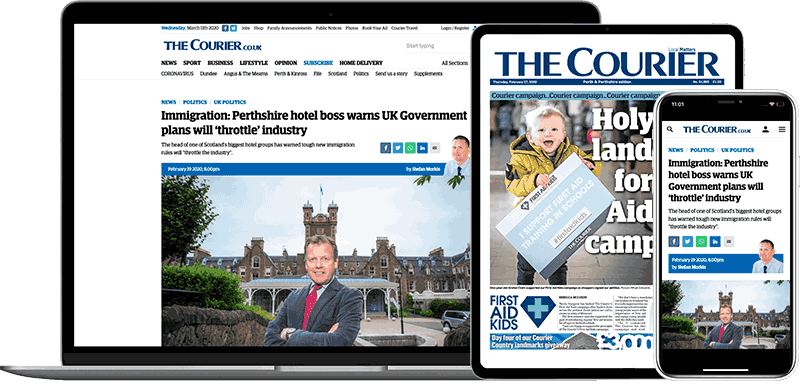 Help support quality local journalism … become a digital subscriber to The Courier
For as little as £5.99 a month you can access all of our content, including Premium articles.
Subscribe