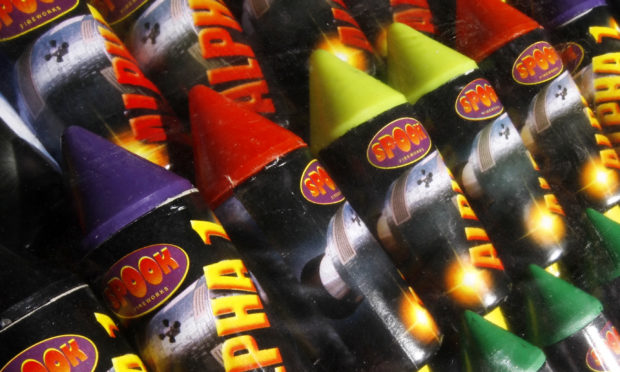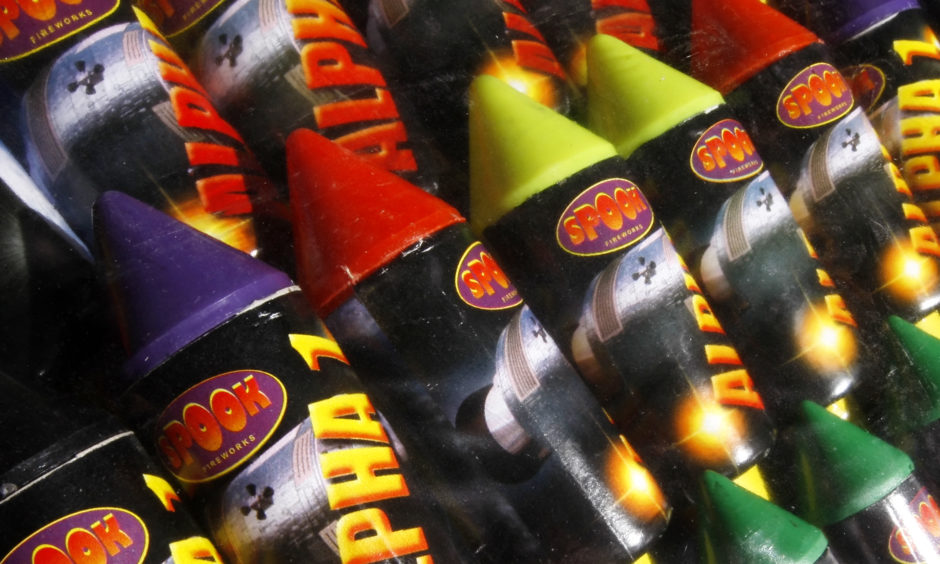 Sir, – As a dog walker and pet owner I, along with thousands of other people, absolutely dread this time of year.
Due to Covid there will be no organised fireworks events, instead there will be night after night of people having displays at home, right up until the New Year.
That is a long time for terrified animals to suffer and impossible for owners to make adequate provisions to be able to help them. Ideally there should be one fireworks display on November 5.
This would be manageable, but sadly this year it will not be possible.
Even if you are not an animal lover, spare a thought for pets that have no understanding of what is happening and are absolutely terrified.
People forget a dogs hearing is twice as sensitive as our own and a cat's three times.
Many animals run away in fear and become lost.
Think of all the animals outside, often with no shelter.
Nocturnal feeders, animals just starting hibernation – remember to check your bonfire for hedgehogs.
We all need to take a more responsible approach to the welfare of our nation's animals.
But if you still have no issue with the misuse of fireworks, spare a thought for the increasing number of children injured and maimed ever year because of their misuse.
The extra pressure this puts on emergency services, especially right now, is huge.
All it takes is compassion and consideration for others; take a minute to tell your neighbours if you plan to have a display at home, think of others and keep safe.
Vicky Findlay.
Original Walkies, Perth.
Killing two bugs for the price of one
Sir, – The flu in one form or another has been around for ever. The flu vaccine has been around for decades.
According to the herd immunity theory the flu then would have been eliminated long ago.
My belief is we cannot rely on either the Covid-19 vaccine nor herd immunity to get rid of this global pandemic.
I am also bemused about how often I hear the NHS is on the frontline in the fight against the virus. The NHS is the last line of defence.
The first line must surely be our borders. We let 21 million untested people enter the country. The second is what we can do as individuals by social distancing, hand washing and mask wearing.
The third line of defence is the local initiatives such as lockdowns.
In the spring most people adhered to the rules and we kept the infection rate way down. Now we have people happy to challenge and often ignore the rules and we see the infection rate climb once again.
If we let the virus get out of control then that is where the NHS joins the battle.
If everyone reverted back to the springtime attitude and maintained social distance, washed hands regularly and wore masks where appropriate we could again quickly reduce the infection rate.
Bear in mind we will soon be in the "flu season".
The flu is spread in the same way as Covid-19 so let's kill two bugs for the price of one.
Harry Key.
20 Mid Street, Largoward.
Preaching about how foodbanks run
Sir, – Neil Barber of the National Secular Society is clearly unaware of how foodbanks operate – no foodbank hands out Bibles with their beans (Don't serve them Bible with beans, Courier, October 19). As a Christian I forgive him for his ignorance – after all, no Secular Society runs foodbanks.
They spend their time preaching to the rest of us how we must all accept their values – or else! We just prefer to get on with serving the poor, without fear nor favour.
People are free to choose.
David Robertson.
Artarmon, New South Wales.
There are two sides to every coin
Sir, – While Roderick Stewart (When quoting, context is everything, Courier, October 20) may think nationalism is the measles of mankind, does he not realise the same applies to the xenophobic consequences of nationalism from our vastly more populous southern neighbours?
Nick Cole.
Balmacron Farmhouse,
Meigle.