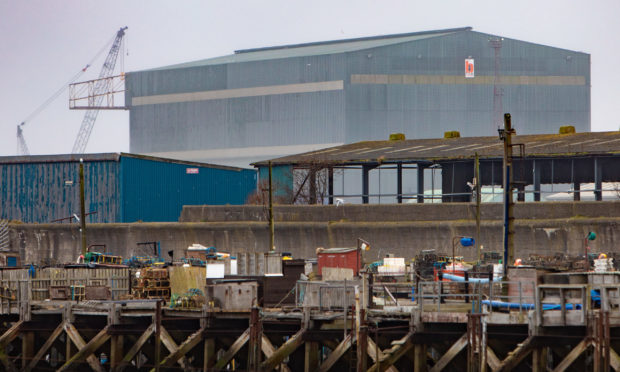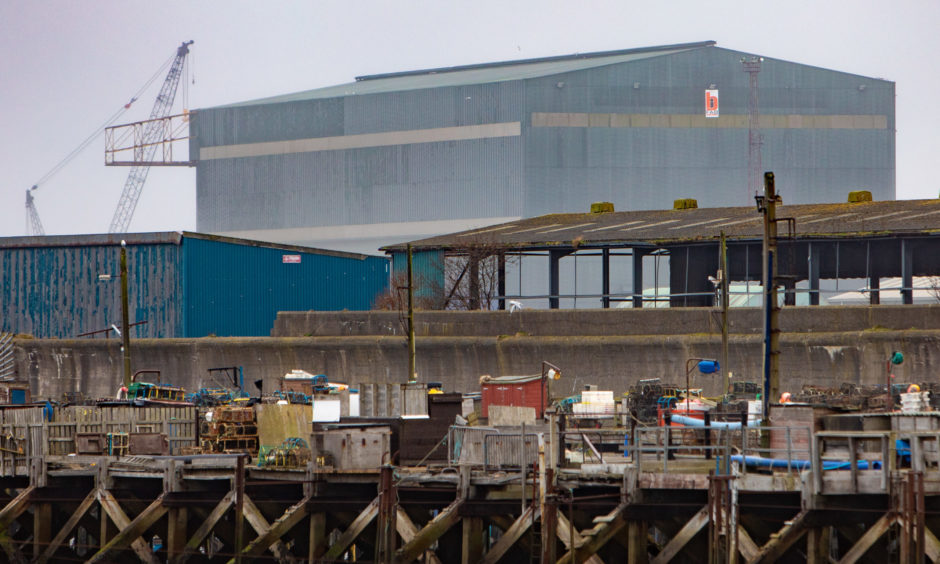 Sir, – As politicians and unions squabble about lost jobs, the real environmental tragedy of BiFab seems to have been entirely forgotten.
We are supposed to be saving the planet, not wrecking it.
The RSPB were so incensed by the hugely-damaging Firth of Forth offshore wind farms they took Scottish Government all the way to the Supreme Court.
The bird charity warned new wind farms could be the "final nail in the coffin" for more than 1,000 birds across four of the most threatened species.
The documentary Planet of The Humans revealed that industrial wind farms, solar farms, biomass, and biofuels are all wrecking natural environments.
Green energy schemes are, in fact, increasing CO2, the use of fossil fuels and the mining, processing and consumption of the Earth's dwindling raw materials.
We really should be asking, if renewables are so great for the environment why do they keep destroying it?
George Herraghty.
Lhanbryde, Moray.
Scots can easily spot snake oil salesmen
Sir, – Ken Greenaway (No need to jump off cliff to prove our pride in Scotland, Courier, October 29) is correct when he says few Scots could understand how Donald Trump was ever elected.
However, we were probably not as astonished as we were when the UK voted for Brexit, and then voted for Boris Johnson as prime minister.
How could so many people be conned? How could so many be taken in by the lie of £350m per week to the NHS instead of sending it to the EU?
How could people believe securing a trade deal with the EU would be easy, or that all the other countries in the world would be queuing up to do trade deals with us?
Mr Greenaway says that Scotland no longer has a great industrial base, that's true, Margaret Thatcher saw to that.
But neither has the UK.
If the UK can't secure good tariff free terms with the EU, then the industrial base it does have will become even smaller.
The pound sterling is now likely to collapse even further with devastating effects on our jobs, pensions and savings, and no amount of singing Rule Britannia will change that.
In Scotland we've always been able to spot snake oil salesmen with their false promises that have moved into politics.
Iain MacEchern.
Countess Gardens, Crieff.
Why would Scotland rejoin the UK?
Sir, – Ken Greenaway (October 29) has reached a new low by suggesting indy supporters are like Trump supporters.
The closest we have in the UK is Boris Johnson, and I am pretty sure that not many indy supporters would vote for him.
Ken's statement that the "NHS will have to be funded by us" is rather odd. Does he think that people in Scotland do not pay any taxes?
He also gives us the old chestnut that "we won't be allowed to rejoin the UK if we leave". There have been dozens of countries that have left the UK and not one has ever considered rejoining.
Why would anyone want to rejoin the UK, with its dysfunctional and corrupt government?
Andy Collins.
Ladyburn House, Cupar.
When a Scotsman's home is not his castle
Sir, – An Englishman's home is his castle, the old saying goes, but a Scot's clearly belongs to the Scottish Government.
That is the unavoidable conclusion from Justice Secretary Humza Yousaf's determination to criminalise "hate speech" in the home.
If you are not allowed to speak your mind in your own home then it does not belong to you. Nor is hate speech quite what lay people imagine.
The definition of what is "hate" and what is not is set by progressive politicians and activists, which divide us in to a number of classes of oppressors and oppressed.
Furthermore, what is hate is subject to arbitrary change as JK Rowling discovered when she suggested that there used to be a word for people who menstruate.
What could be more depressing than turning Scotland in to a latter day East Germany as part two of the Hate Crime Bill attempts?
Otto Inglis.
Ansonhill, Crossgates.