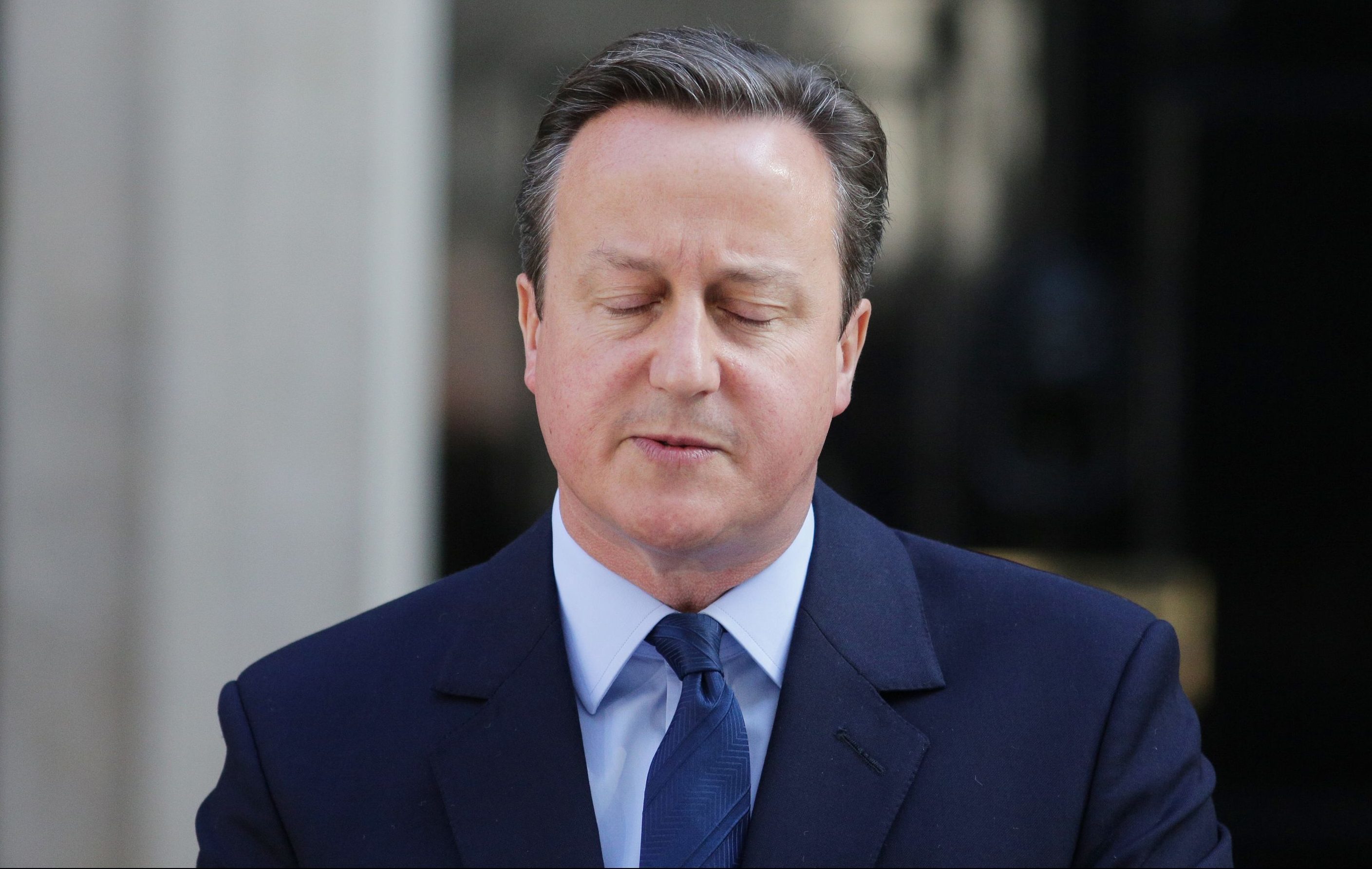 Did the Leave campaigners keep the receipts for their dog whistles?
Less than 12 hours after the UK had decided to leave the European Union, some of the key slogans which were being vociferously repeated right up until polling stations closed were withdrawn.
The £350 million a week to spend on the NHS? Nigel Farage says it was a "mistake" to promise it.
Reduced numbers of immigration, the issue most exploited by the Brexiteers in the run up to Thursday's vote? Probably not going to happen, says wannabe Tory leader Boris Johnson.
Surprising? Not really but those are not the biggest issues facing what increasingly looks like a dis-United Kingdom.
England and Wales' decisions to decisively vote for a Brexit when Scotland and Northern Ireland were solid Remains has created a constitutional schism.
Things will never be the same again. As the financial markets panic and the threat of a downgrade hangs over our collective credit rating, there are question marks over the very future of our country.
Nicola Sturgeon has acted swiftly to set the wheels in motion for a second independence referendum.
In some ways it is no surprise given it was the only firm trigger in the SNP's manifesto for a return to the polls, but the speed of her announcement surprised some in her own party.
While the First Minister was decisive, the two main parties in the House of Commons were eating themselves.
David Cameron's decision to step down as Prime Minister on a relaxed time-scale avoids both the knives from his militant backbenches and the added financial panic which would come from Britain being left entirely rudderless.
Some Brexiteers are less than happy with the decision, which they see as an act of cowardice. One said to me: "You know what happens to deserters? They get shot."
Nevertheless, the Conservative Party now has a leadership contest to go through before we can even begin to move on into the reality of life outside the EU as no negotiations will start until we have a new resident in Downing Street.
And what exactly is the Labour Party doing? Knifing its leader, Jeremy Corbyn, and blaming him for defeat.
At exactly the moment the UK requires strong political leadership, it has been abandoned.
Amongst all the political psychodrama it is easy to forget why we ended up here. David Cameron promised the referendum in his manifesto in a bid to see off Ukip and was forced to follow through when he won an unexpected majority.
Perhaps that result, which seemed like a great victory for the soon to be ex-PM at the time, was the worst thing that could have happened to him in the long run.
Cameron is regarded by many at Westminster as a political gambler. He put it all on black in pursuit of electoral success.
Now he has now lost his job, house and very possibly the country.